Welcome to St Catherine's
Thank you for visiting our school website. We hope that it will help you find out what our school is like. My name is Mr. Fadden and I have been Headteacher at St. Catherine of Siena Primary School for 15 years. St. Catherine's is a successful and vibrant school community, with a

dedicated and hard - working staff. Staff ensure that children are eager to come to school and learn. Our children are wonderful; their excellent attitude to learning and new experiences contribute to a really positive atmosphere within school. We hope you like what you see.
Summer Holidays will soon be upon us!
Stay Safe! and ENJOY!!!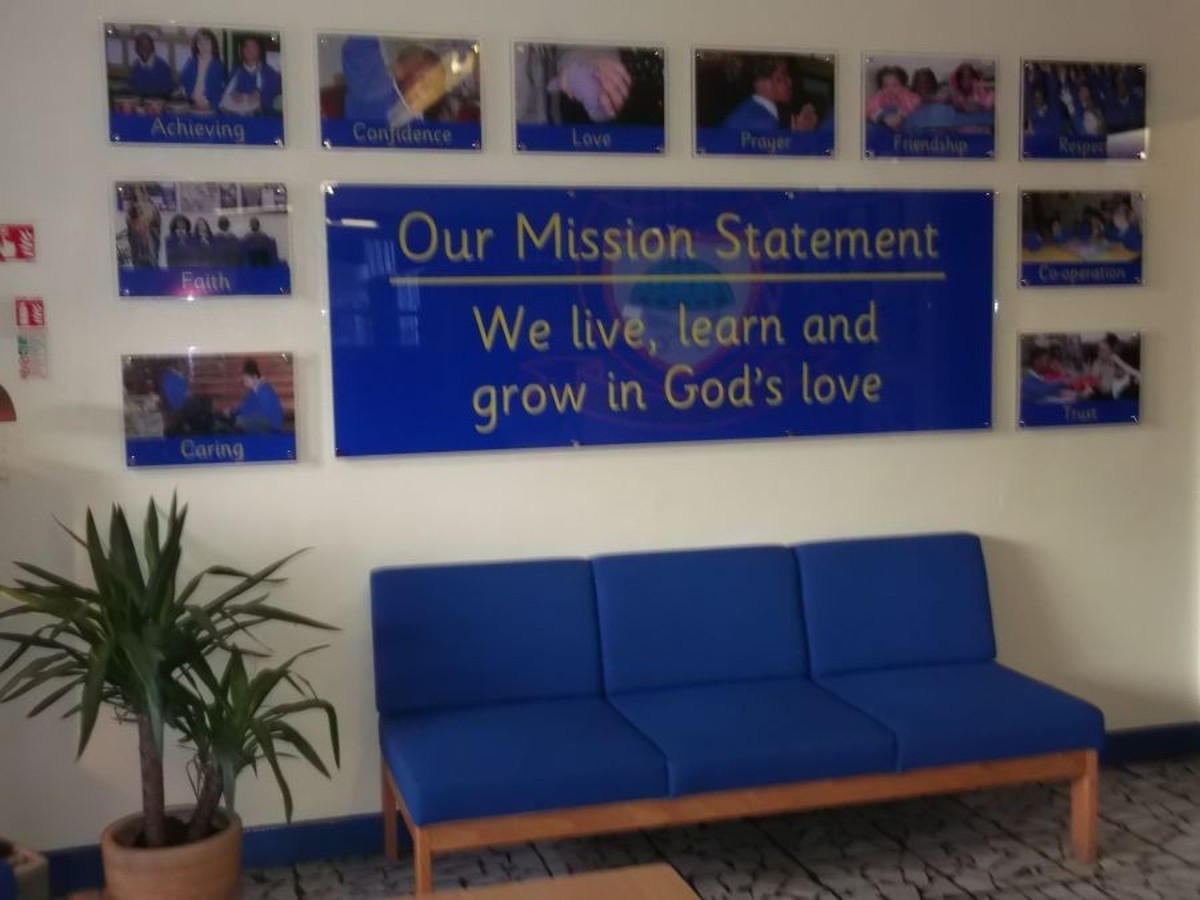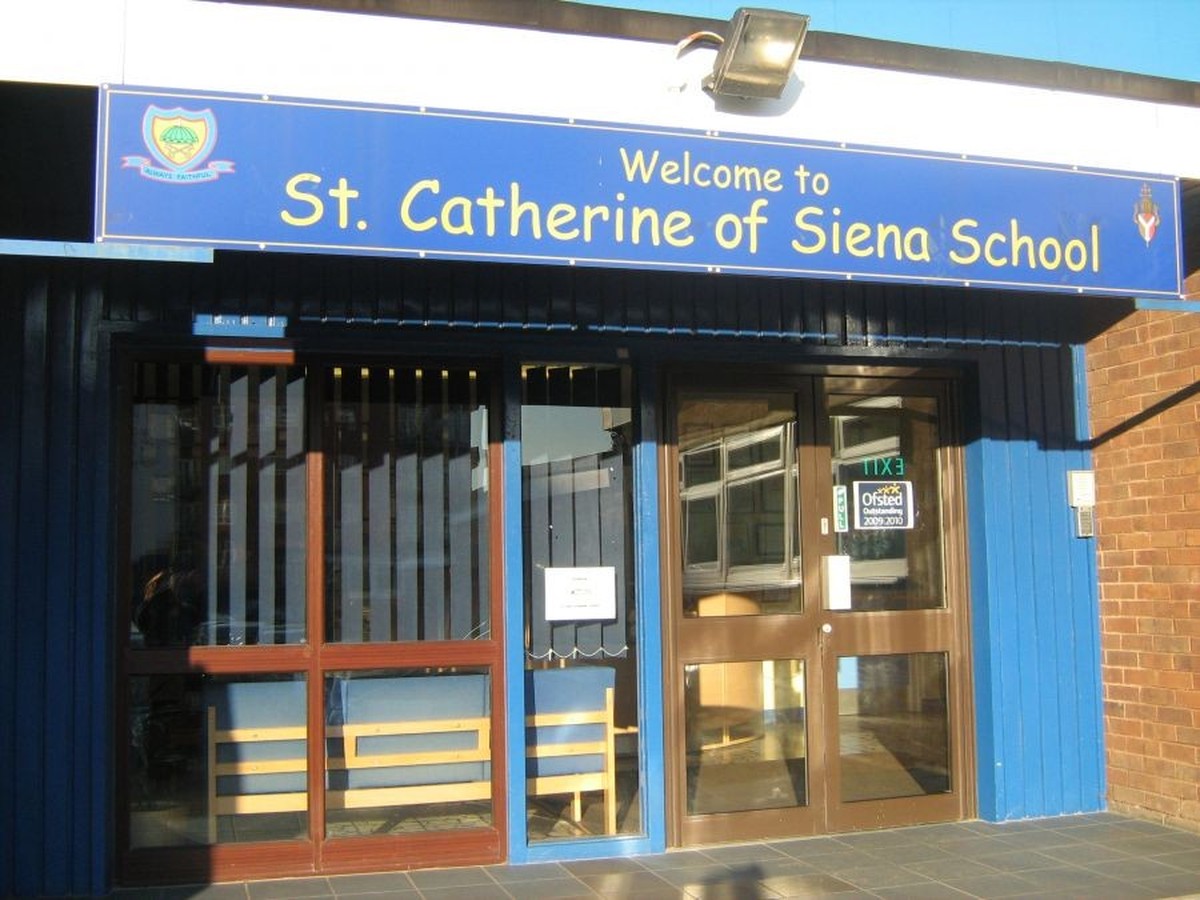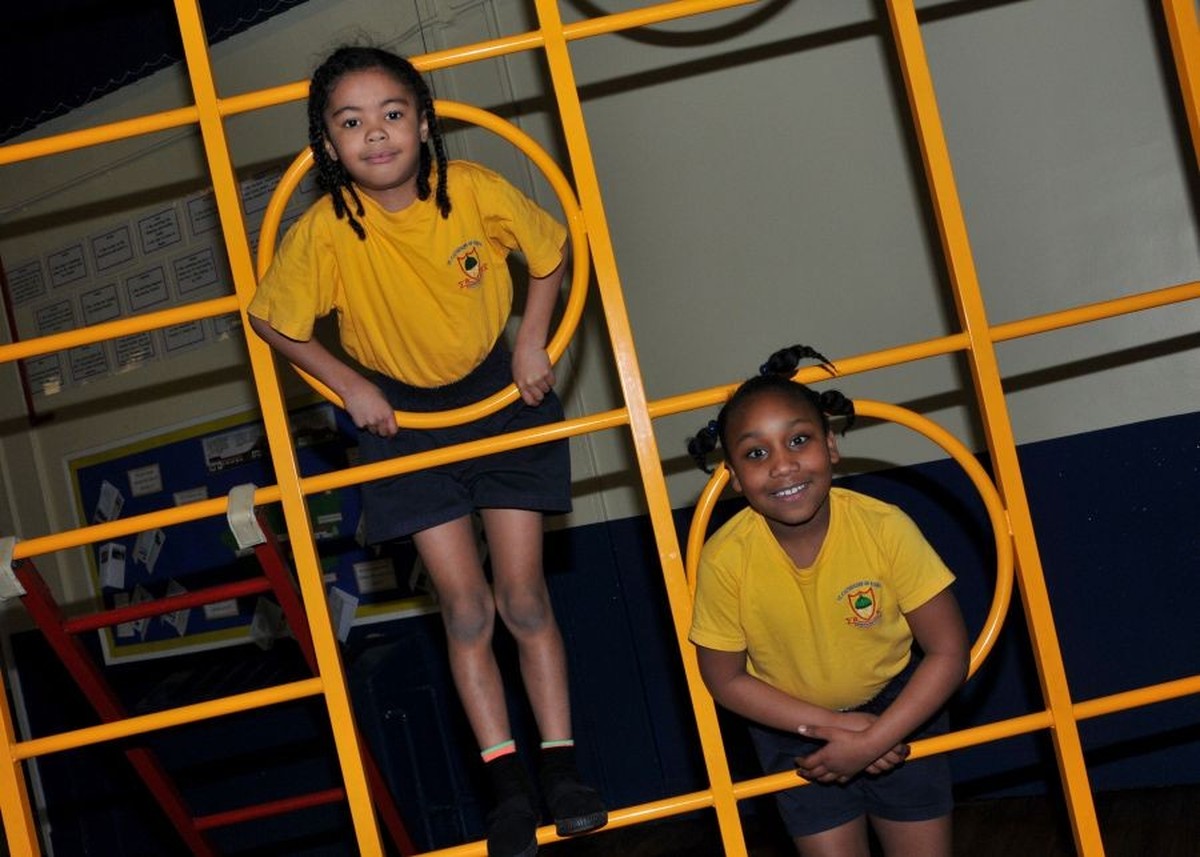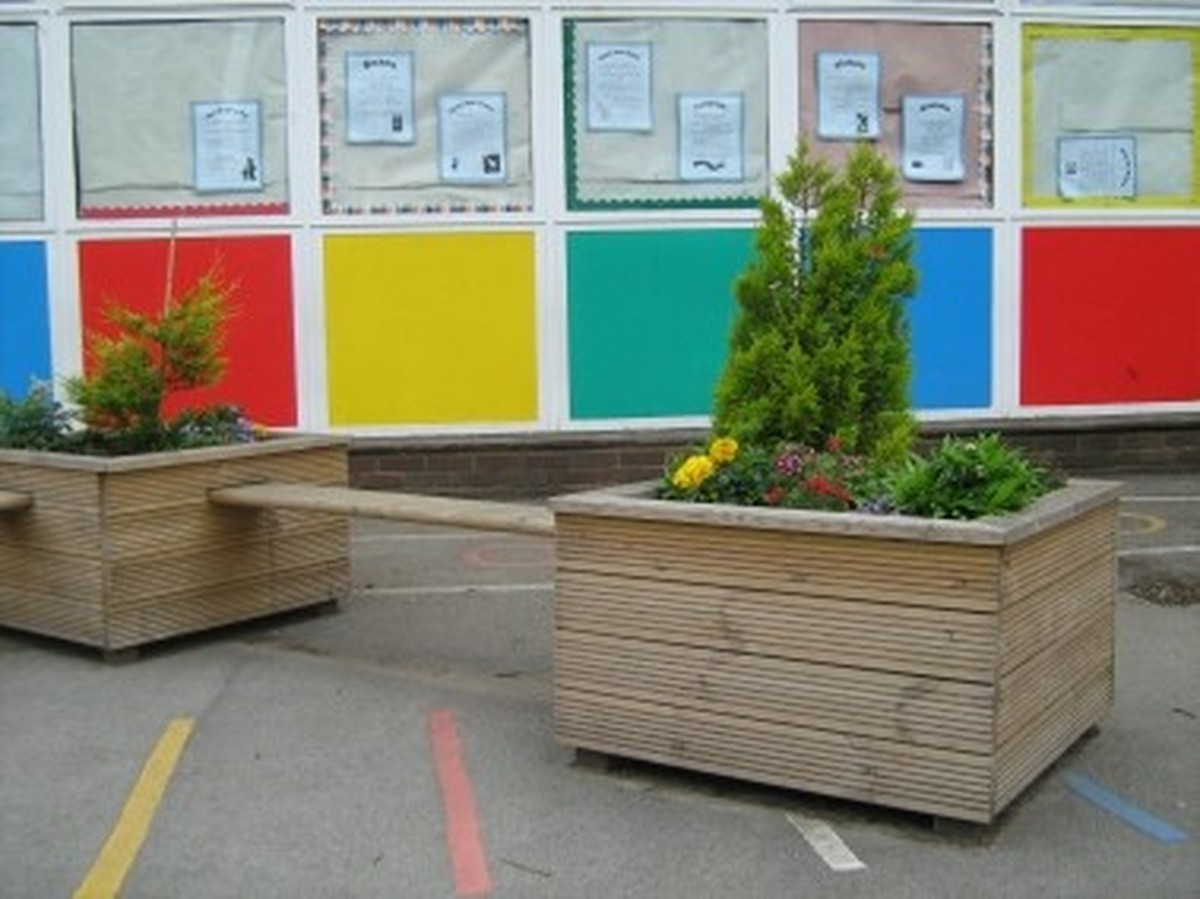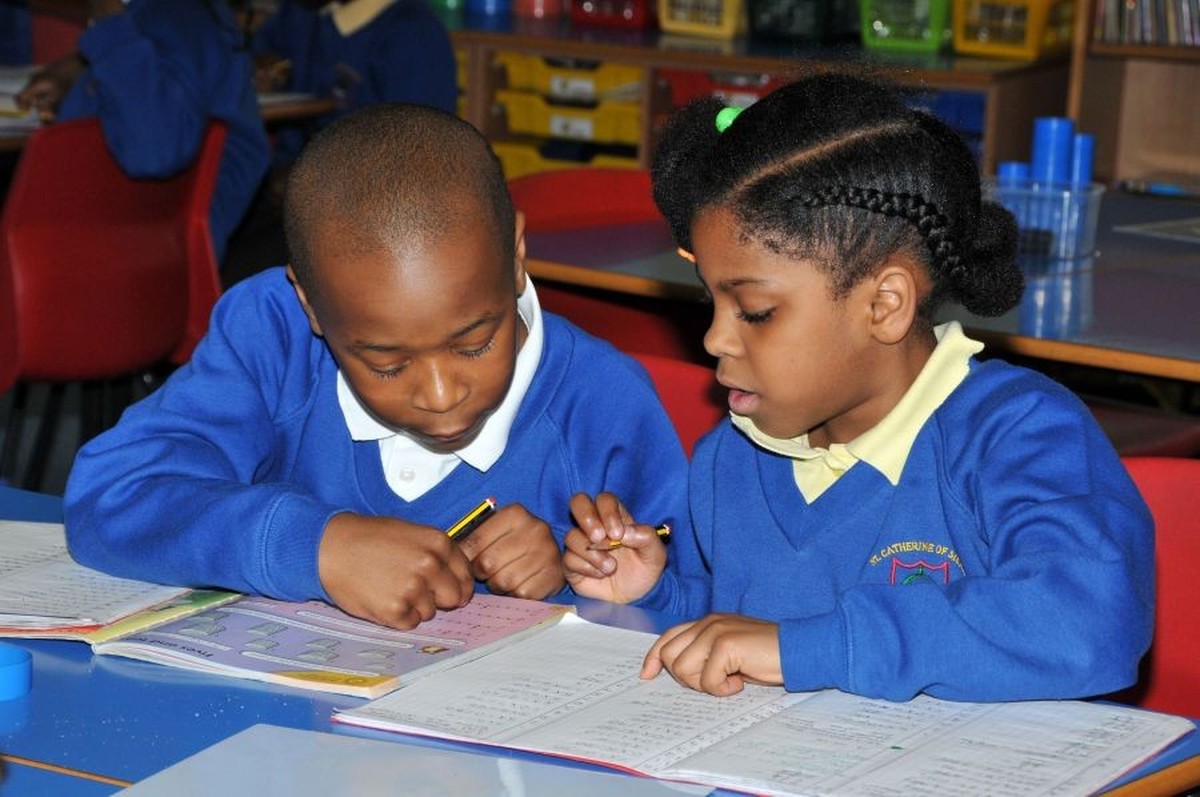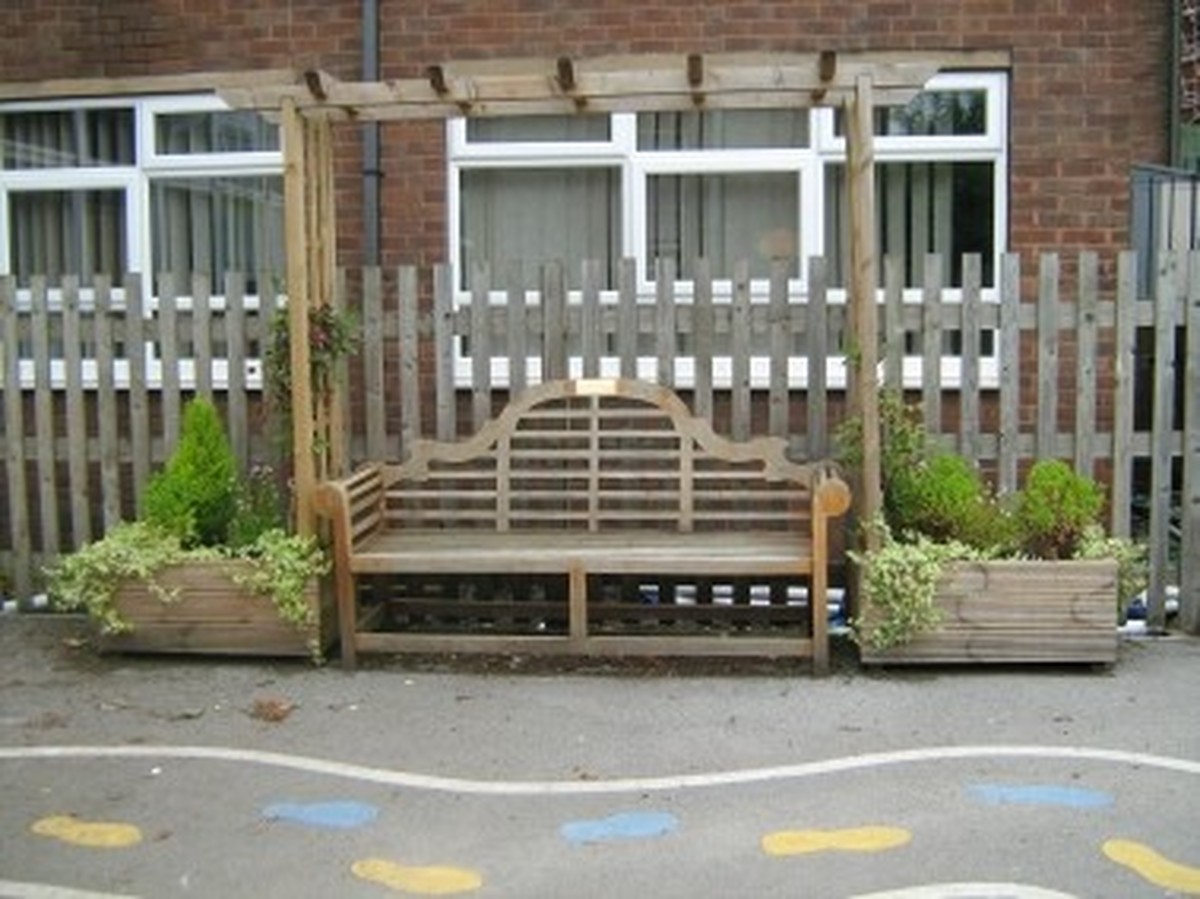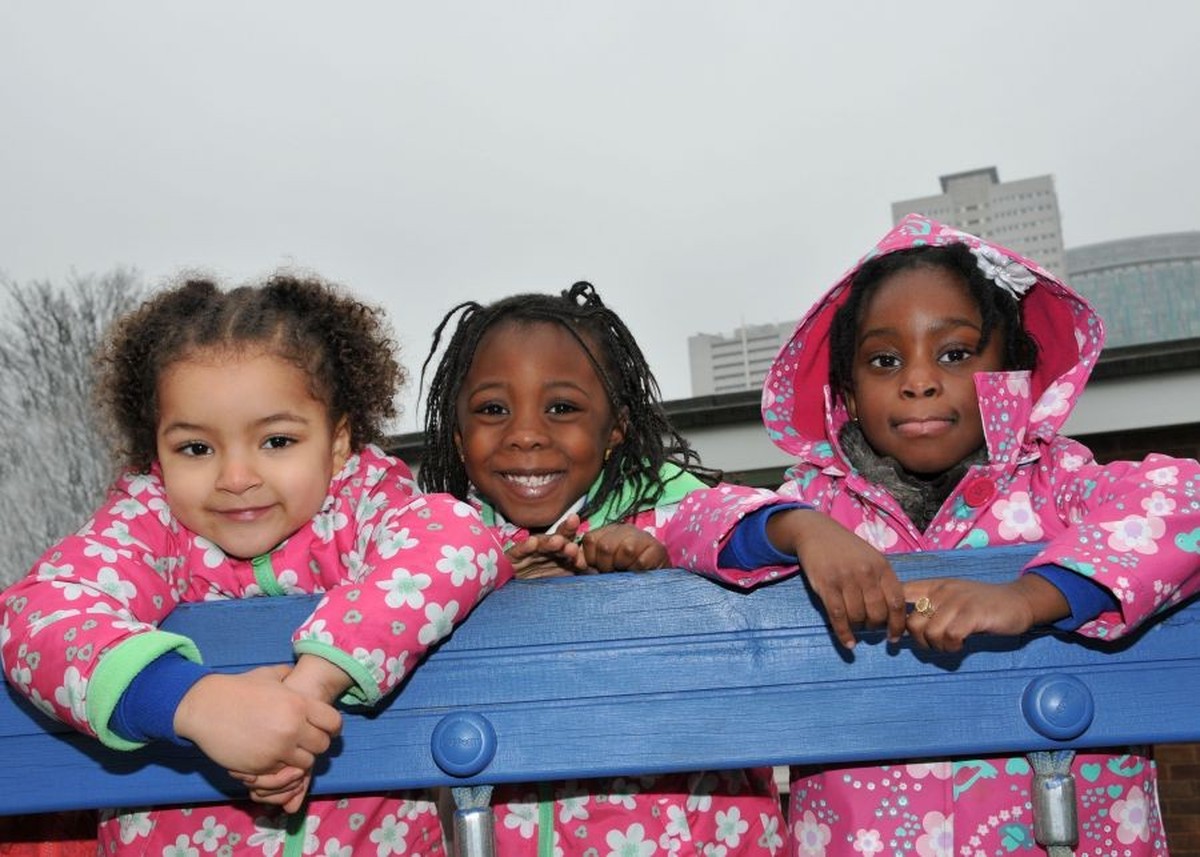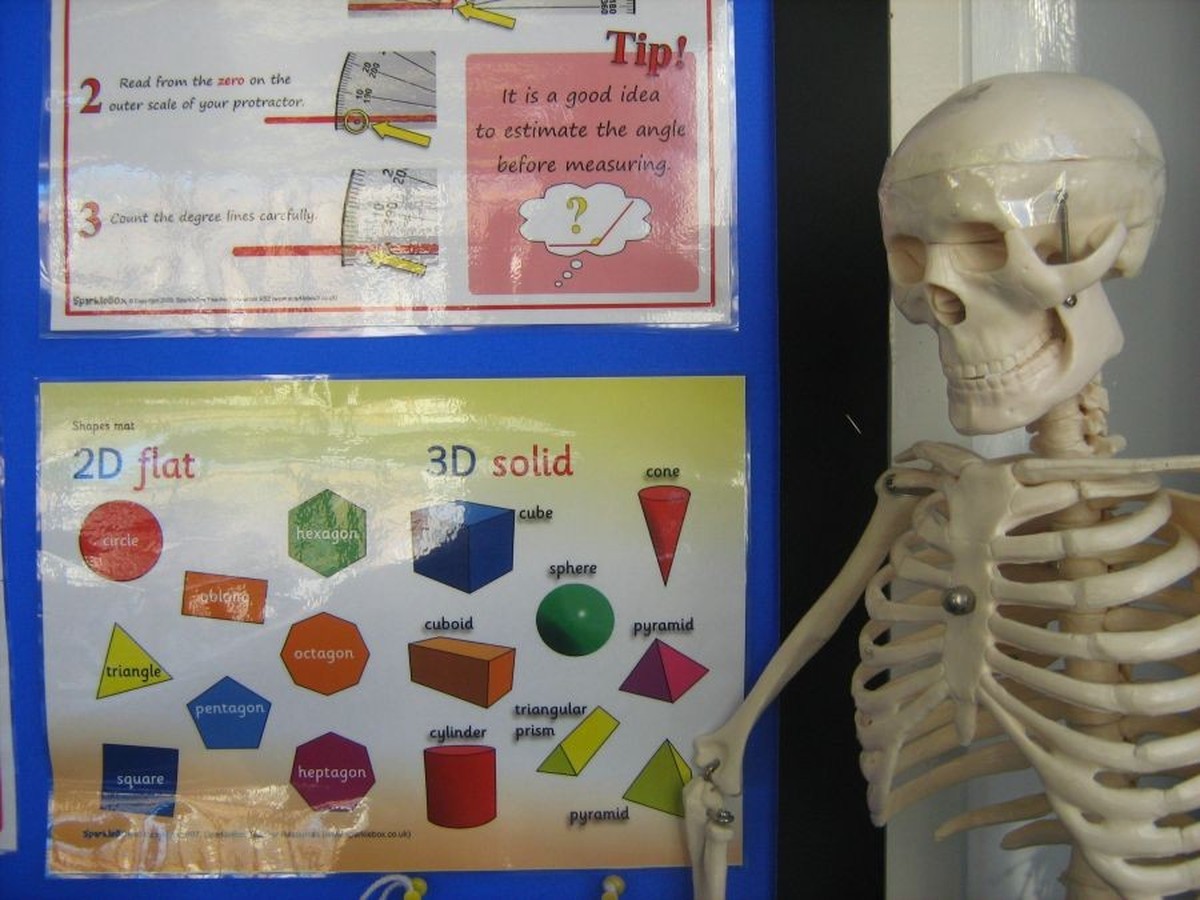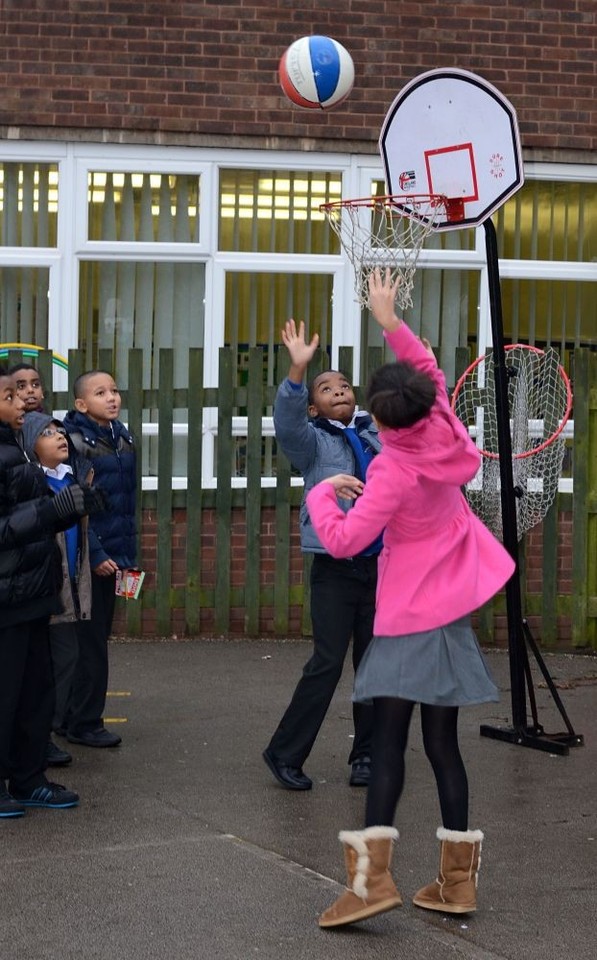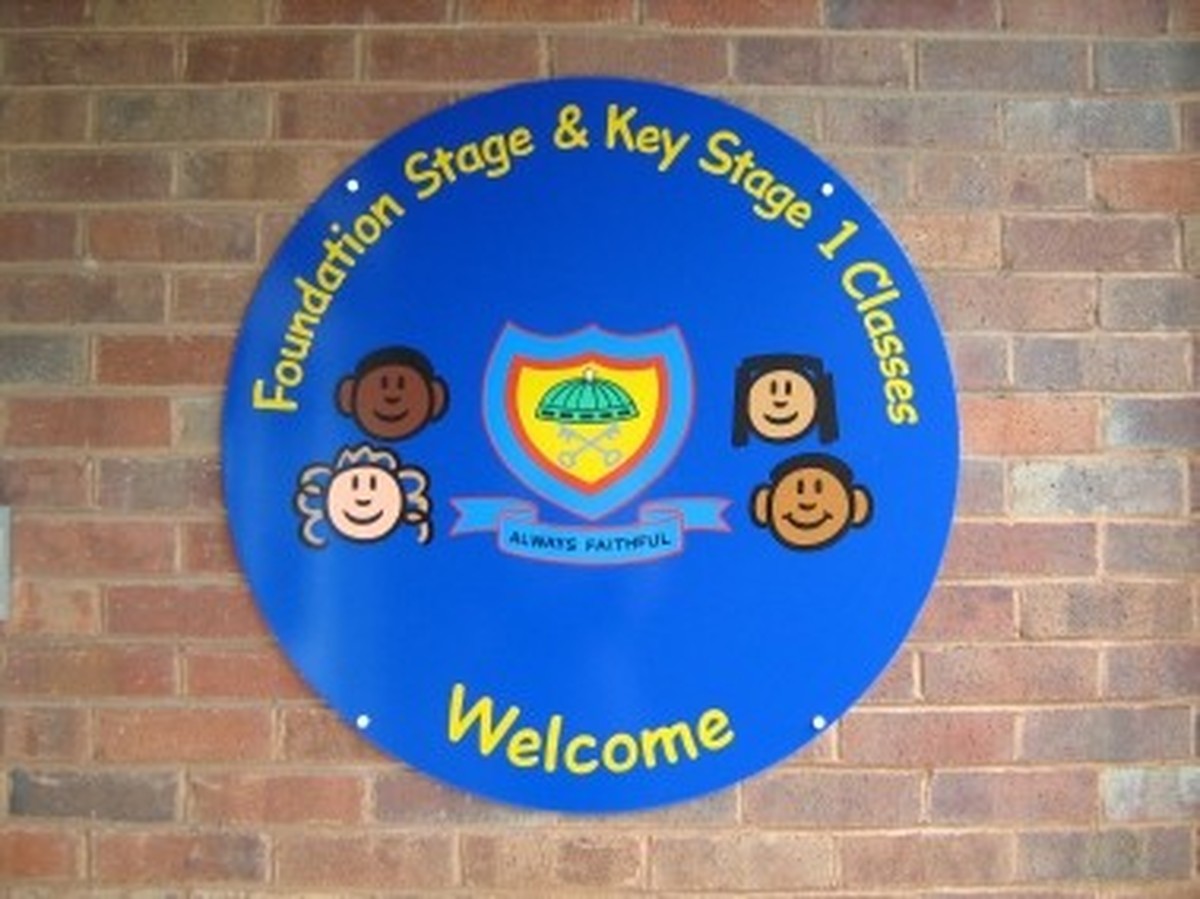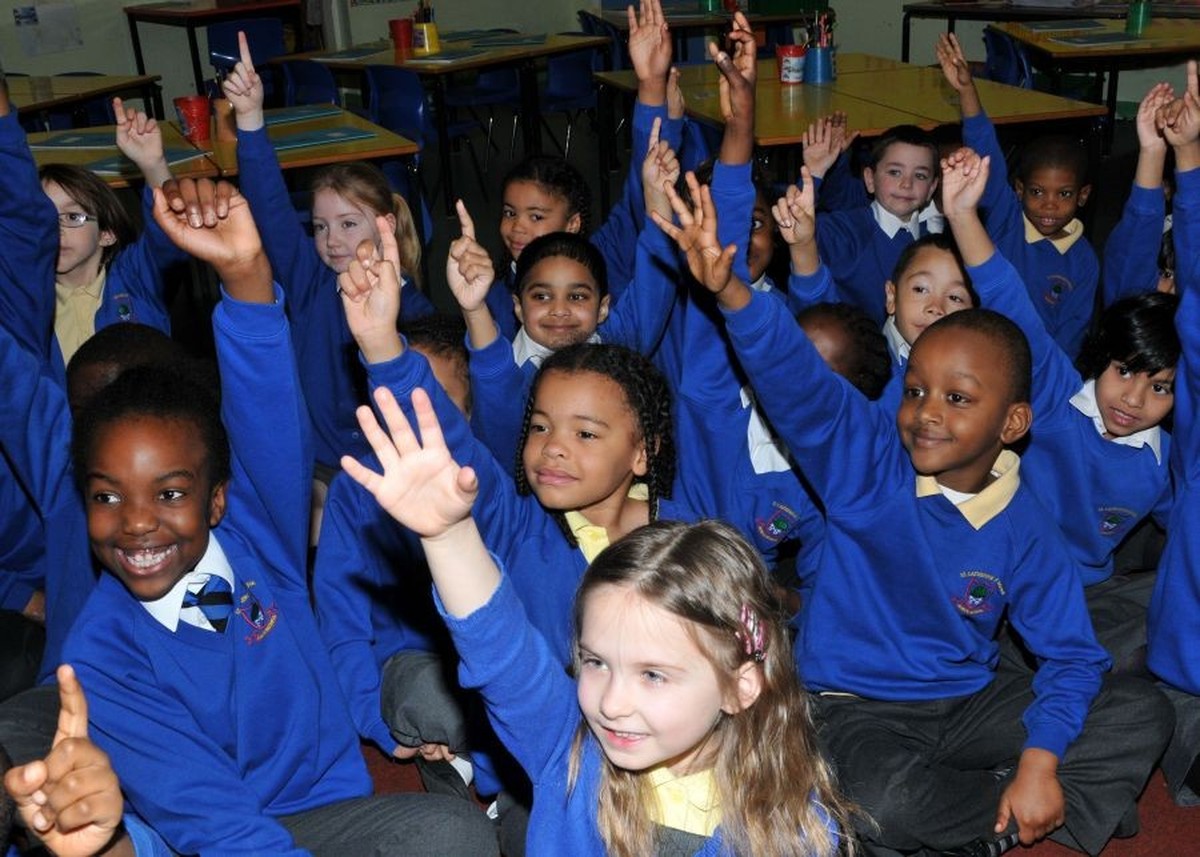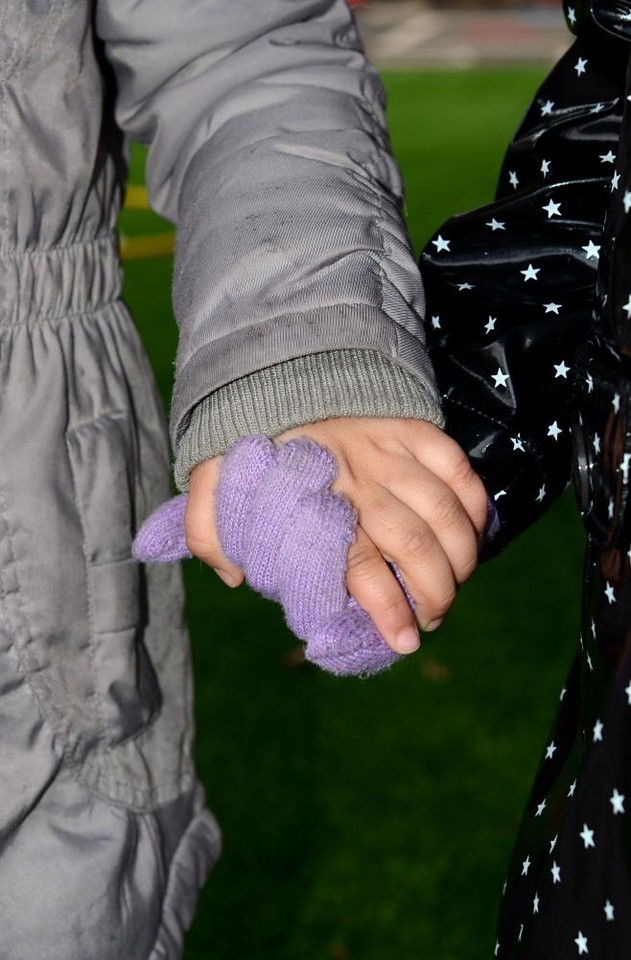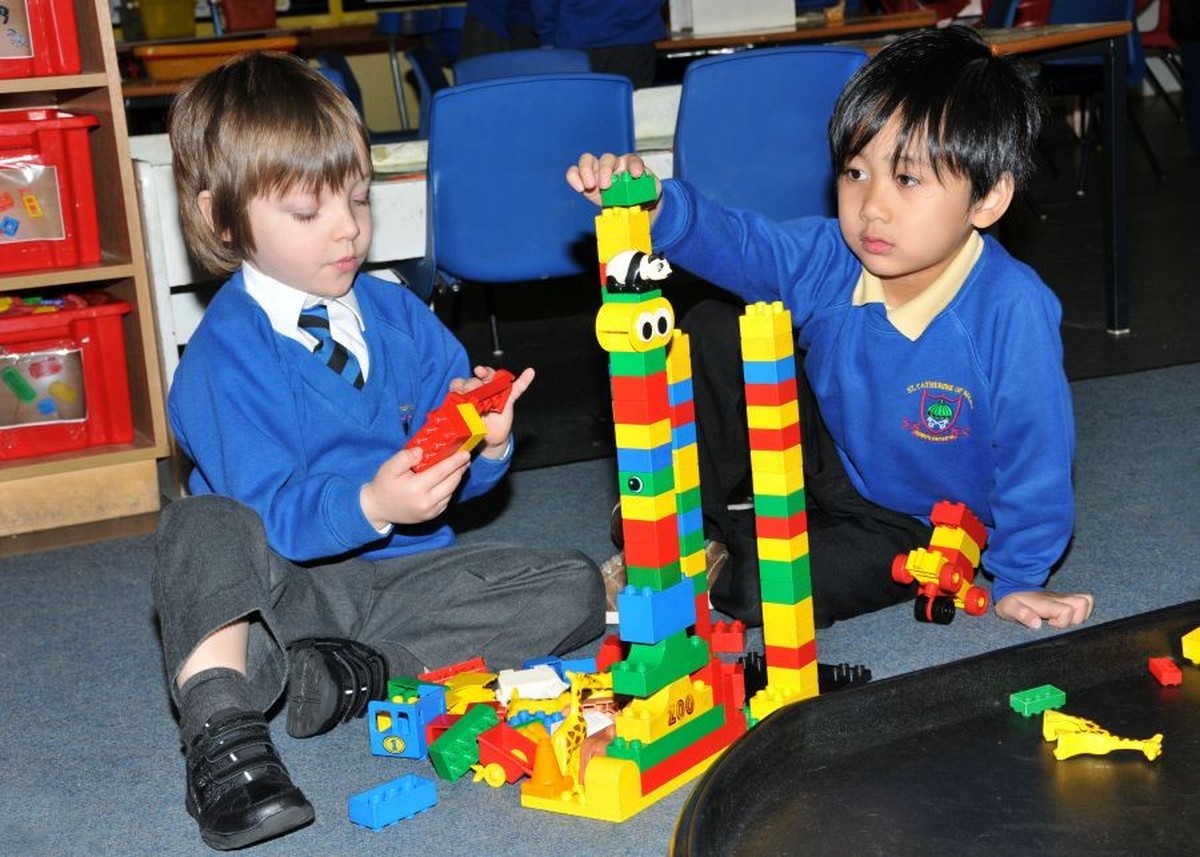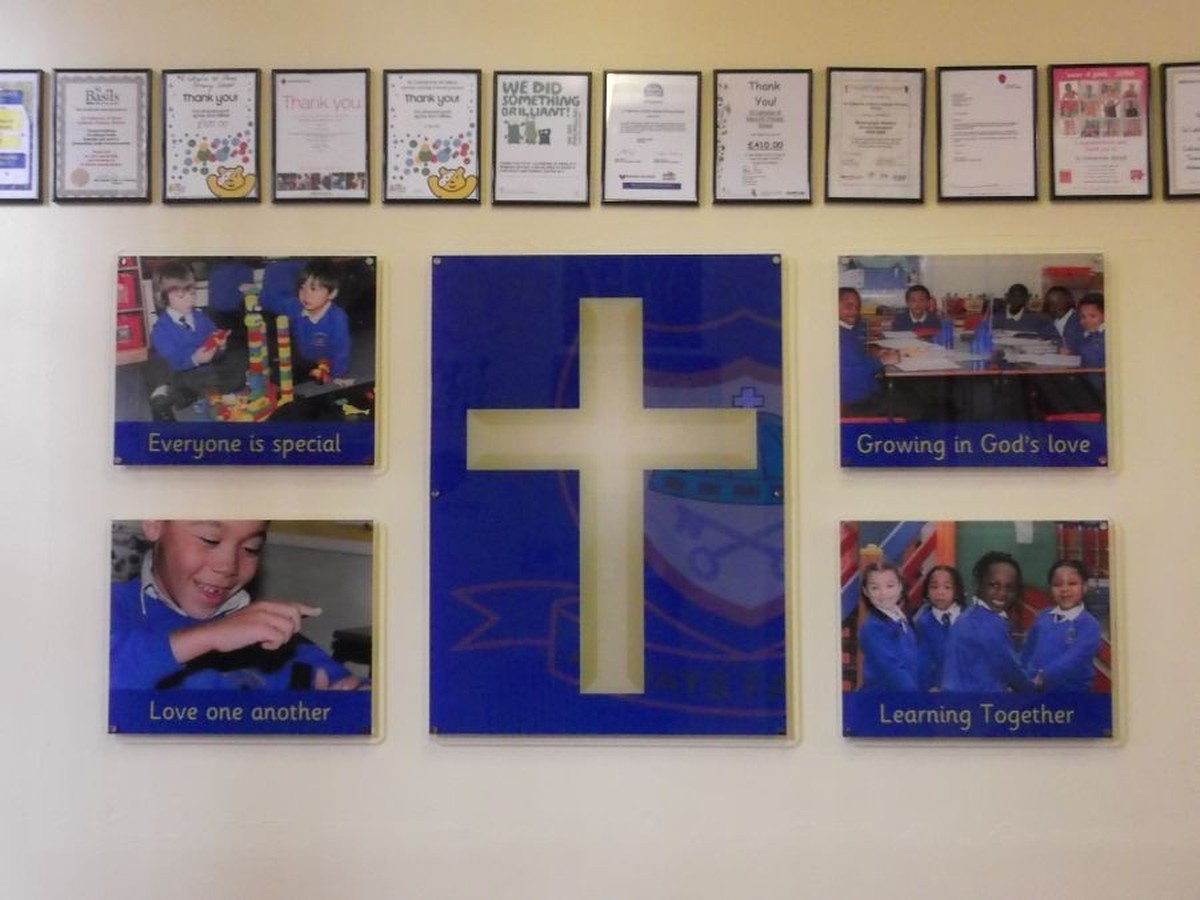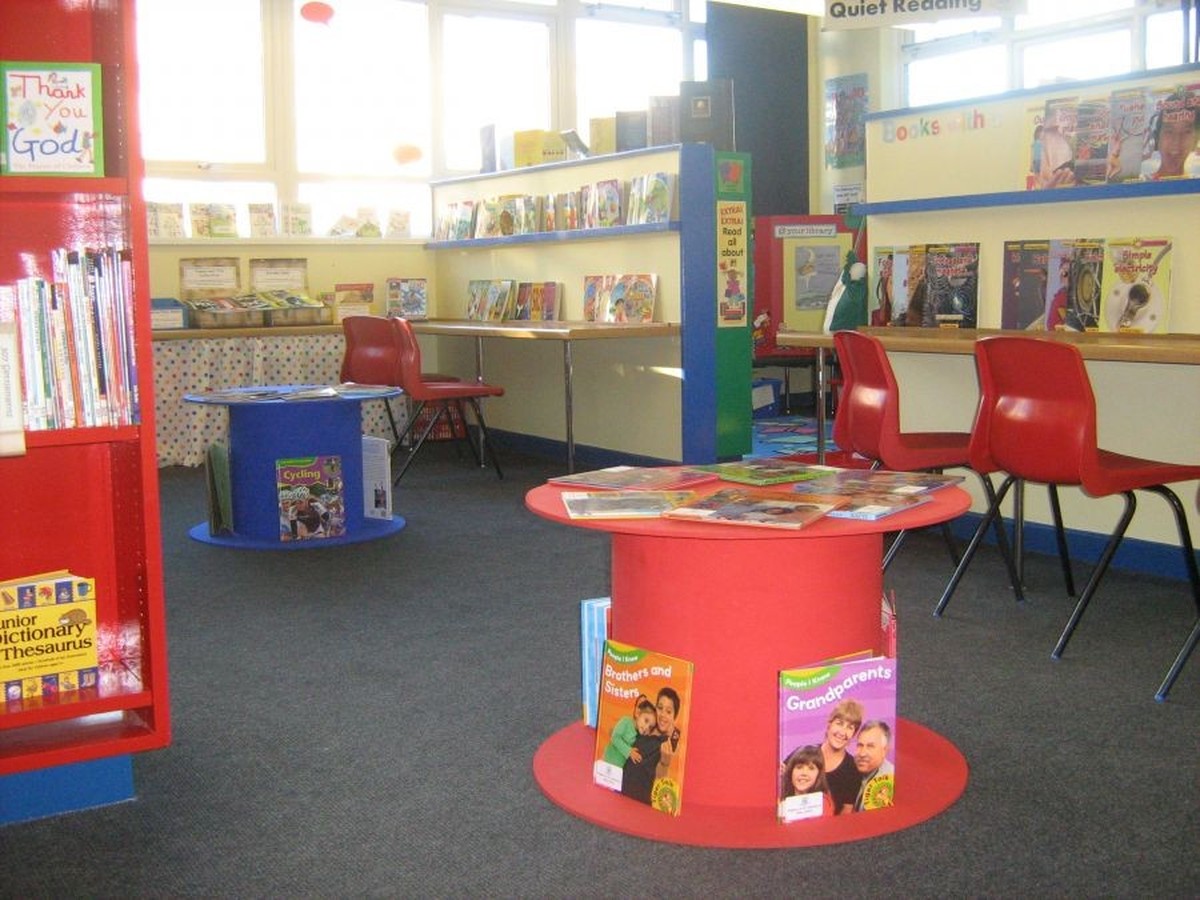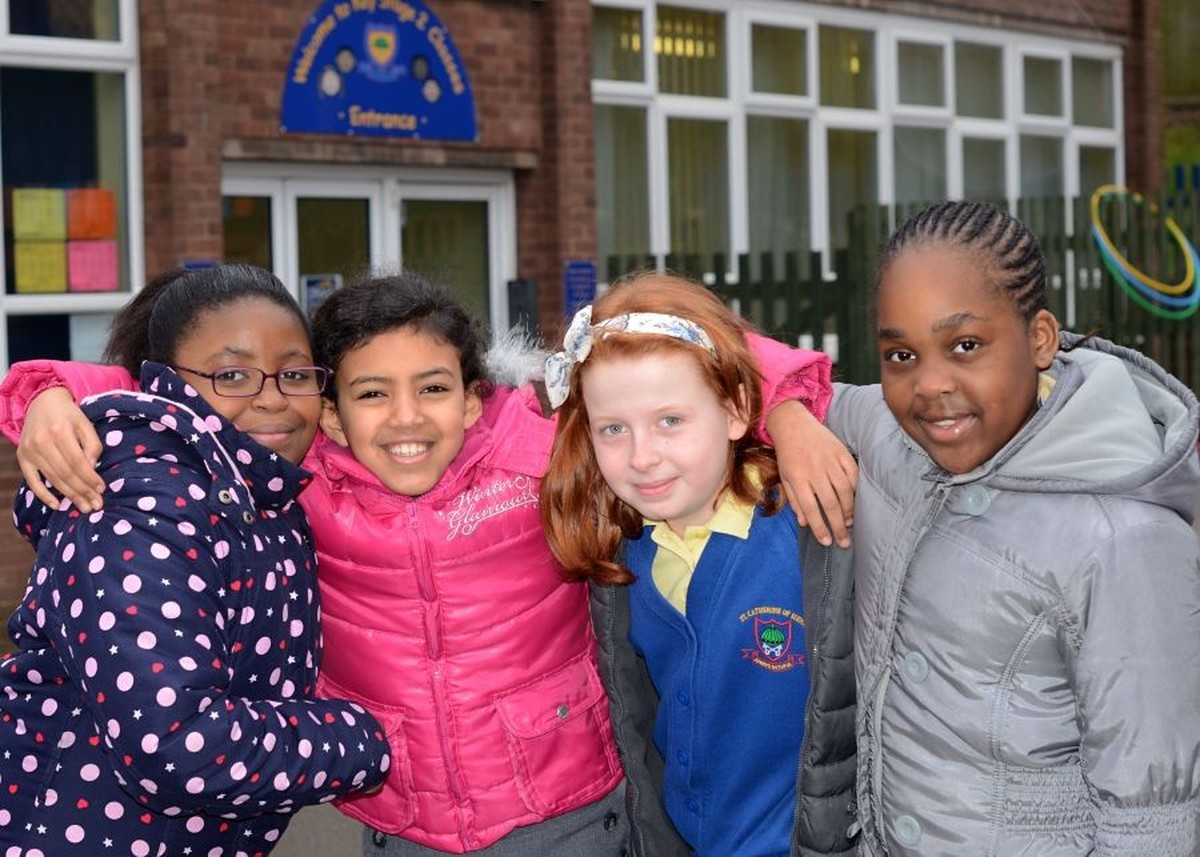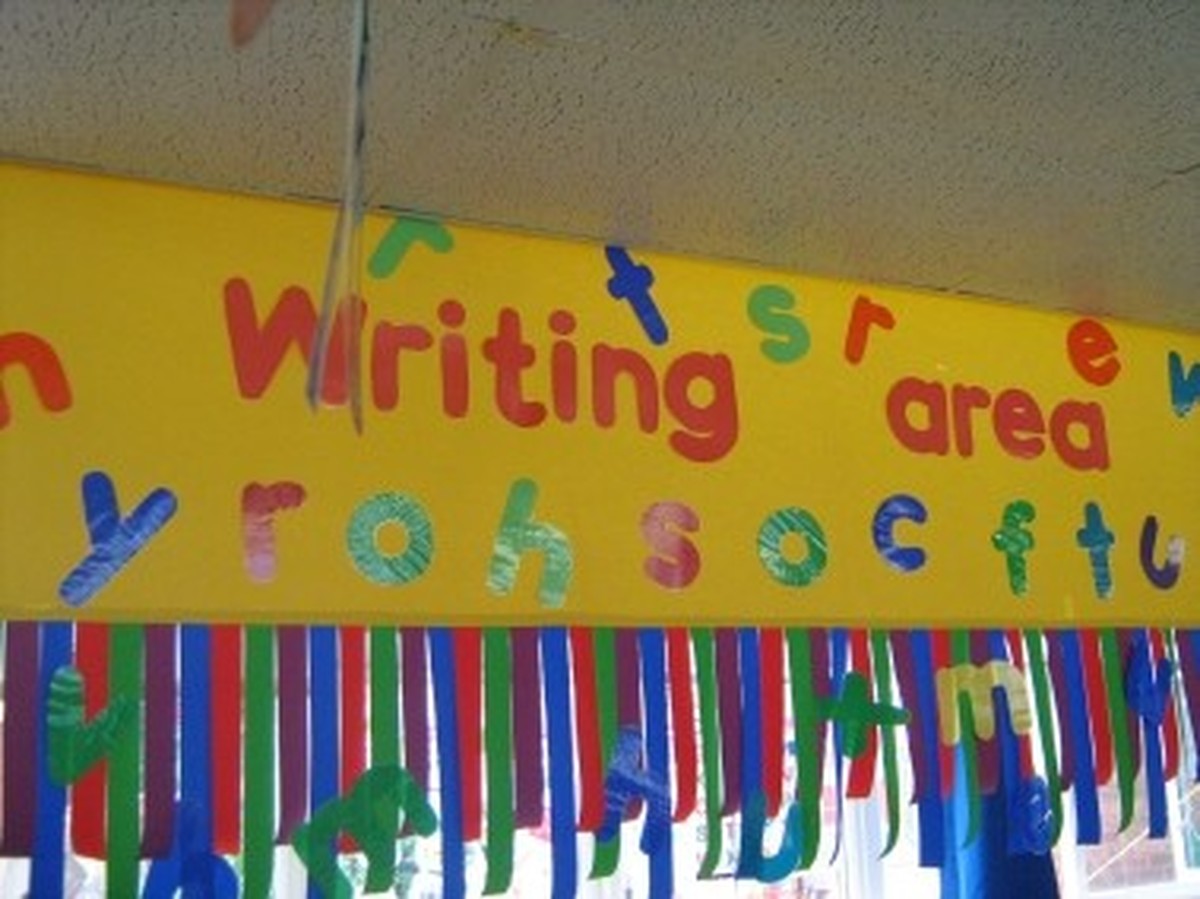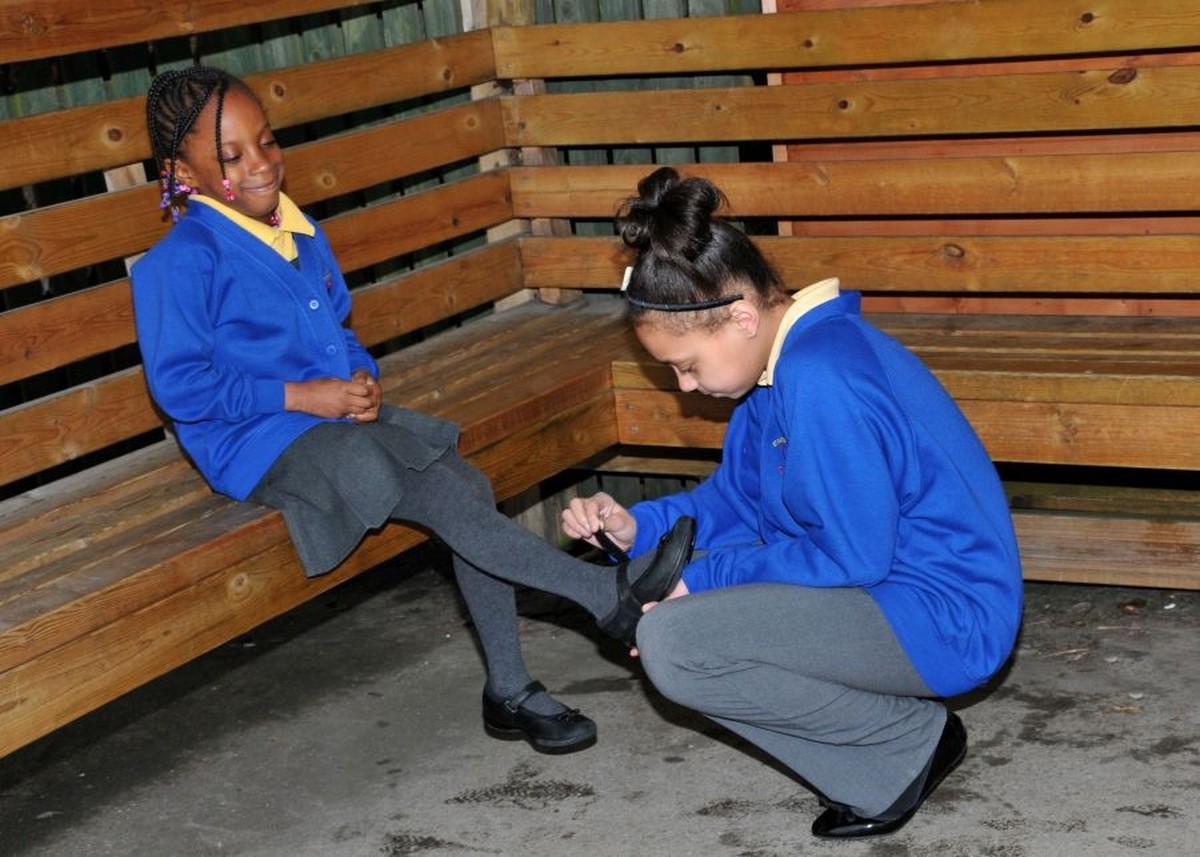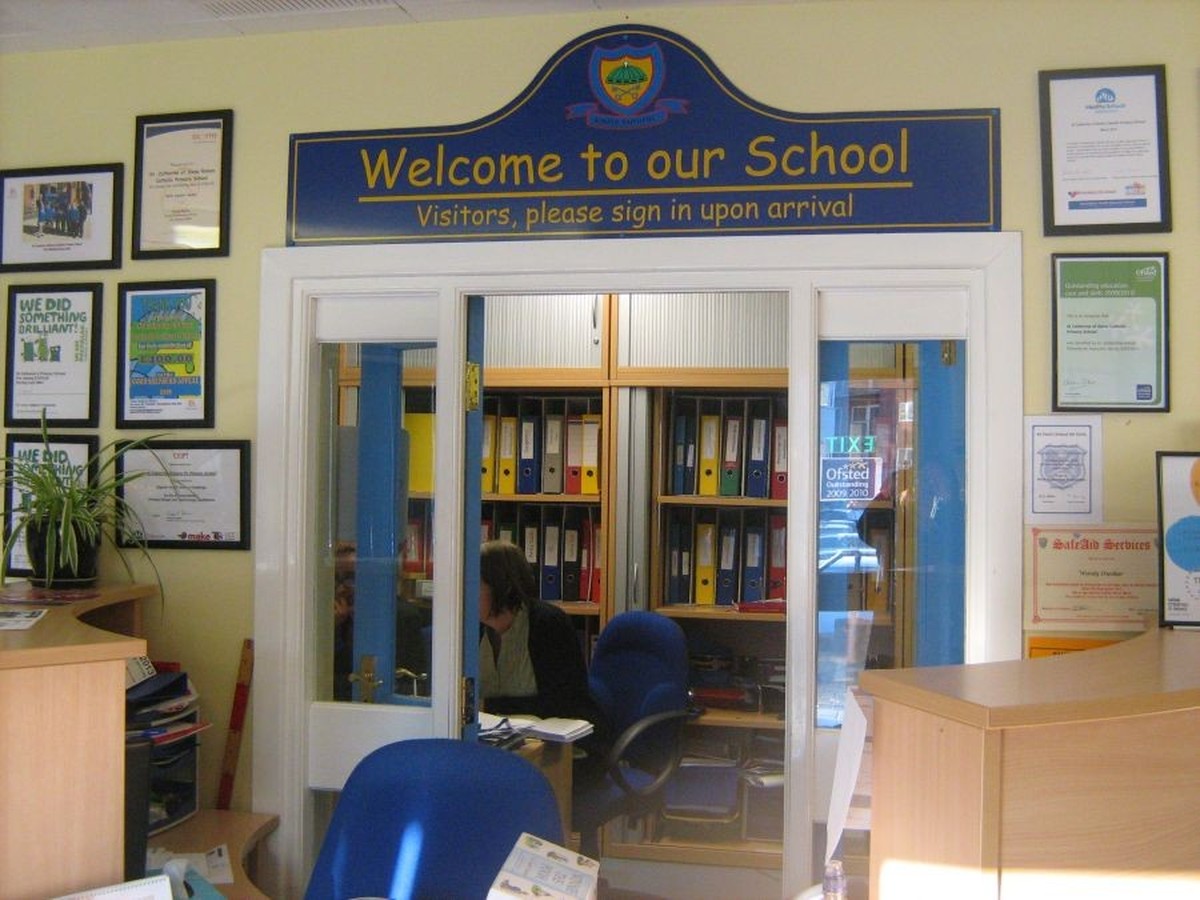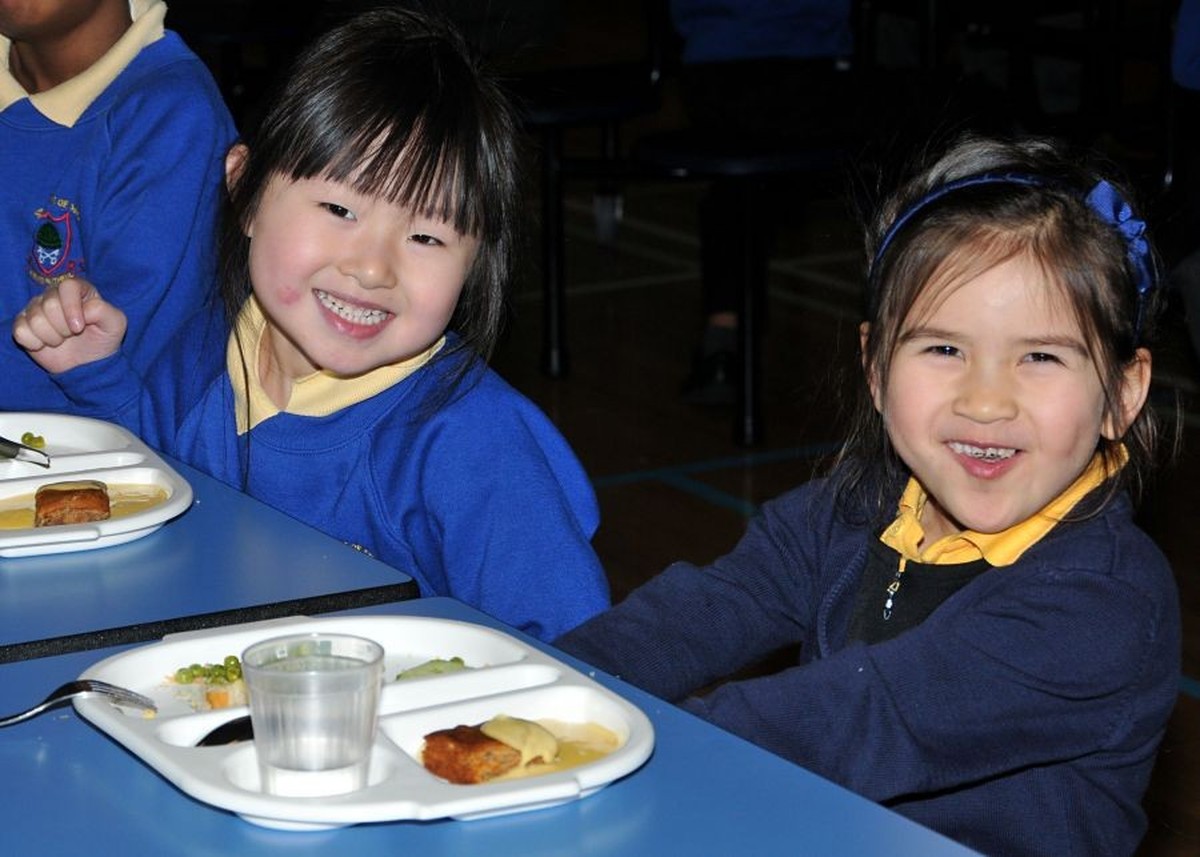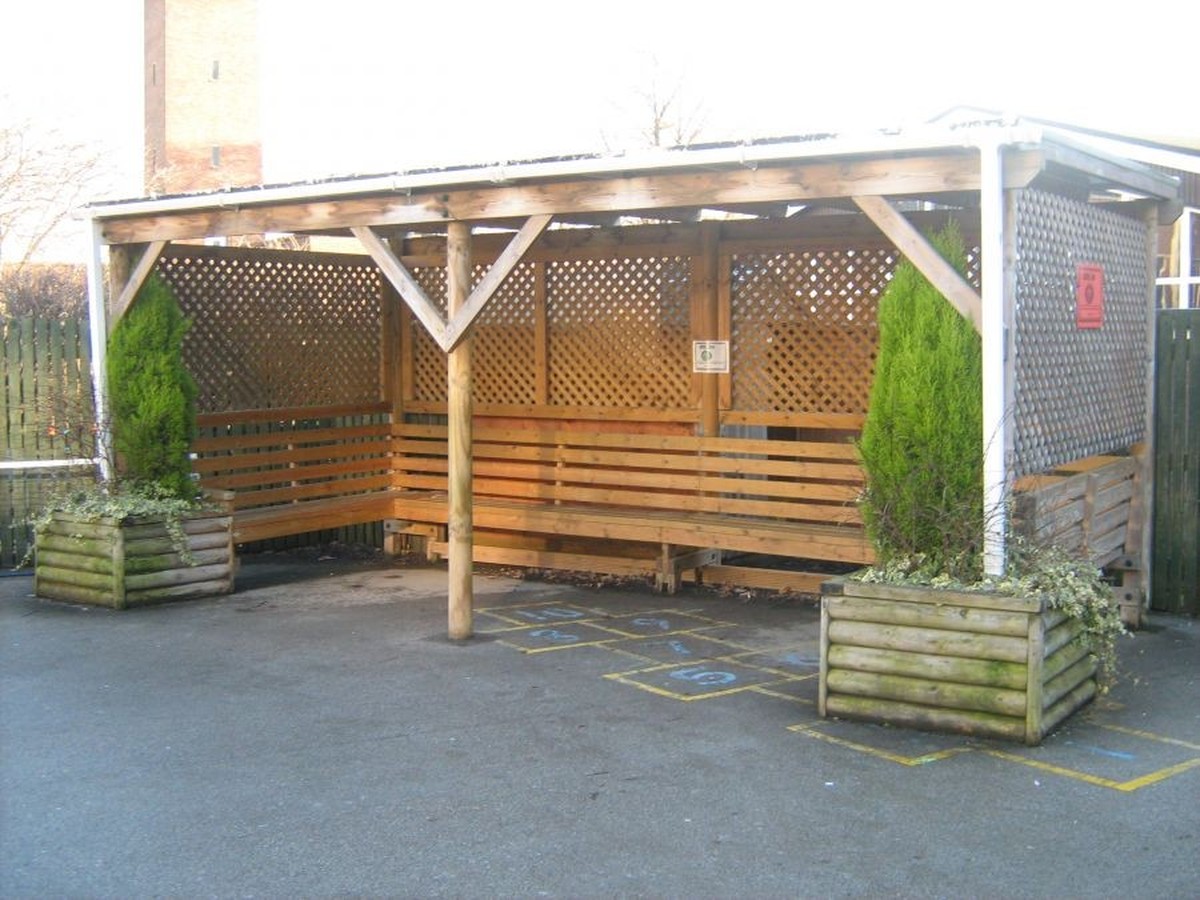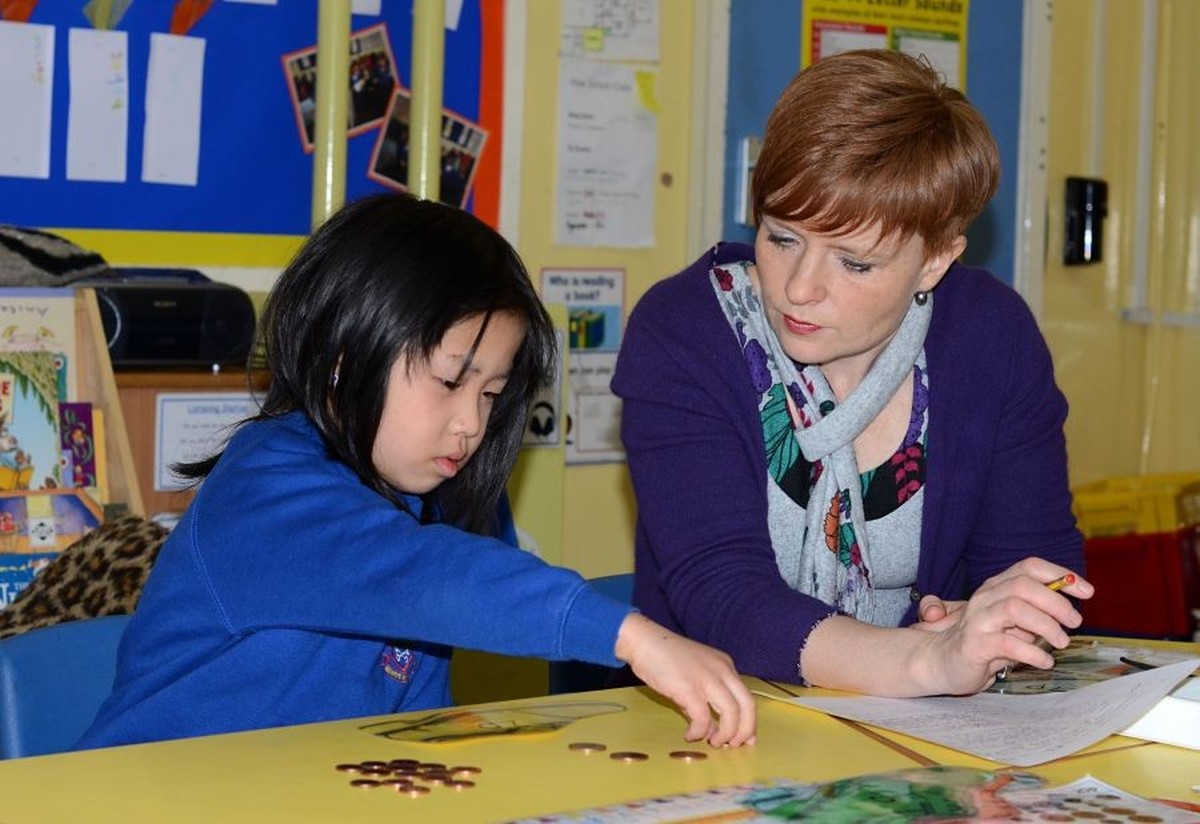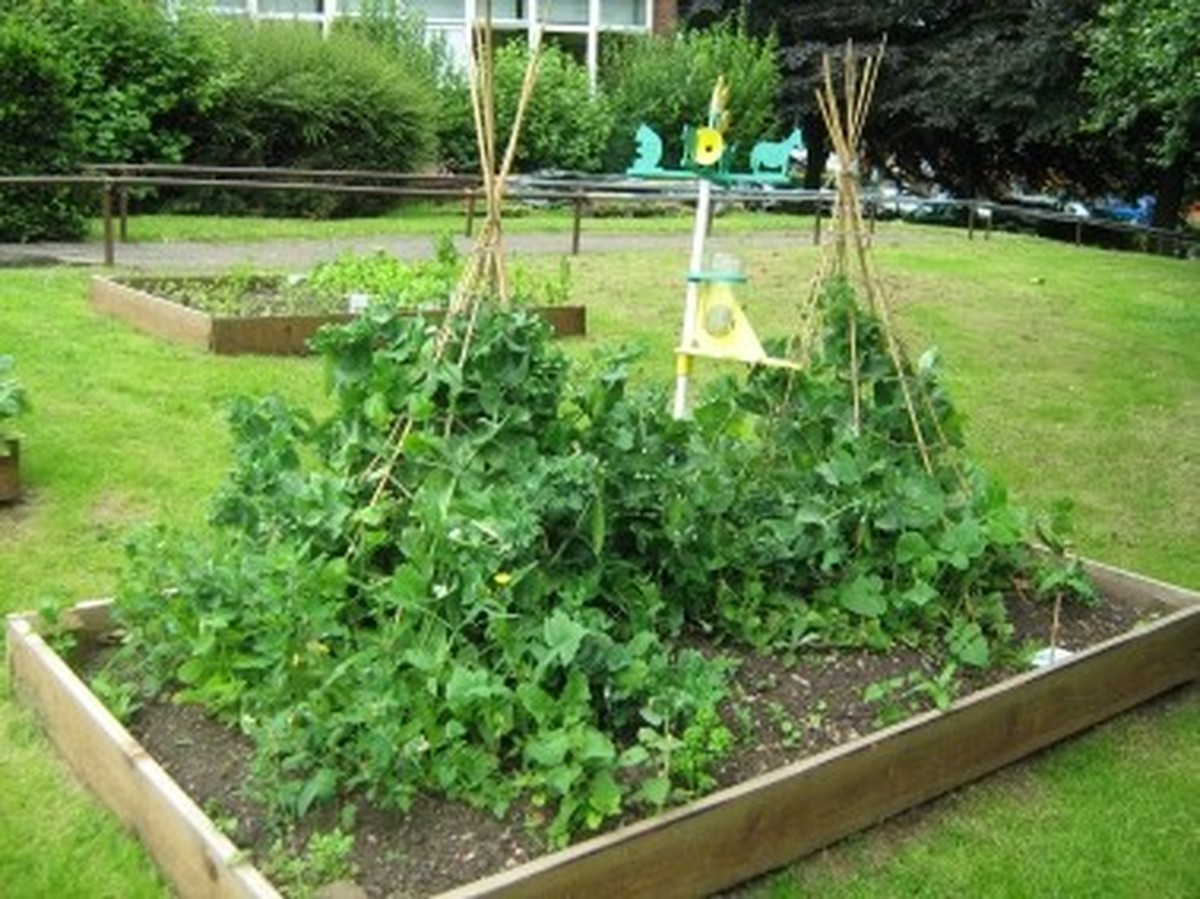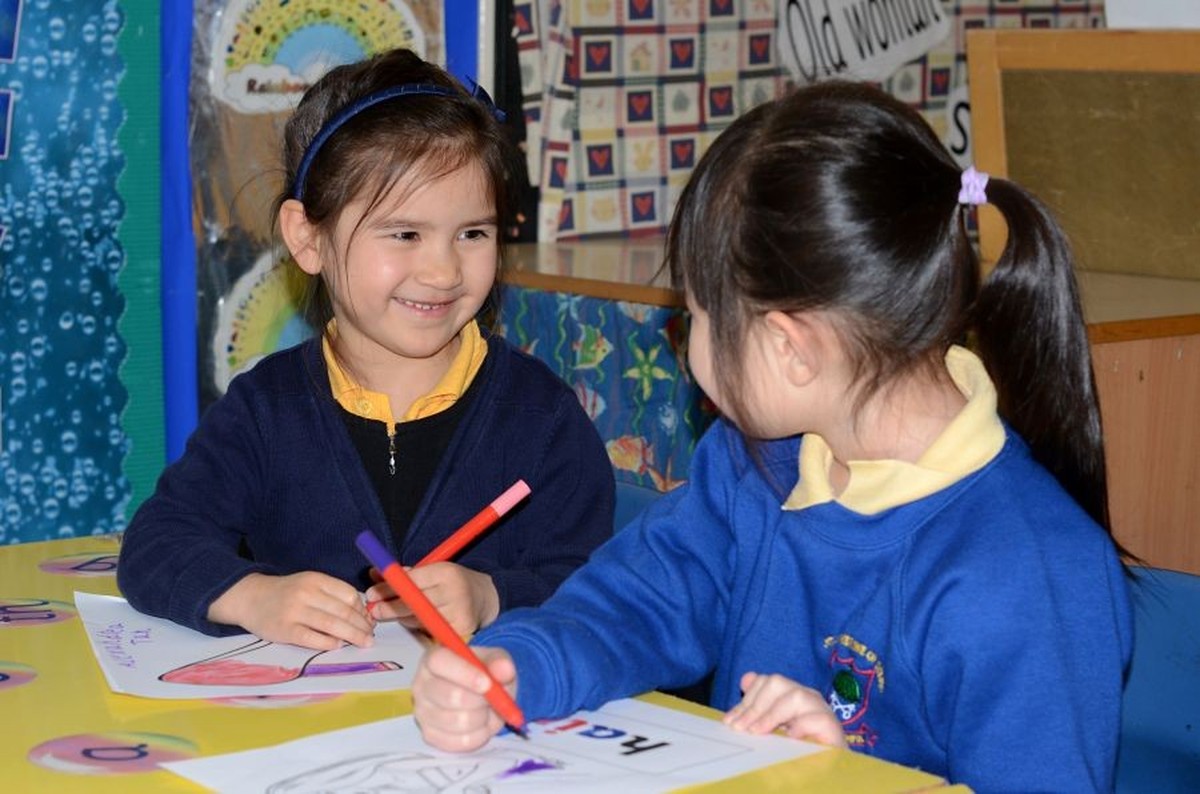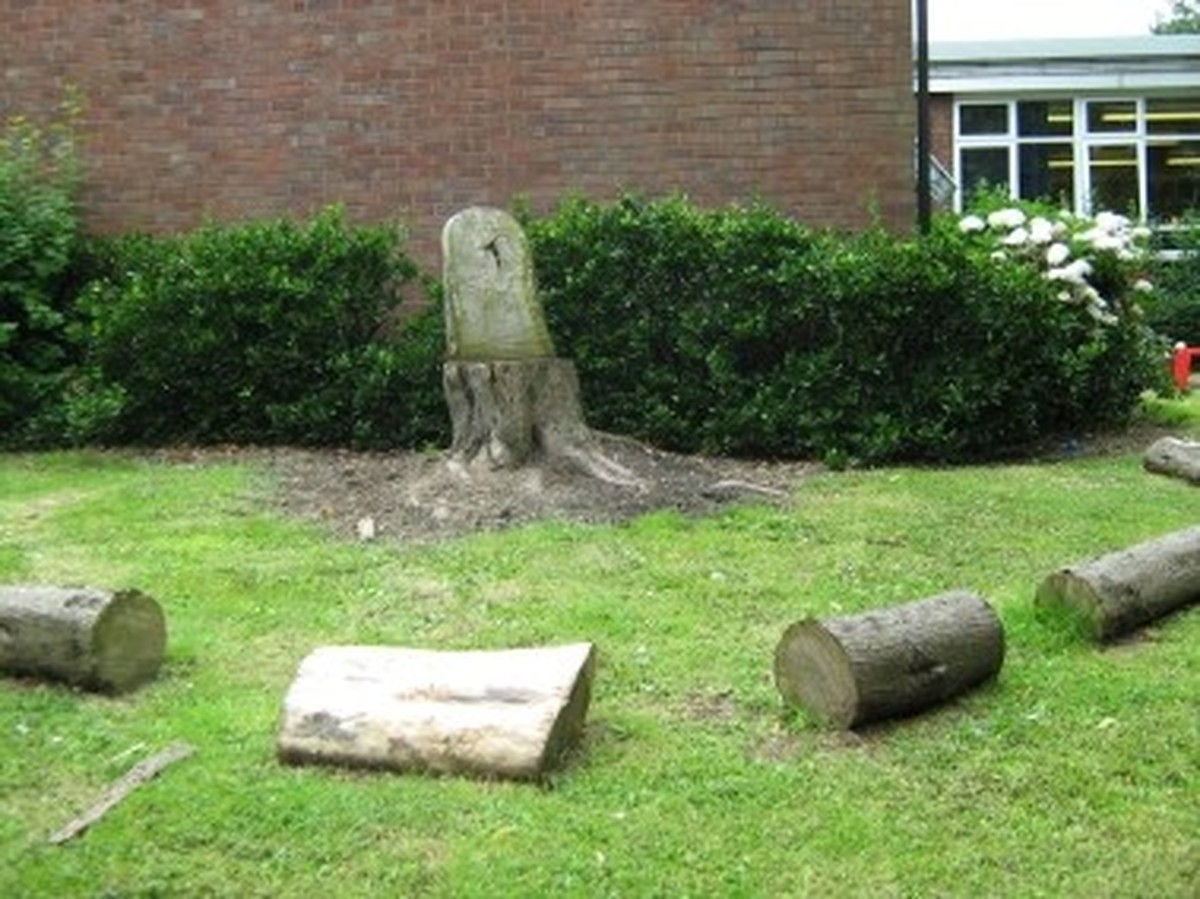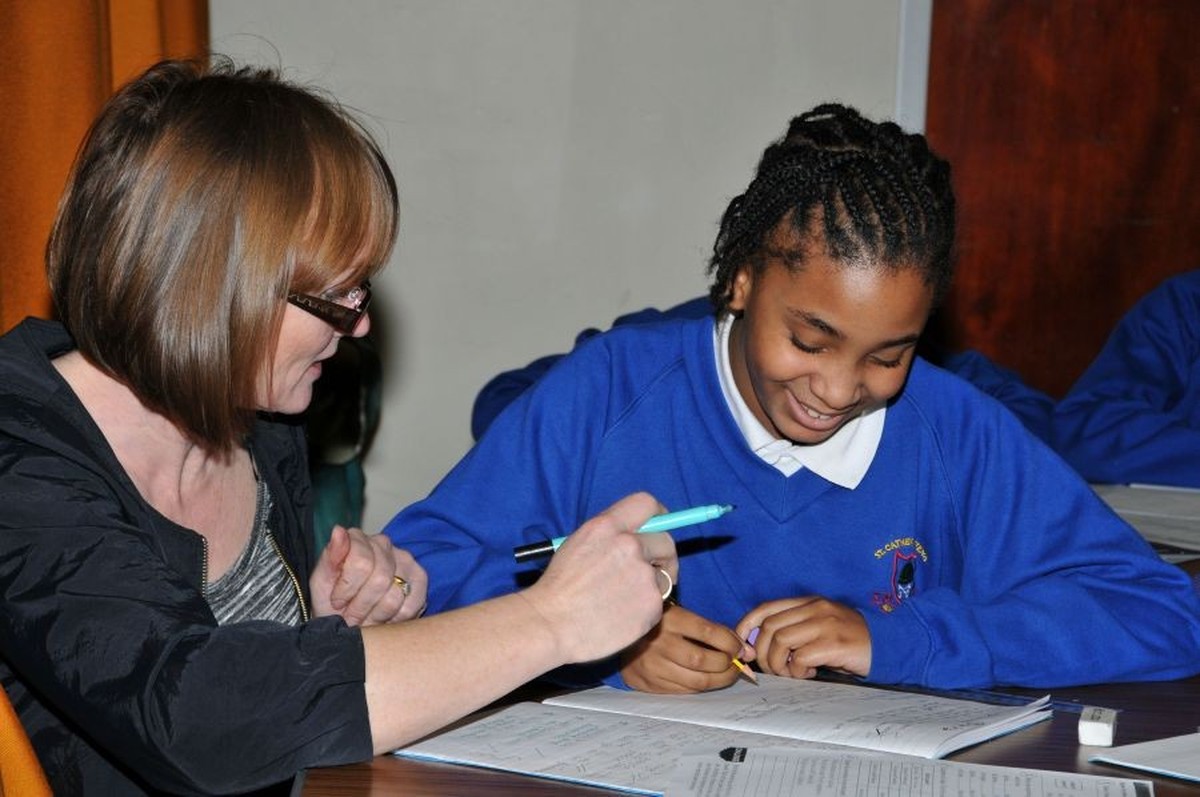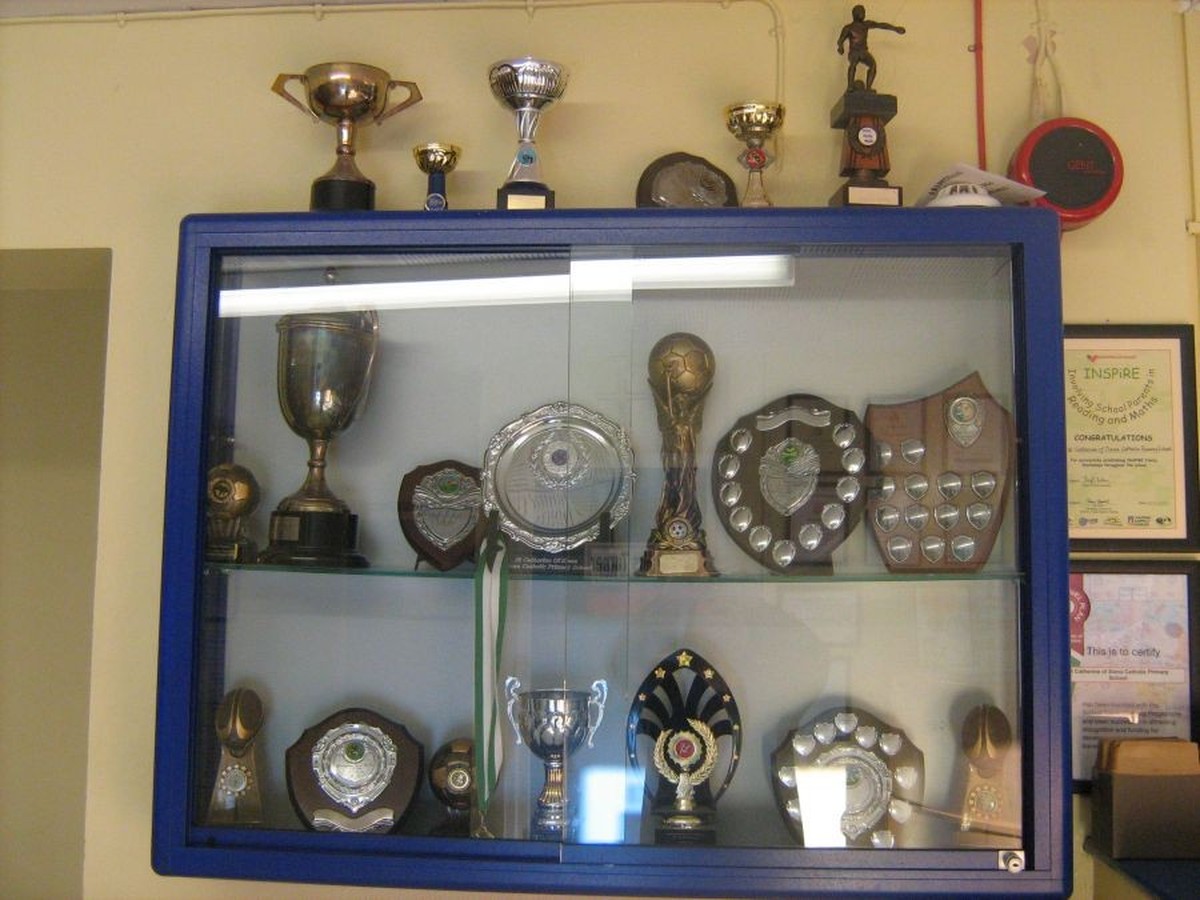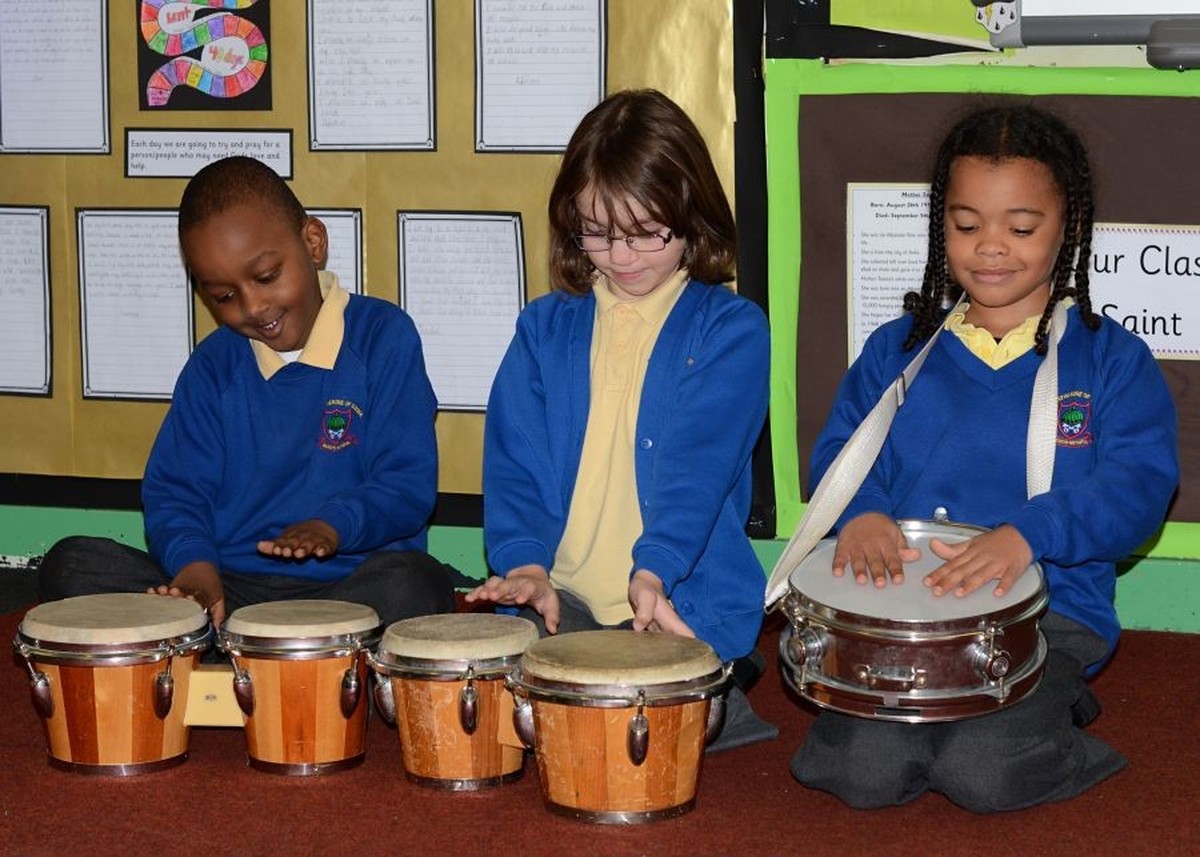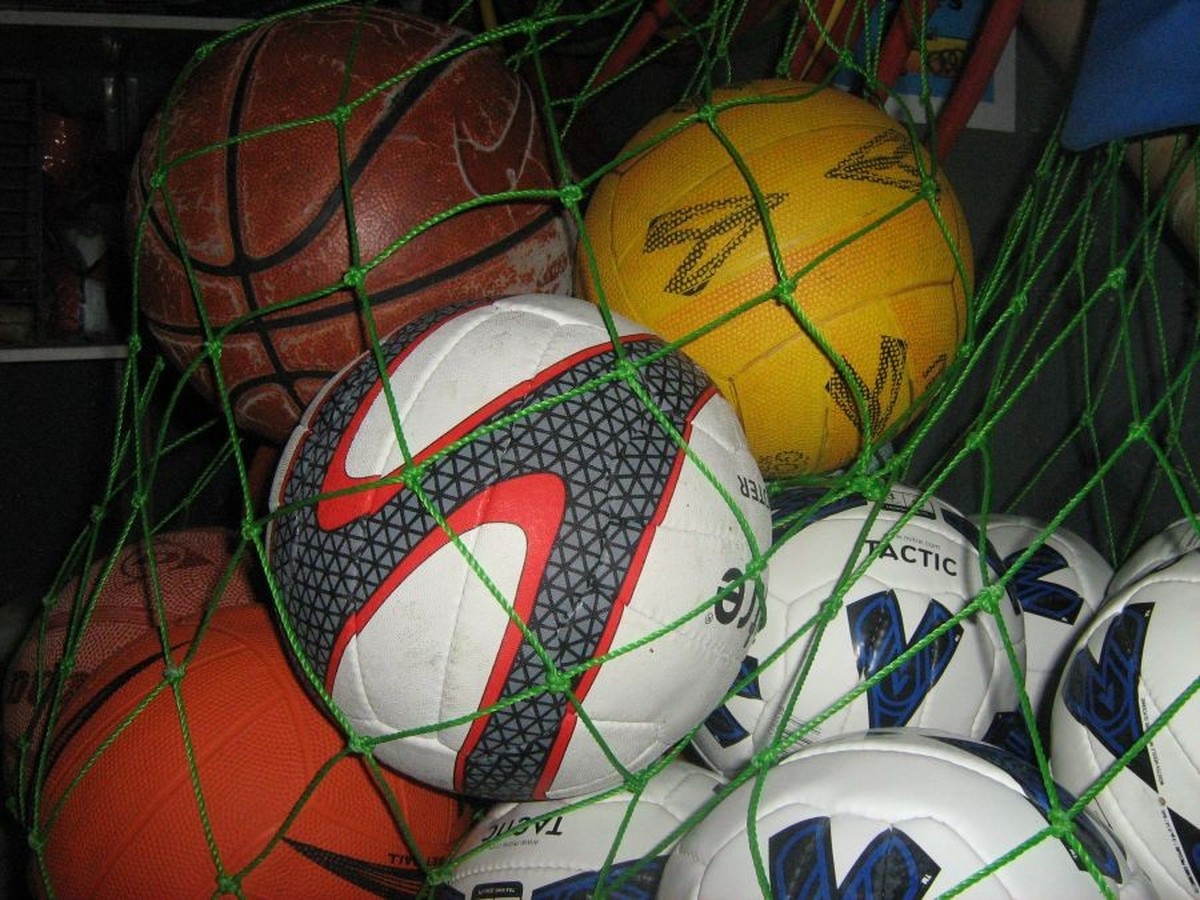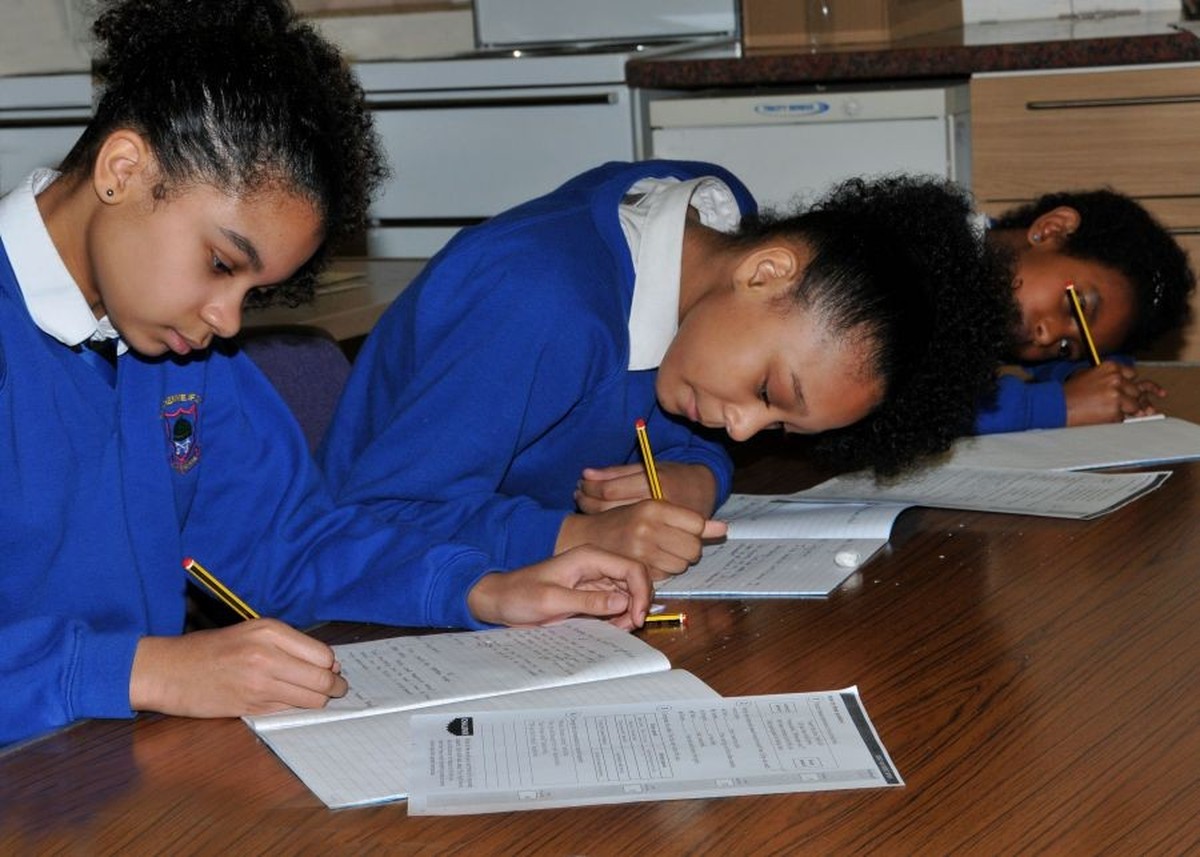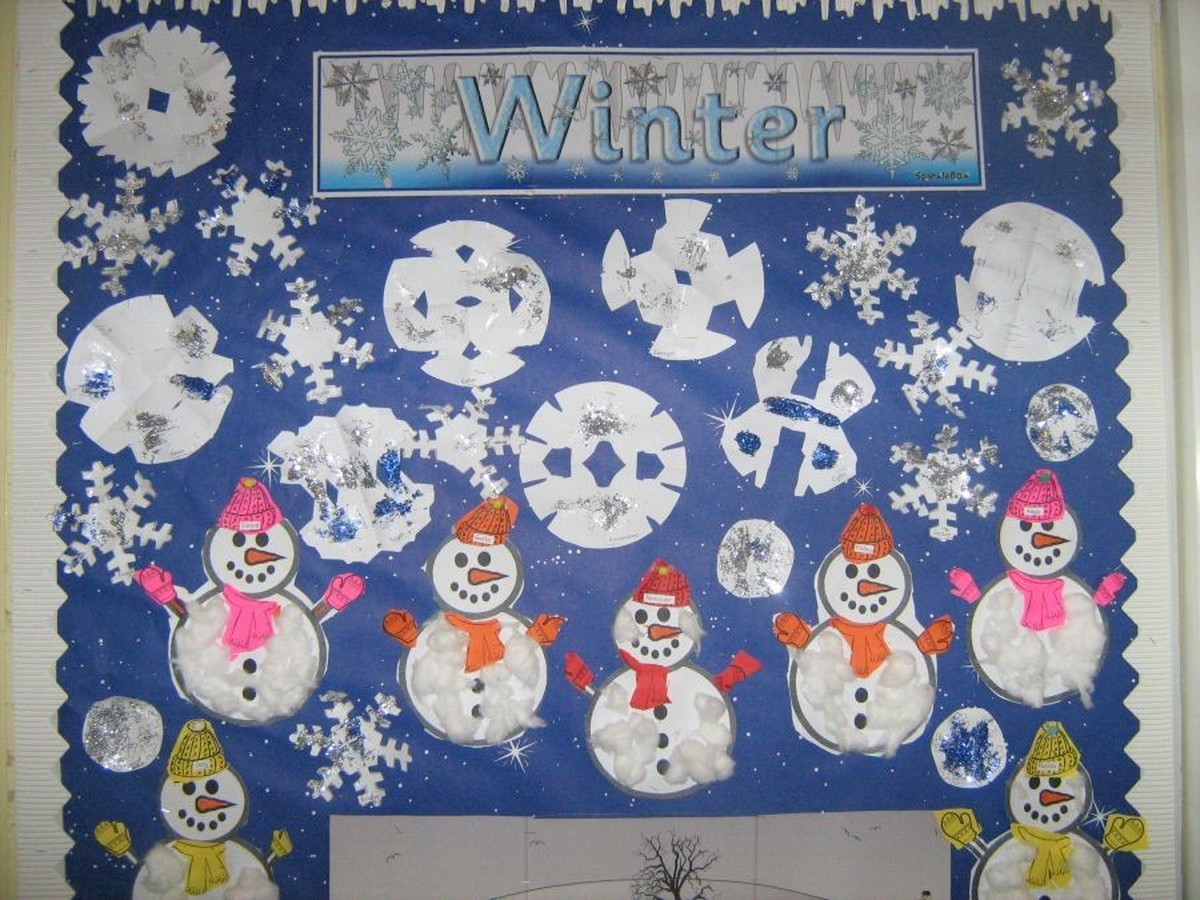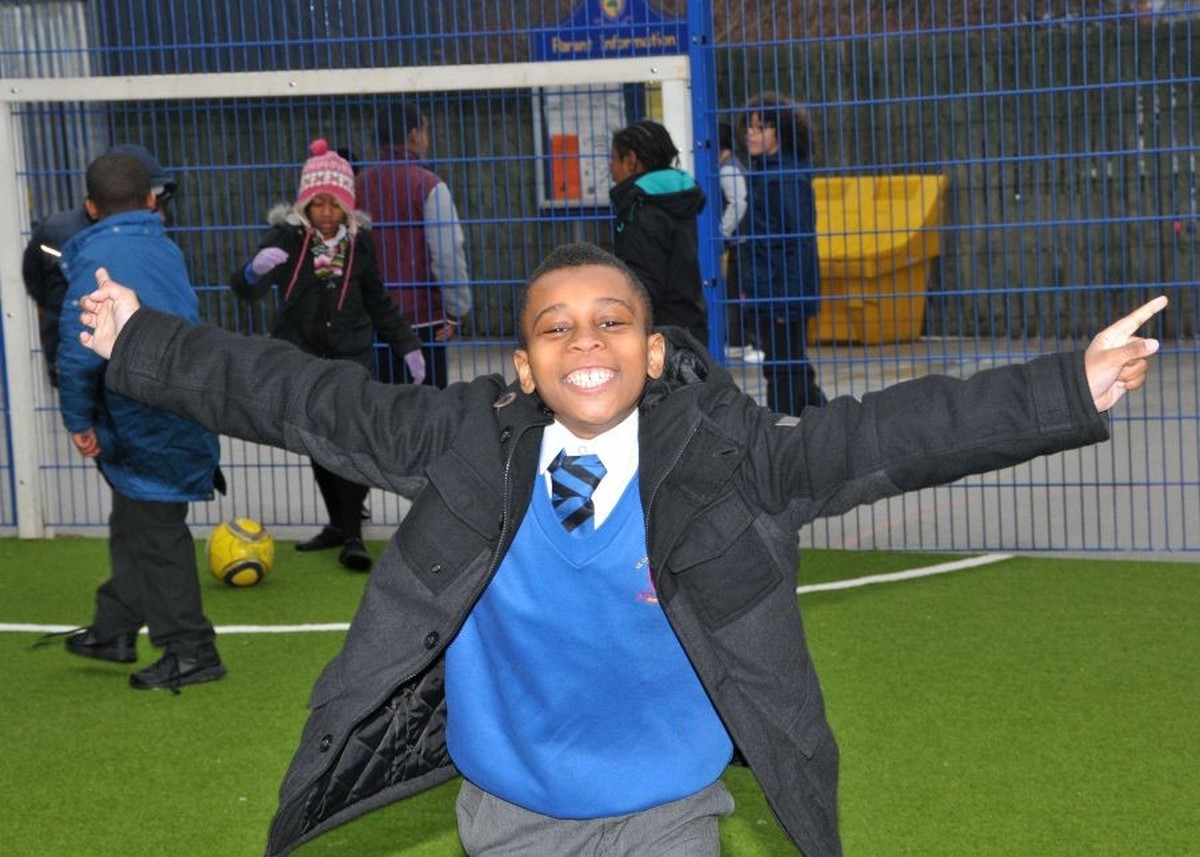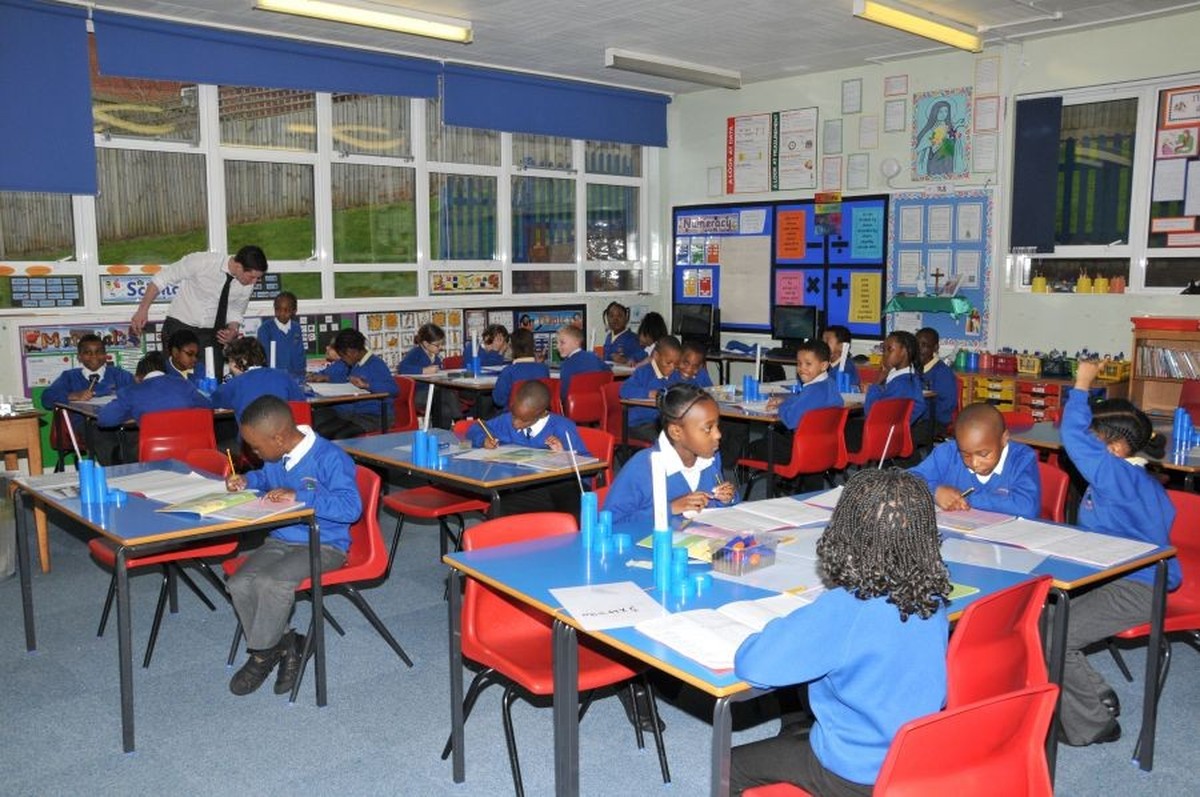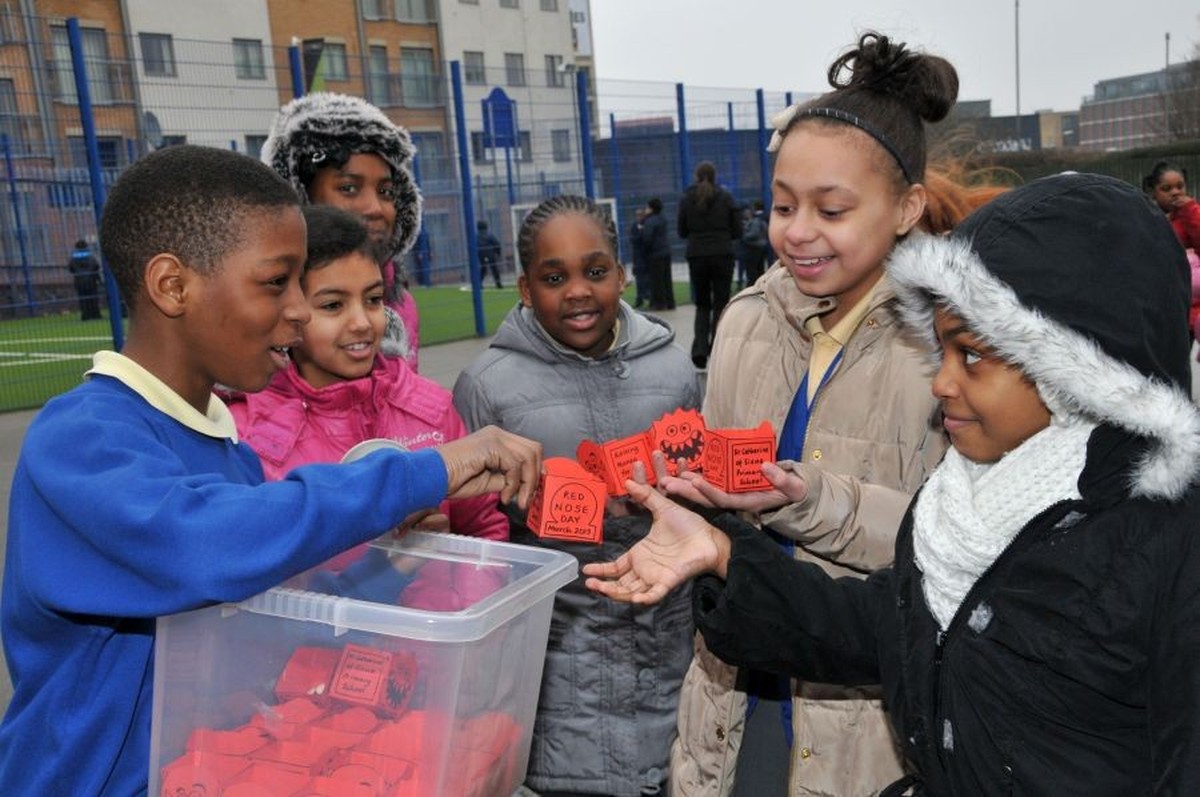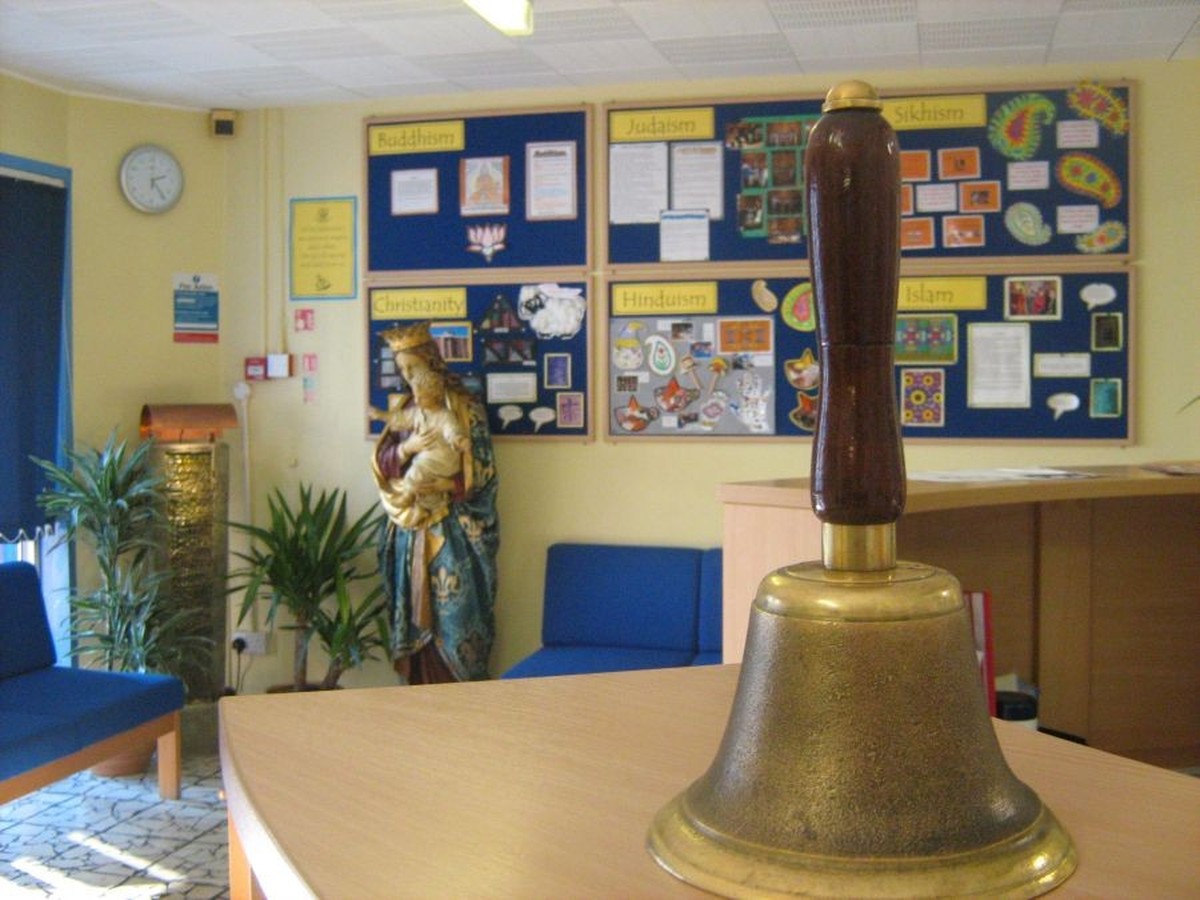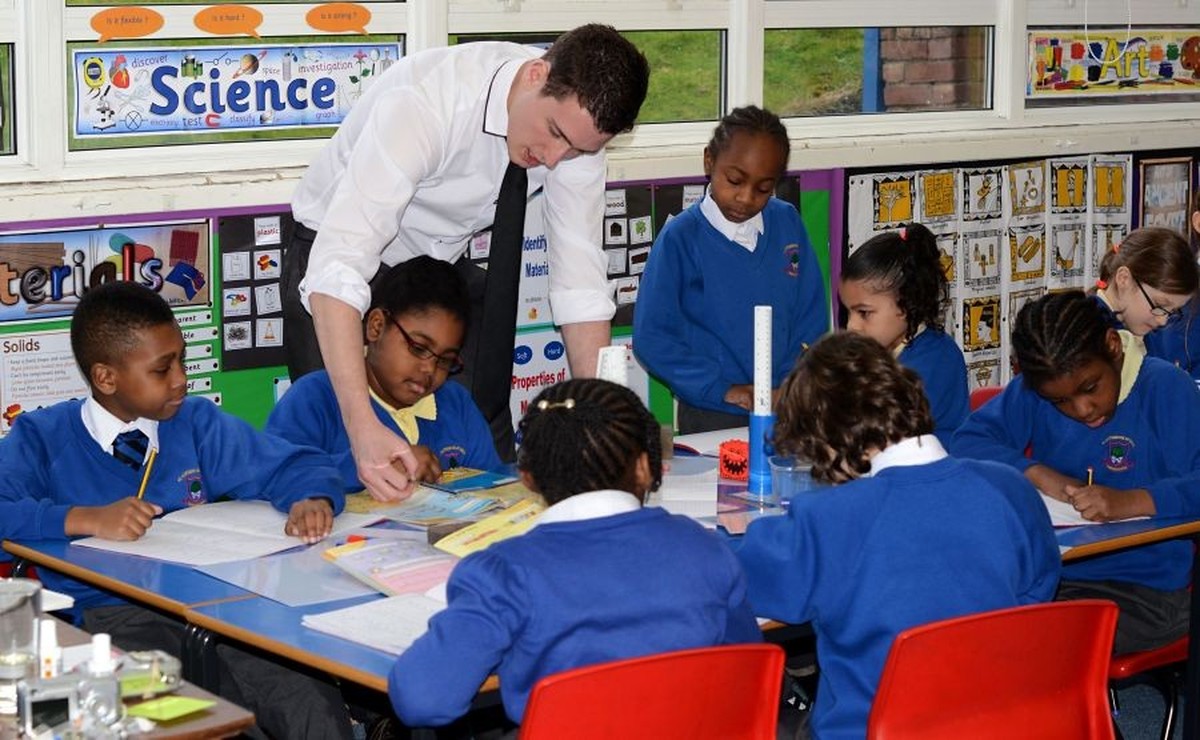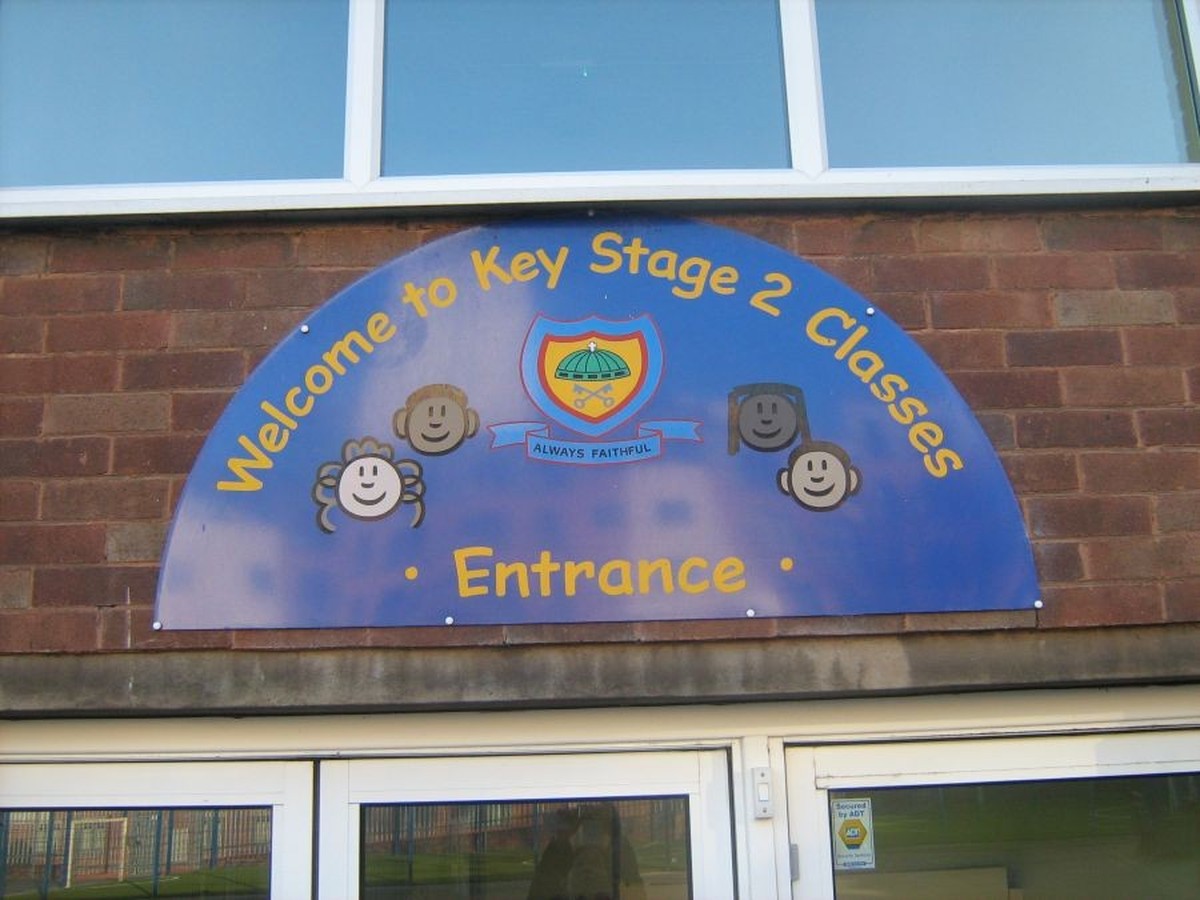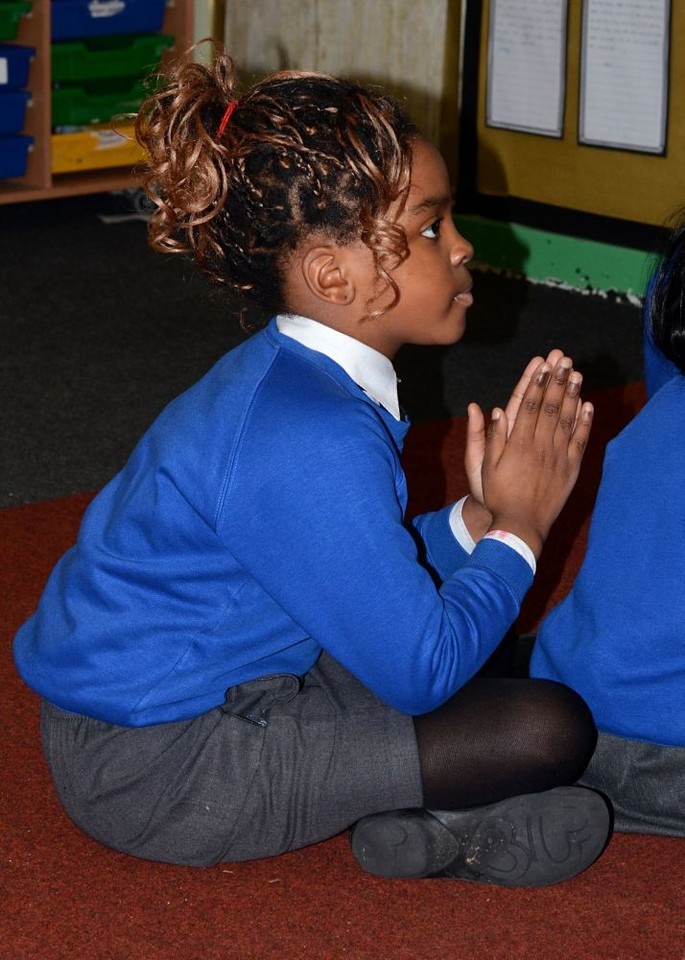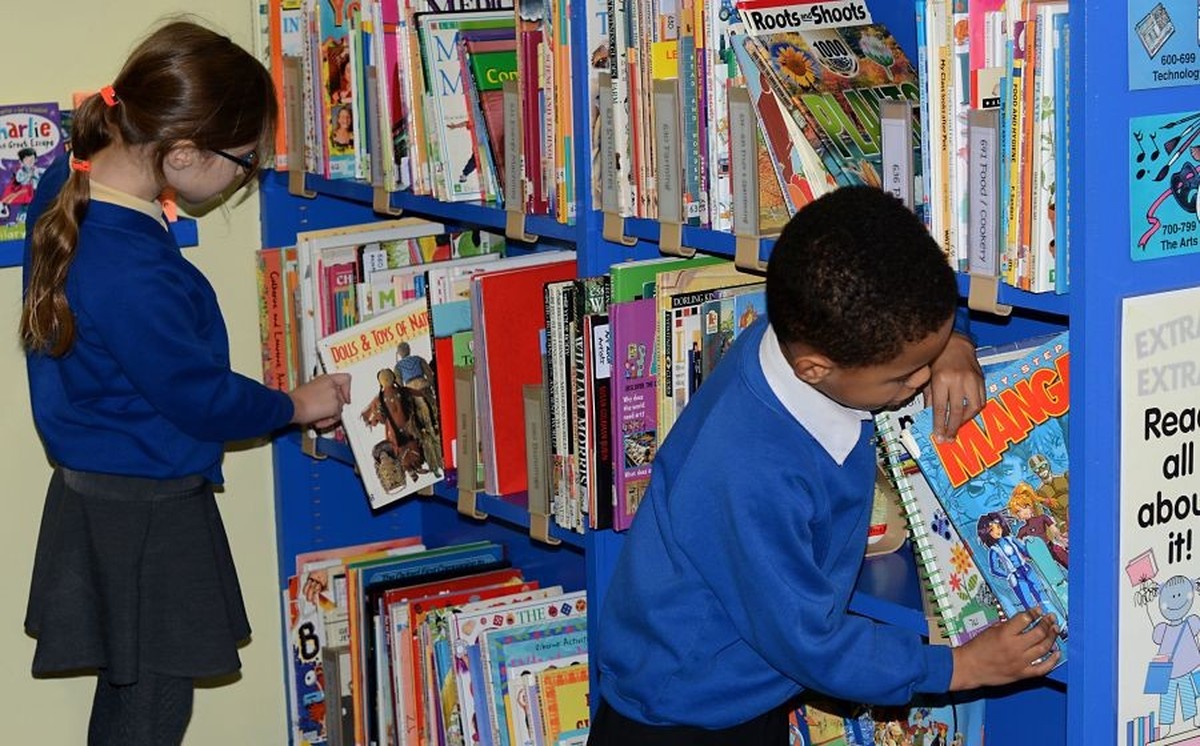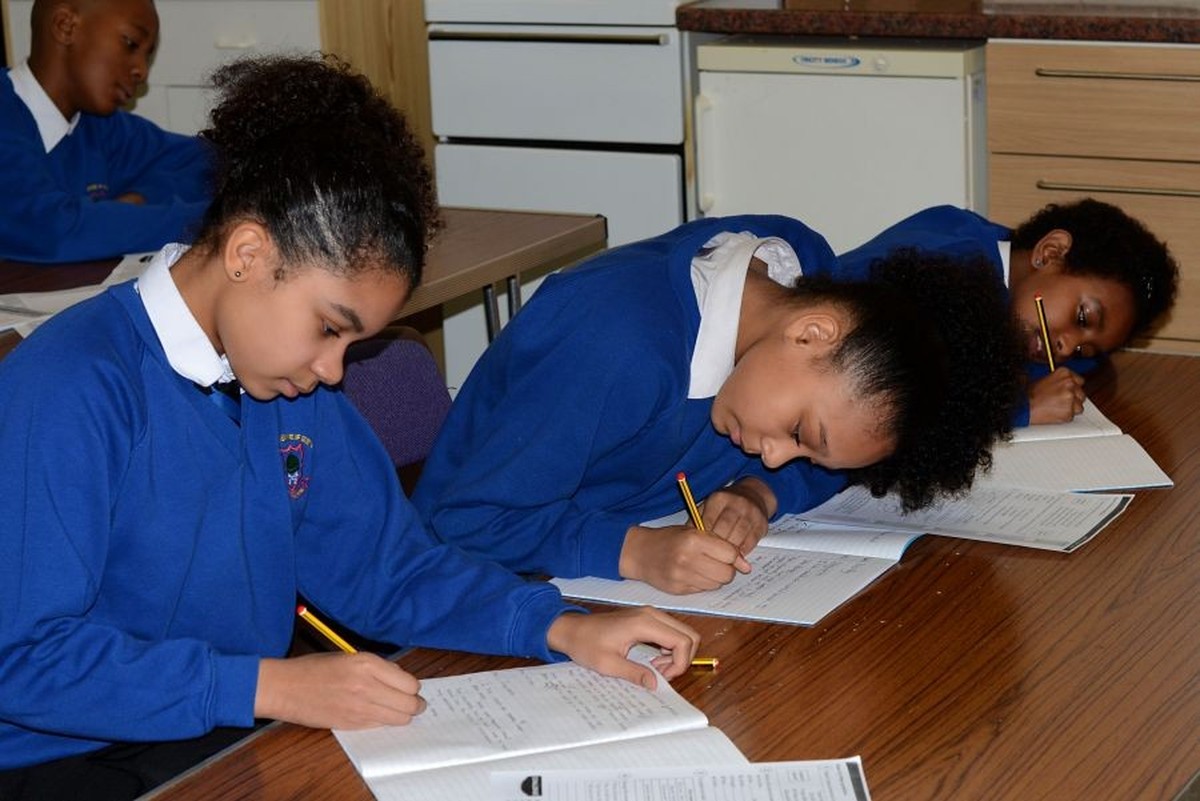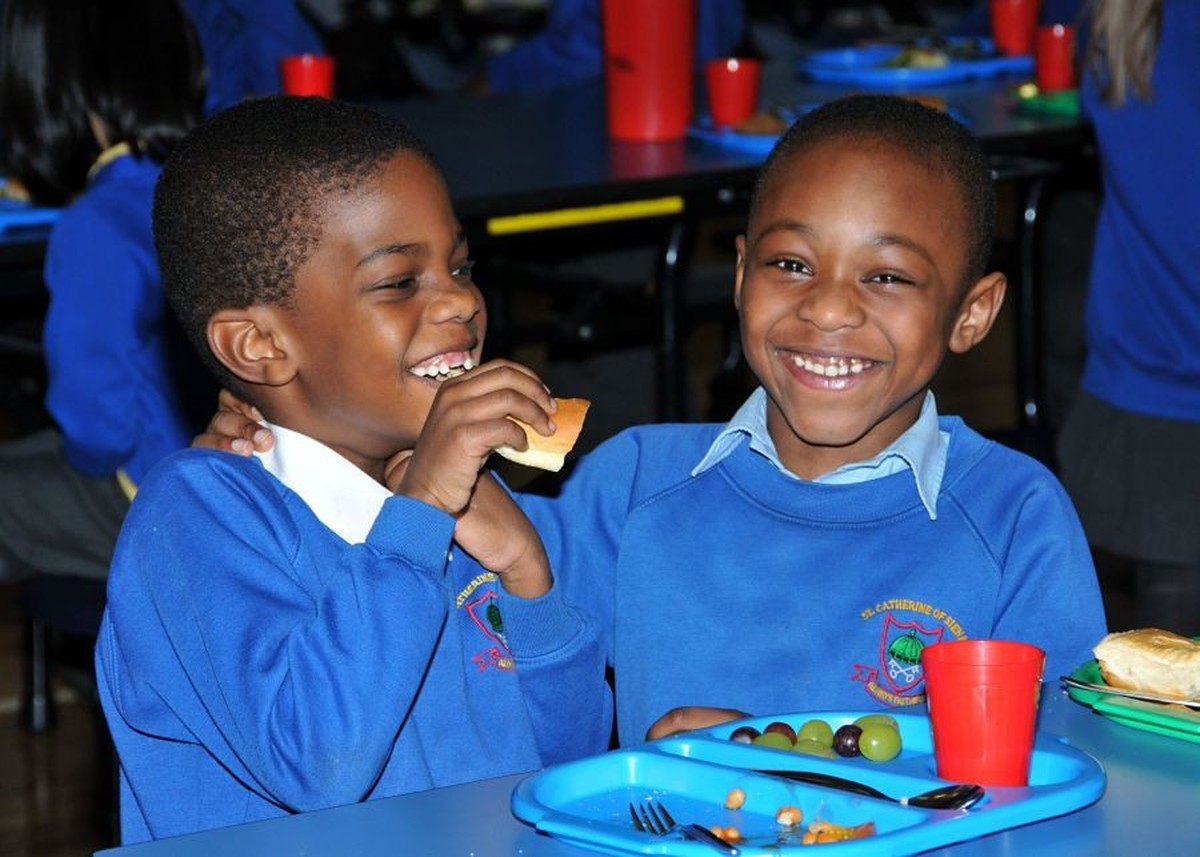 BEFORE YOU CATCH THAT PIKACHU! PEEK AT THIS!

Stay Safe! The NSPCC have provided a handy guide!
Our Work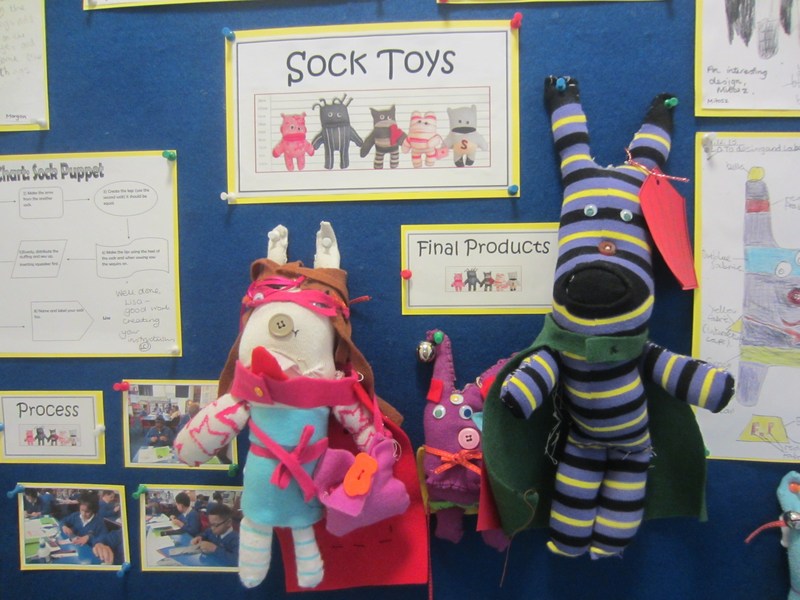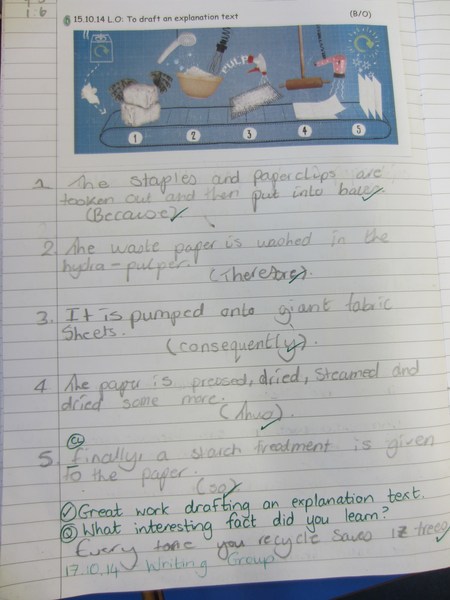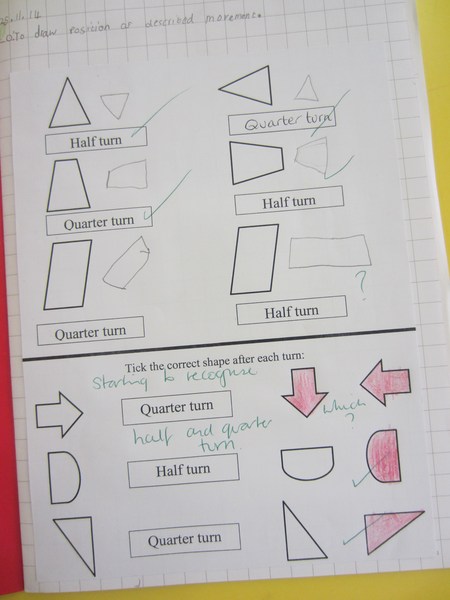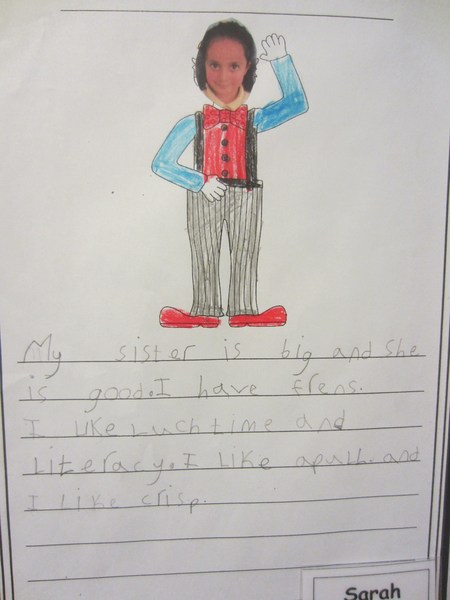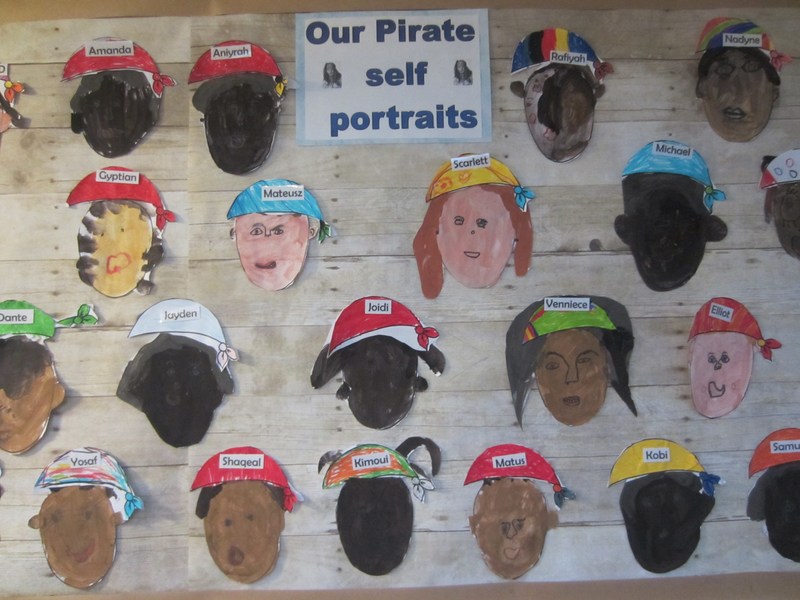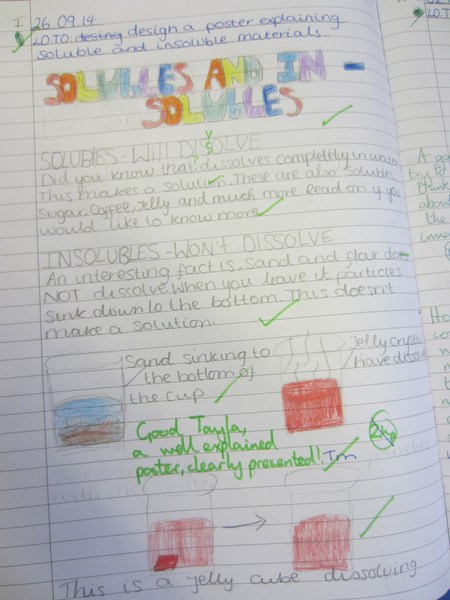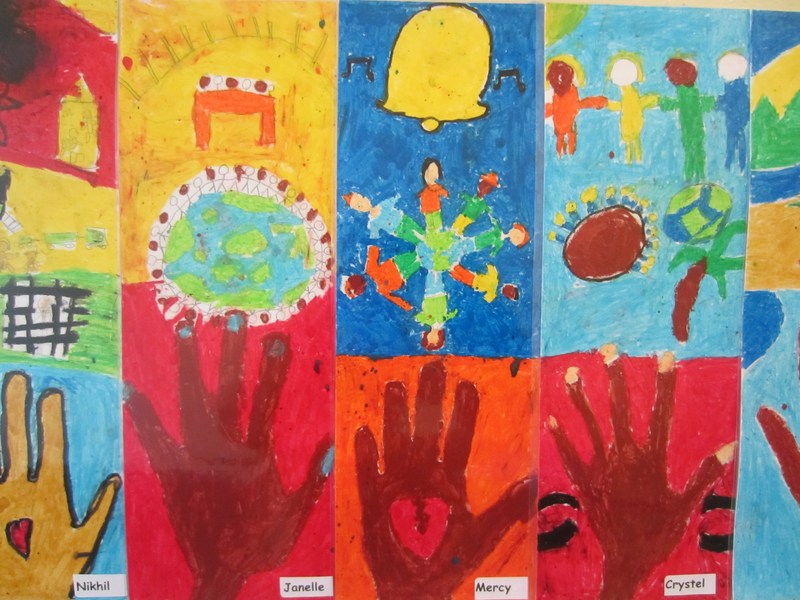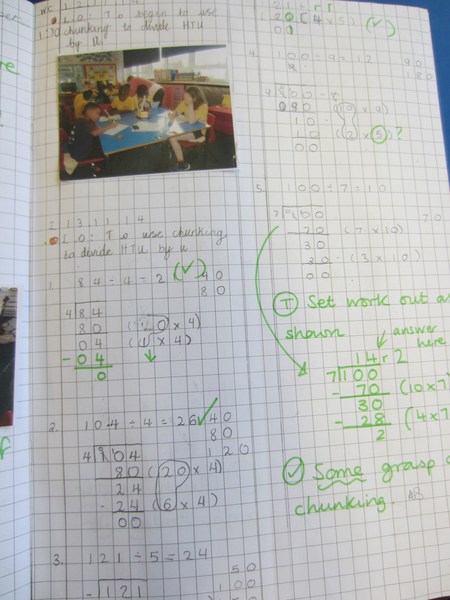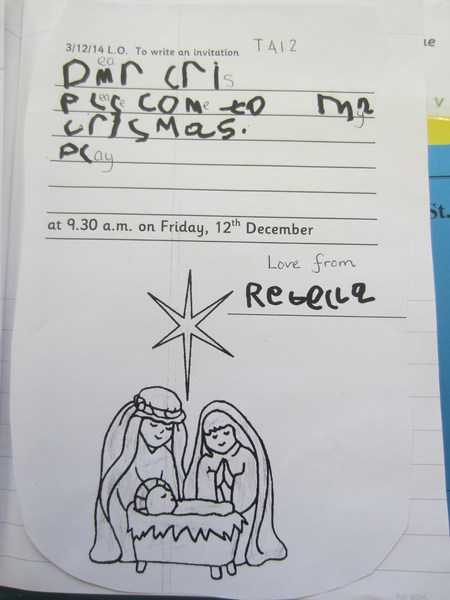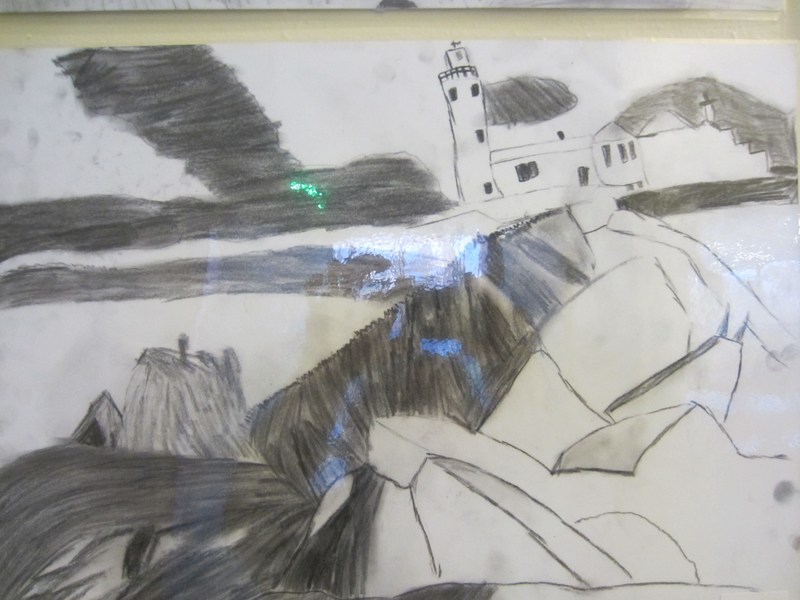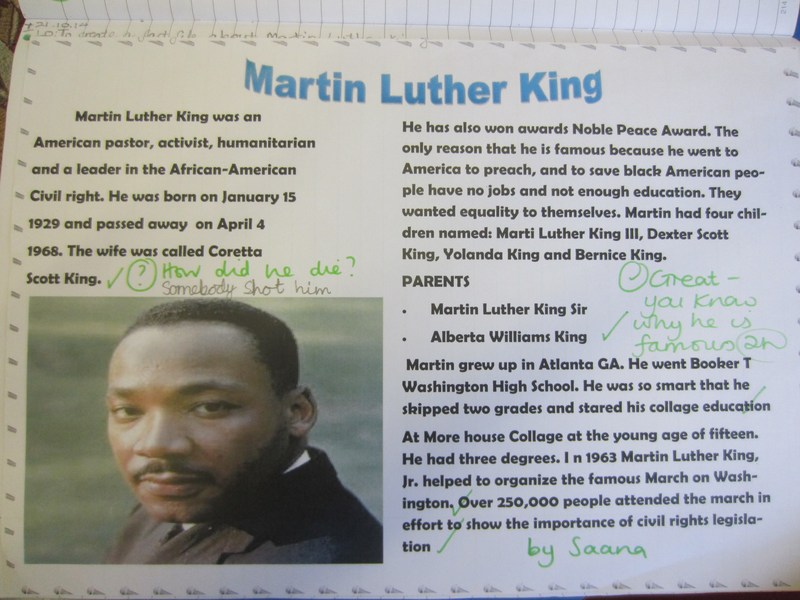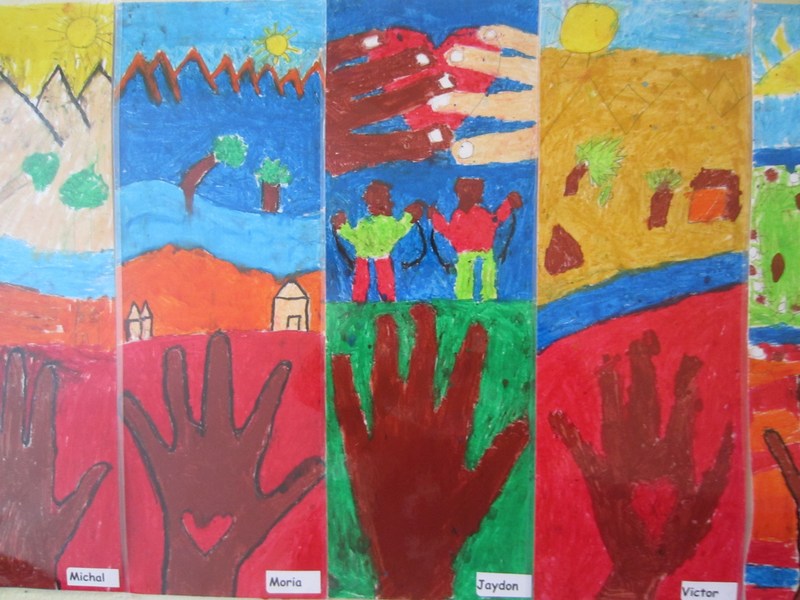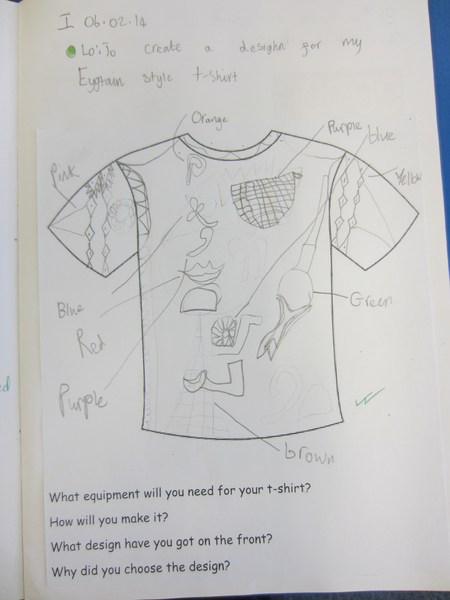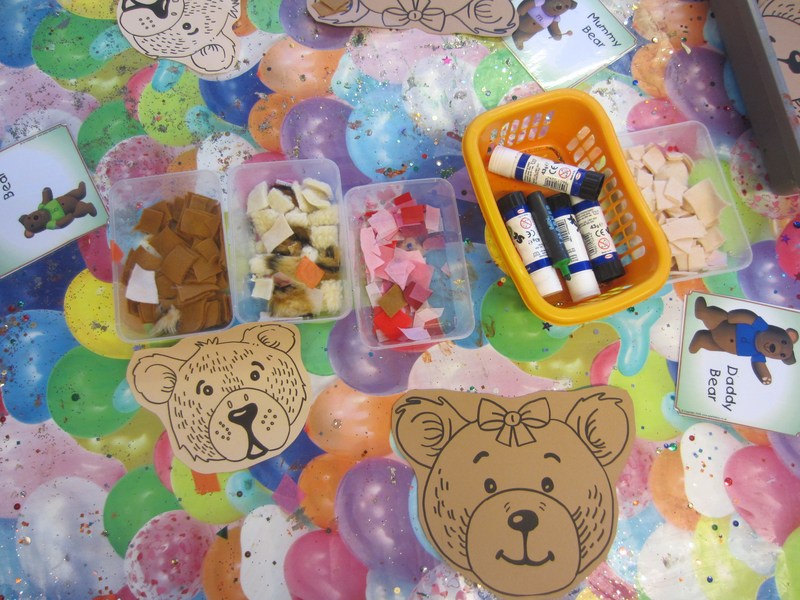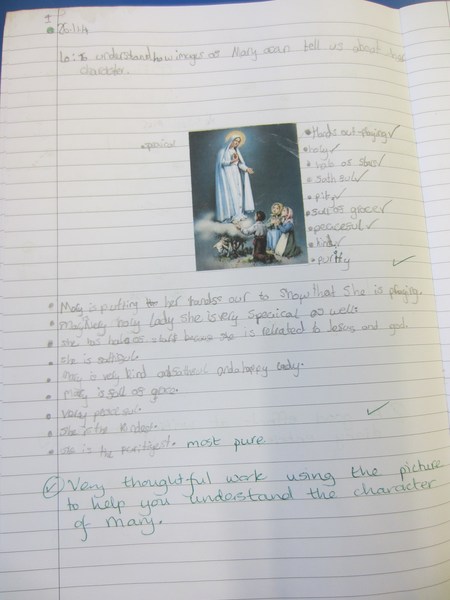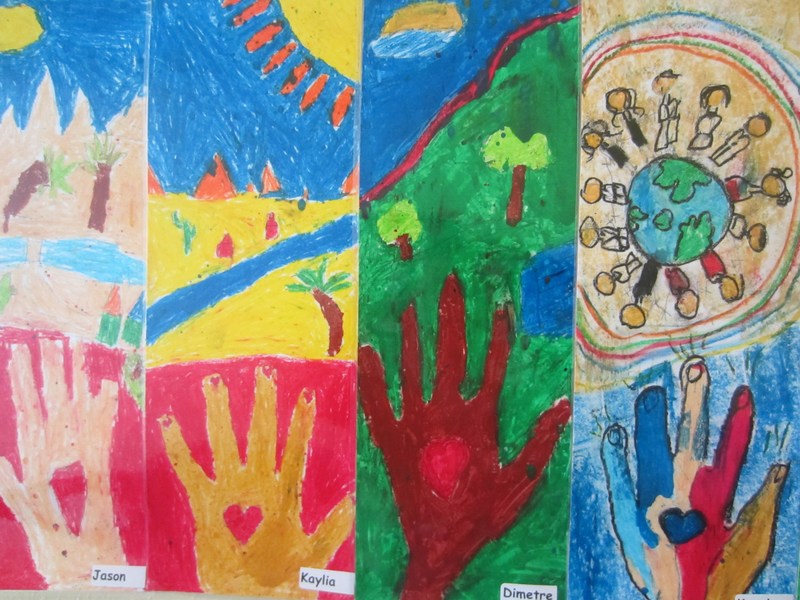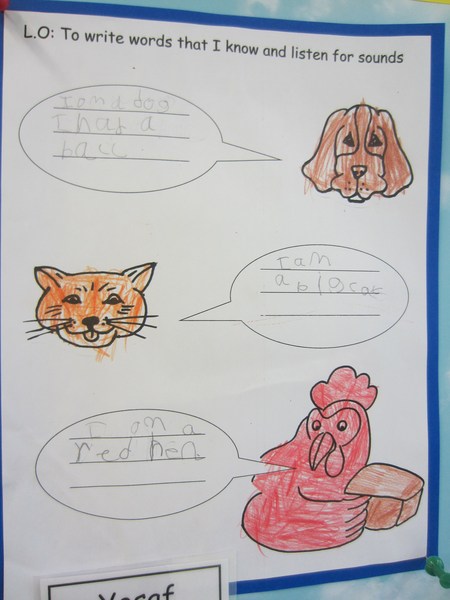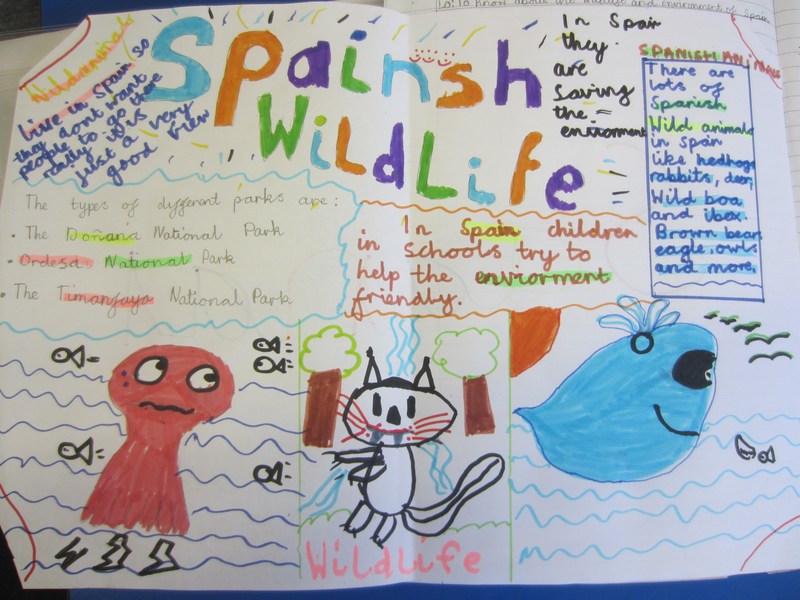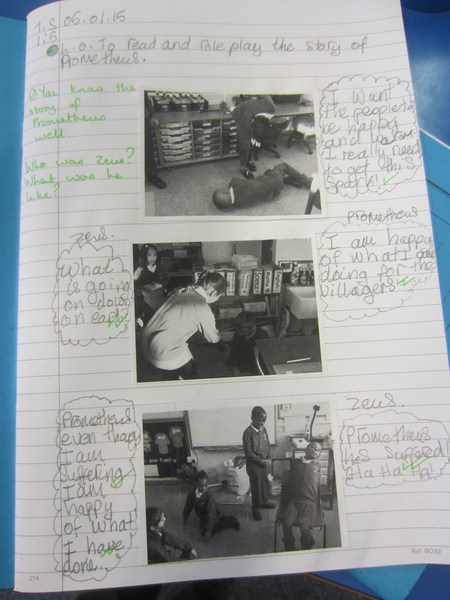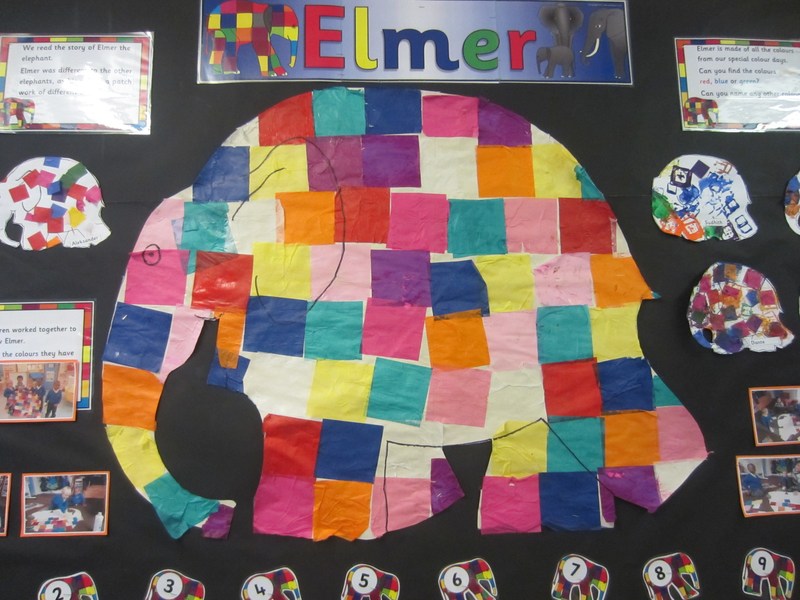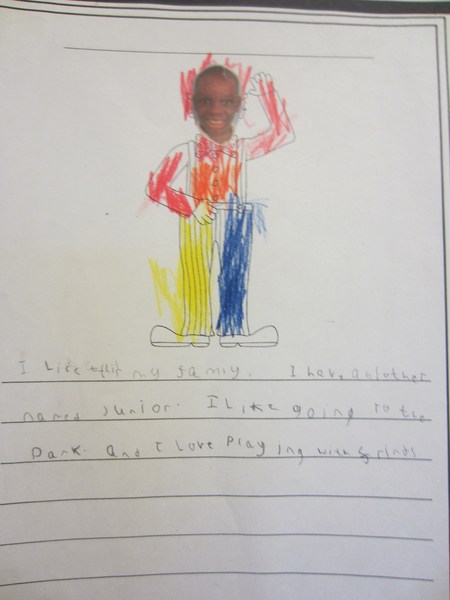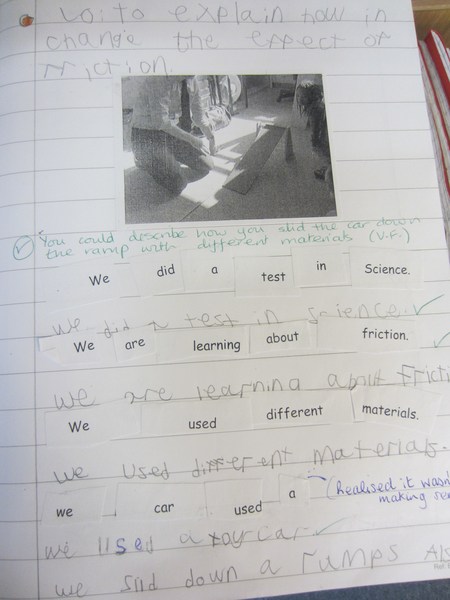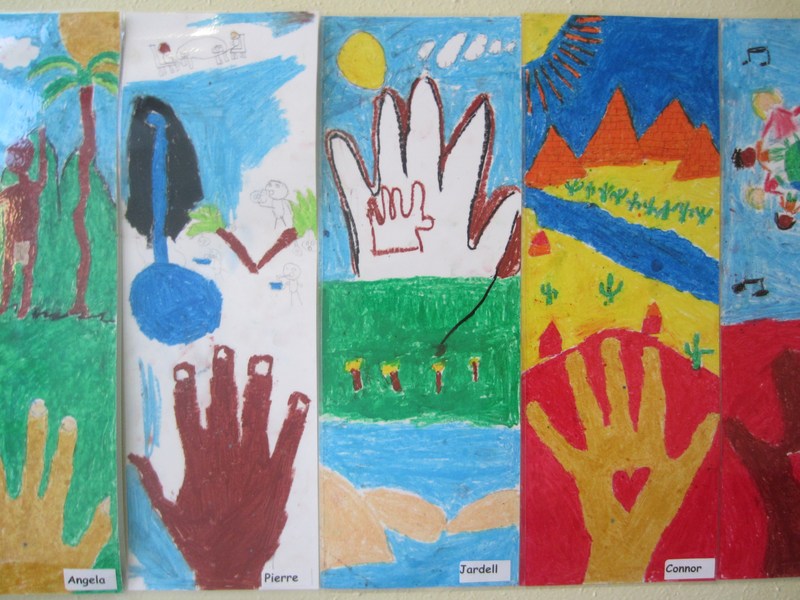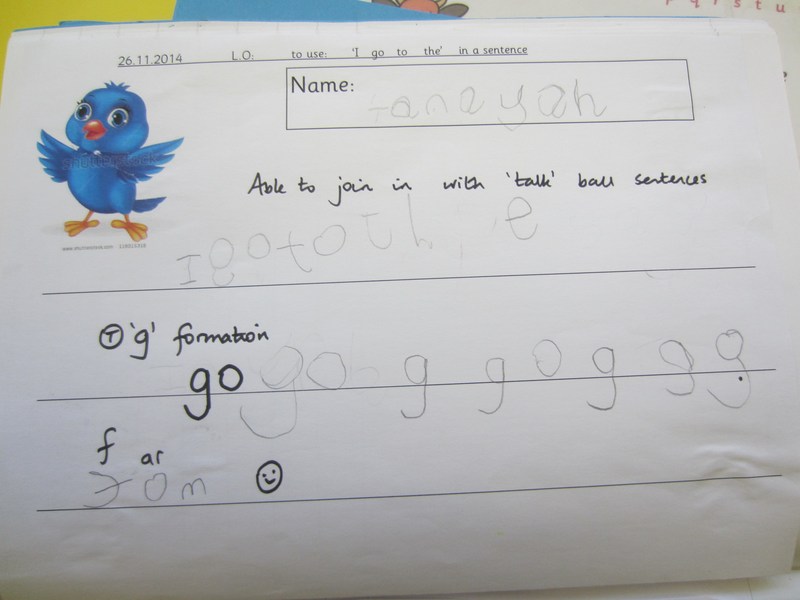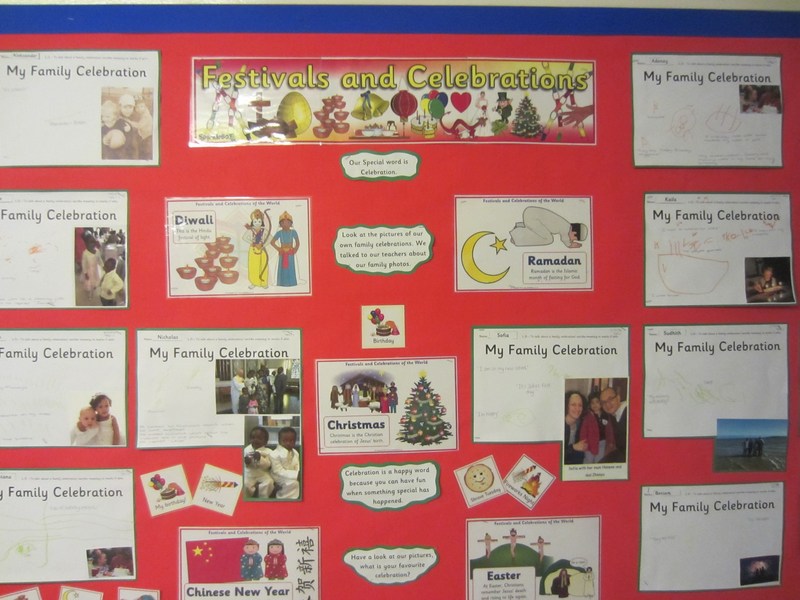 St Catherine Of Siena Catholic Primary School News
News Page »

Important Information - Please Read...
We are proud to present our recent

With a big thanks to pupils, staff, parents and governors for their strong partnership which has contributed greatly to our successful RE Inspection.
Latest Events Calendar Events
Summer Holidays

23

Jul

2016

Happy Holidays!