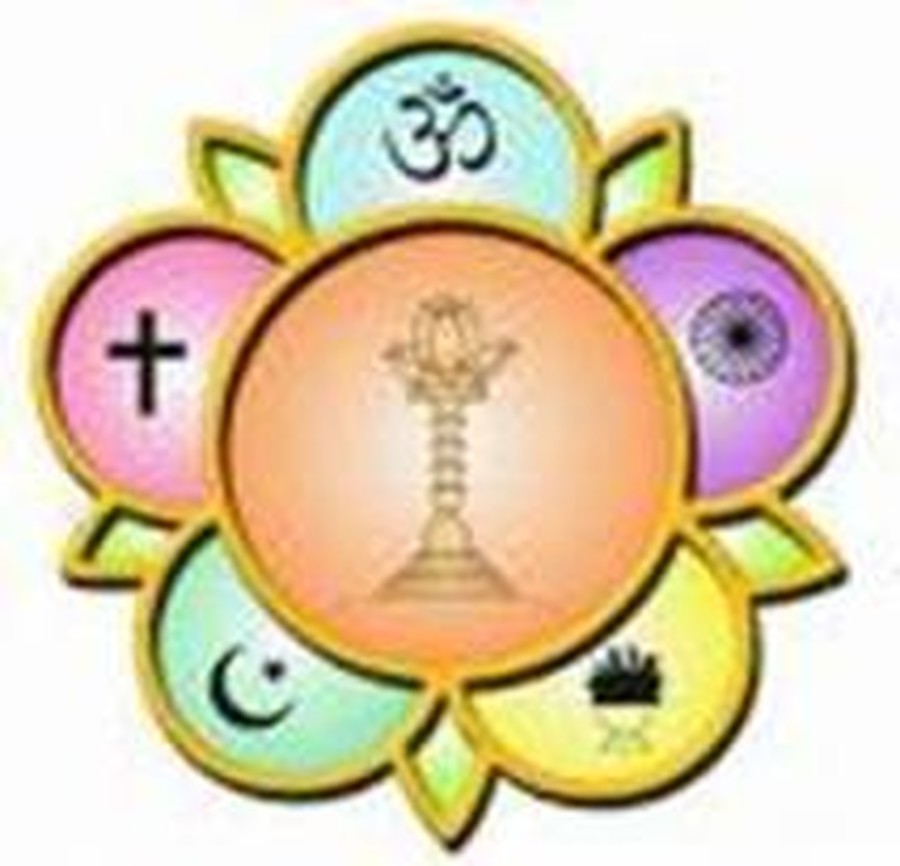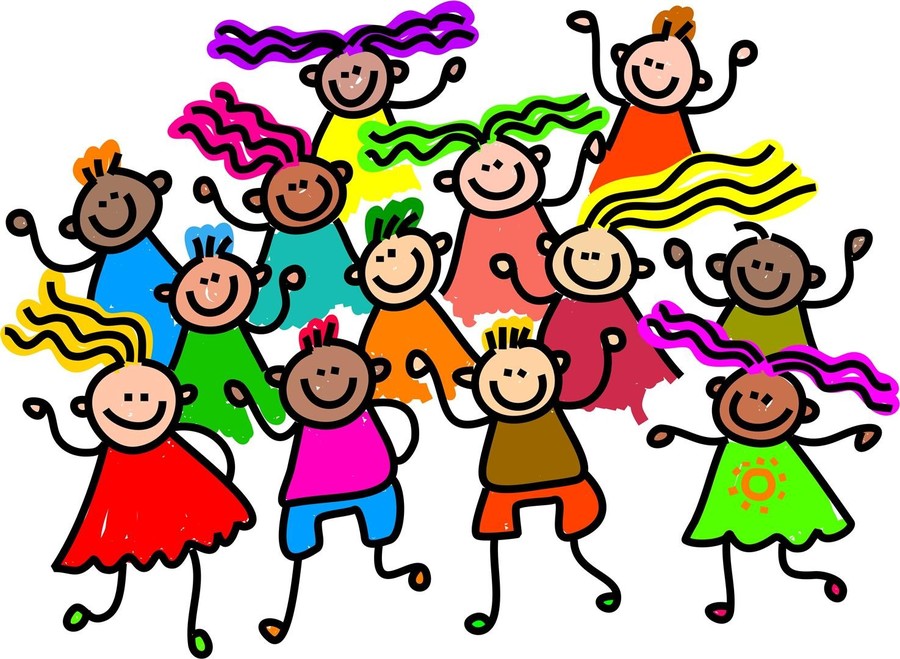 As a Catholic school, Collective Worship is an important time during which we can share in celebrating God's love and learning more about our Catholic faith through stories, songs, drama, games and prayer.

The Eucharist is the very core, the very essence of our Catholic life in school and therefore is celebrated with the whole school and the extended community on a regular time-tabled basis when Father Mario is available to celebrate Mass with us. Children participate in a variety of ways: praying, reading, singing, playing musical instruments, preparing a display to emphasise a specific focus of the Collective Worship, to name but some. In addition to Collective Worship, our sacramental classes attend: our local church, St Catherine's, to celebrate Mass with our parishioners; and visit the Sisters of Mercy in Handsworth to further strengthen their faith as they prepare themselves for their Sacraments. Our Y6 children also visit our diocesan Mother church, Saint Chad's Cathedral in the centre of Birmingham.

Class teachers pray with their children at the start of each day, at lunchtime and at the end each day and are encouraged to employ a variety of styles of prayer. Progressively, children will be helped towards experiencing short periods of reflection and silent prayer. Acts of worship in the classroom may only be 5-10 minutes in length but might include: music, a focus / image, a candle, scripture, reflection through thought provoking questions and a song or prayer. We also explore the traditions of other religions in order for children to become more understanding of the beliefs of others.
Prayer in the classrooms and in assemblies always includes use of symbols and a focal point for prayer which is appropriate to the liturgical season, for example, Lent, Advent or Easter. During all these times of prayer, both staff and pupils are involved in leading and participating. Children also are encouraged to say private prayers in the St. Catherine of Siena Prayer Room.
In addition to children's Collective Worship, St. Catherine of Siena staff gather together at every meeting where either the Head Teacher or Deputy Head Teacher will lead prayers; so every meeting starts with a prayer focus.
Father Mario is extremely supportive within the parish and in school regularly helping our children to experience what it means to belong to, or take part in the worshipping community of the Church. The children are fortunate to be able to experience the richness of the liturgical life of the Church in many ways throughout the year such as the celebration of the sacraments of Reconciliation, Holy Communion, and Confirmation.
It is thus our aim at St Catherine of Siena to provide our children with numerous faith opportunities to experience a variety of forms of daily prayer that help each individual in the school community foster their own relationship with God. As mentioned before, we aim for our pupils to be the best faith-models they can possibly be.
Year 6 Visit St Chad's Cathedral
October 2021
"Although it was nerve-wracking, it was a special honour to be asked to read at St Chad's cathedral. My mum even watched the live stream!" Mr Minchin
"Doing the Offertory, I felt nervous to begin with but God gave me the confidence and helped me through it." Adonay
"I really enjoyed the Mass because Father Tim spoke eloquently and helped me understand the Homily. Now I'm going to try to not ignore little things and listen to my own call." Daniela
"I enjoyed the tour because we got to find out about St Chad's bones being buried on the altar!" Stanley
"It was interesting to find out that bishops, archbishops and other important people were buried under St Chad's Cathedral." Jorgiah
"I was amazed at how long the statues at St Chad's had stood for! Some of them were over 400 years old." Beniam
"It was interesting learning about St Chad and looking at old statues of saints." Amaya
"I liked looking at the stained glass windows because they remind us that the saints are with us in the cathederal. I particularly liked St Francis of Assisi." Jude
"I liked it there because I learned that there was a saint from Birmingham: St. John Henry Newman. He could inspire us all locally." Jayden
"I liked how we learned that the only girl saint in the cathedral was St Cecilia– the patron saint of music. I might consider her for my Confirmation saint." Nelia
"It was interesting learning about St Chad and looking at old statues of saints." Amaya
"I liked how we learned that the only girl saint in the cathedral was St Cecilia– the patron saint of music. I might consider her for my Confirmation saint." Nelia
Harvest Festival Mass
Year 4, 5 and 6 celebrated Harvest Mass on Friday. The children read very well and showed their usual reverence during mass. Father Mario and the pupils thanked God for the food that we are fortunate enough to have. Thank you to all our families for a fantastic collection of food that will be collected by City Mission.
Our Chaplaincy Team will bag up the food ready for collection. Your generosity is helping those people less fortunate than ourselves.
Year 6 Class Mass
Friday 19th November
Y6 celebrated mass with Father Mario in the
Lady Chapel today. The theme of the mass was
the Jesuit Values of being 'Learned & Wise'. Well done
to all those who prepared for the mass and for the
children who were so attentive at all times during Mass.