Supporting Charities at

St Catherine's
St. Catherine of Siena Harvest Collection 2021
Every year our families donate food to Our Harvest Collection. This year, more and more people are becoming reliant upon Food banks and Charities to help them in times of need and here at St Catherine of Siena Primary we fully intend on contributing to these good causes.


All foods received will be donated to Birmingham City Mission, they distribute essential goods—food, clothing and furniture to individuals and families finding it hard to make ends meet.


This year with your help and generosity we will be able to add to the numbers of people receiving aid. Please bring any items of food that you can donate to the Harvest Collection, just one tin or packet really can make a difference to someone's life. You can start bring items of food into school on

Monday 11th October.

Through our generosity and kindness we are helping other people.
We are living our school Mission Statement to:
Live, learn and grow in God's Love.
2020—2021 Charity work at St. Catherine's
We're very proud of our fund raising efforts at St Catherine's... here's a little run down of our achievements. Thank you to all families & staff who have generously given.

Letters and cheques were sent to our chosen charities. Each cheque was accompanied by a letter written by our Head Boy and Head Girl, which detailed how we raised these funds. The following amounts were sent:
LENT 2021
Our amazing final total stands at
£2403.69

| | | |
| --- | --- | --- |
| Nursery £31.43 | Rec £30.02 | Y1 £32.35 |
| Y2 £36.95 | Y3 £87.36 | Y4 £141.41 |
| Y5 £108.60 | Y6 £101 | Office £233.11 |
| Father Hudson boxes £30.03 | Non Uniform Day 1 (Comic Relief) - £205.67 | Non Uniform Day 2 - £219.71 |
| Foundation Stage Sponsored Walking - £345.10 | KS1 Sponsored Skipping - £326.45 | KS2 Sponsored Aerobics - £474.50 |
Thank you to our whole school community

for such a fantastic effort!!!!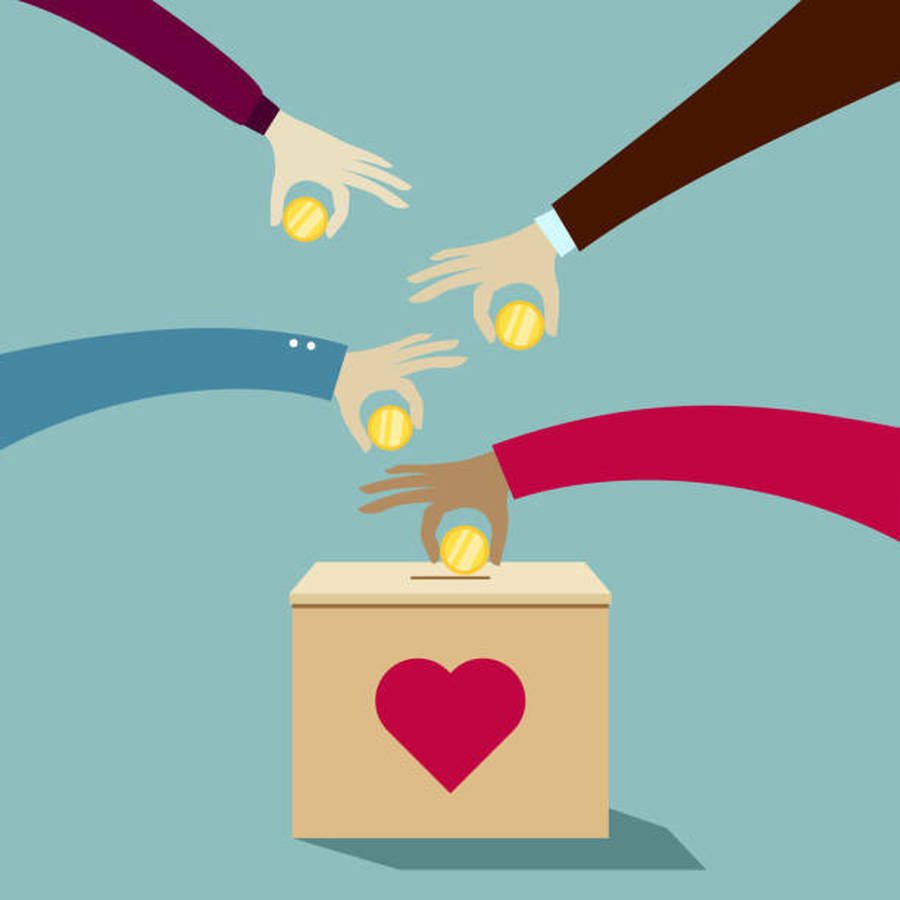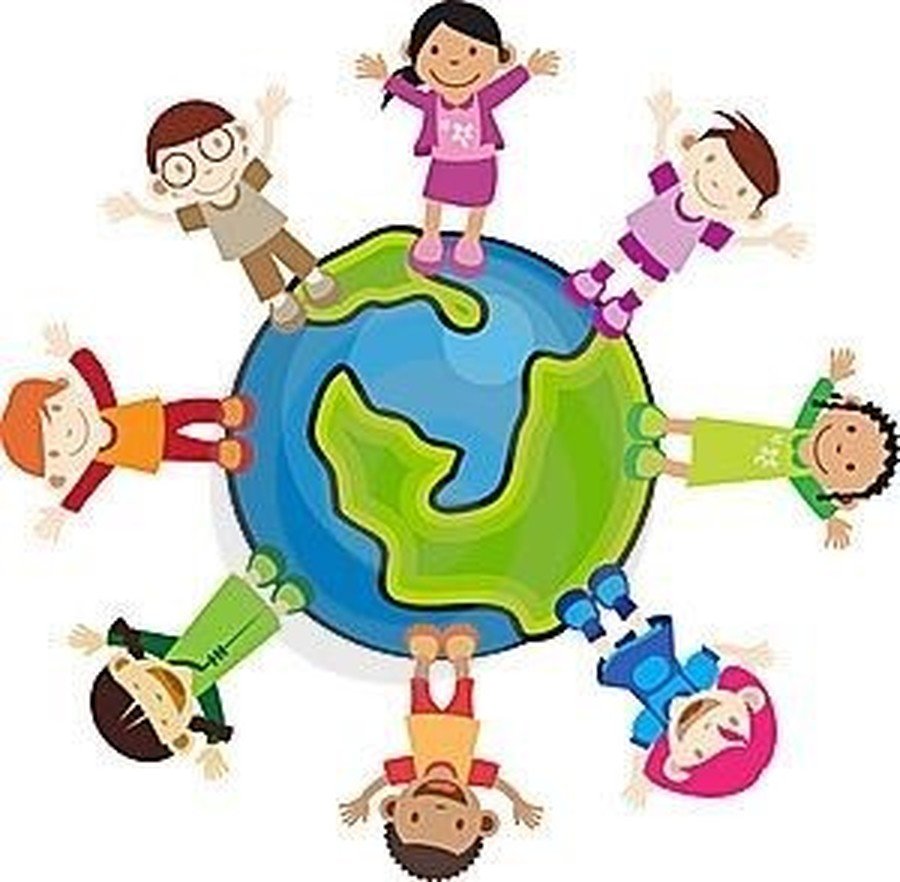 Foundation Stage Sponsored Bike Ride
To help raise money during Lent the Foundation Stage done a sponsored bike ride in the KS1 playground. We were able to bring our own bikes or scooters to school to take part. We also used our school tricycles to take part, it was lots of fun!

Harvest Offerings
Visits to 'The Resource Centre' and 'The Sanctuary' at St Chad's
Once again a huge thanks to all parents and pupils who donated food for the needy in our community. A selection of our Faith and School Council delivered all the food to both venues this week. Here is what they had to say: "
"I learned all about asylum seekers and refugees at the sanctuary"
"I enjoyed it when Andy took us round the Resource Centre and showed us round. He told us how the food was sorted by dates."
Food Bank Collection at St Cath's
"I enjoyed giving the food to help poor people"
"I thought it was a good place to store the food and other different things to give to the poor people"
"I learned how the asylum seekers can go to the sanctuary to get things they need"