Religious Education at St Catherine's

We live, learn and grow in God's Love
We are always thinking about how to follow
"We live, learn and grow in God's Love"
please click to these pages to see our activities in school.
Y6 Vocations Workshop - Deacon Owen Gresty
Last Thursday, Year 6 pupils took part in a Vocations Workshop with Deacon Owen Gresty. Deacon Owen visits many schools in our Diocese to talk to pupils and help them understand what a 'vocation' is.
Year 6 really enjoyed their session and there was lots of great discussion and questions.
Here are some impact statements from Y6 pupils:
Sarwin 'I learnt that Deacons are servants of God.'

Lena 'To become a priest you have to train for 7 years and Deacons can be married.'
Emily 'The word vocation stems from the word 'voca' in latin; meaning voice or calling.'
Lesemi 'Deacon Owen explained vocations as a thing you do to be happy and to make others happy as well.'
Katie 'We got to write down our special qualities and ask our friends what they think of us.'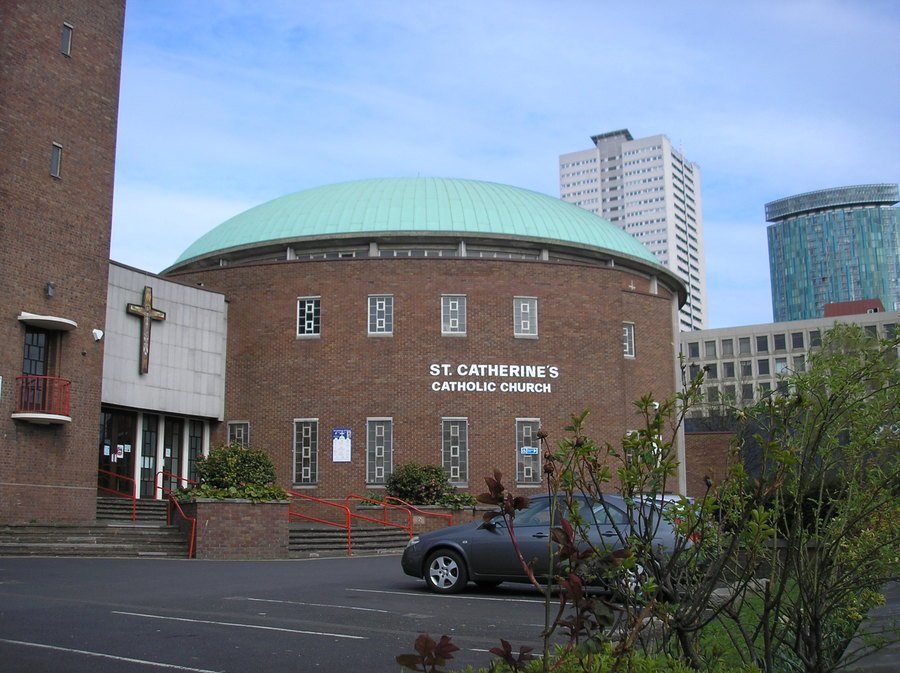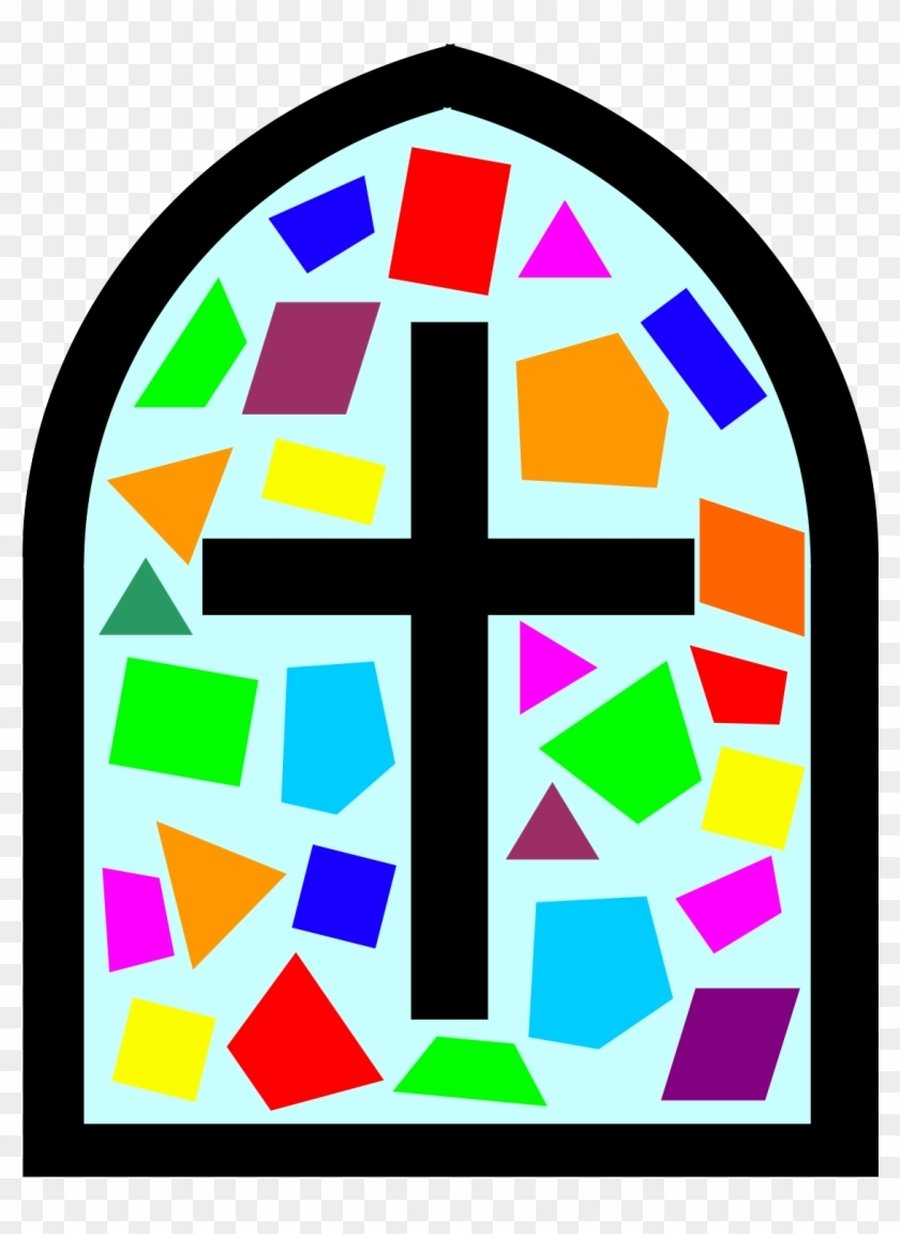 Jacob 'I was shocked when I found out that everyone has a vocation but some people don't fulfil them.'
Nataly 'I enjoyed the part when Ezekiel got to dress up as a priest because we got to learn what they would normally wear in a Catholic church.'