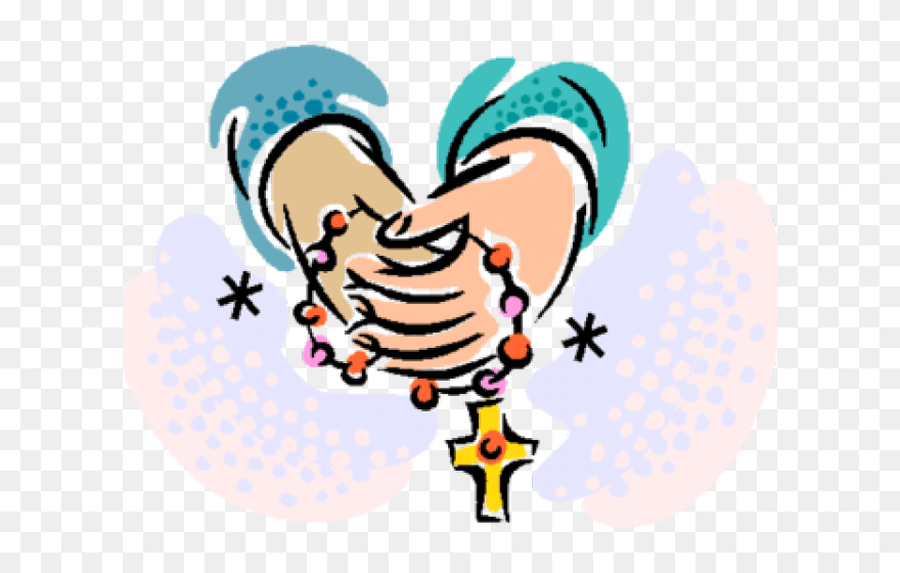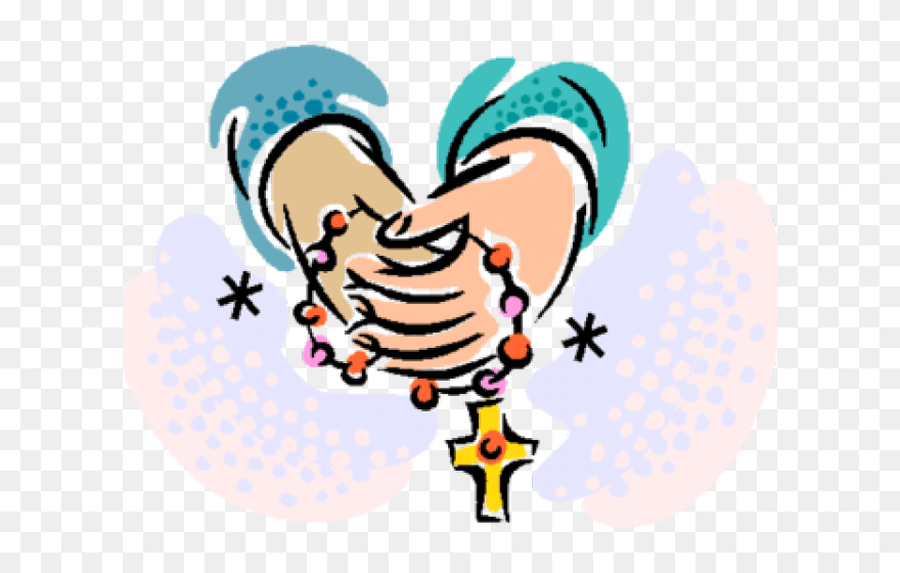 The following are our class prayers which we spend time throughout the year learning. Have a browse through the PowerPoint below; you might want to enjoy praying some of these prayers together at home!
The Wednesday Word Website
There is a website where you can download
The Weekly Wednesday Word! Why not take a look around?
The Wednesday Word
The Primary School Wednesday Word is an outreach which shares Sunday's Gospel with all school families, in a unique way. This is a weekly Gospel 'gift' from the school to the child to take home, which then becomes a 'gift' from the child to the whole family. Click Below to read or download!
Wednesday 15th September - Serving
Wednesday 22nd September - Goodness
Wednesday 29th September - Openess
Wednesday 6th October - Happiness
Wednesday Holiday Special Card