The Archdiocese of Birmingham
We hope you enjoy finding out all about
The Archdiocese of Birmingham. Please read on...
The Catholic Church in England and Wales is made up of 22 dioceses. St Catherine of Siena Primary School is the parish school for St Catherine's Parish. We are part of the Archdiocese of Birmingham which includes the counties of West Midlands, Oxfordshire, Staffordshire, Warwickshire and Worcestershire.
St Chad's Cathedral is the Mother Church of our Archdiocese and can be found in central Birmingham.
Our current Archbishop is Archbishop Bernard Longley.
Please find below a link for Archdiocese of Birmingham website.
You can
find a list of clergy and parishes

find Mass times and other services.

read all out about Archbishop Bernard Longley and his auxiliary bishops,

read and find homilies (from services) and learn more about them.
You can also find a list of contacts of the various offices of the Archdiocese and the many charitable organisations at work across the West Midlands and beyond.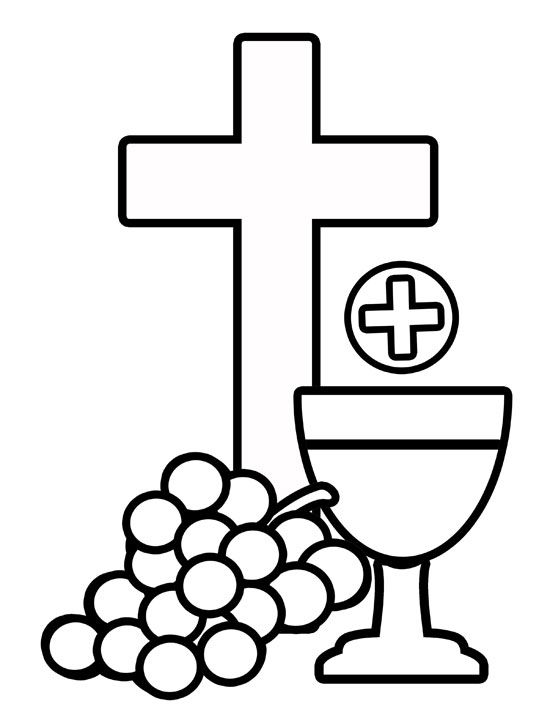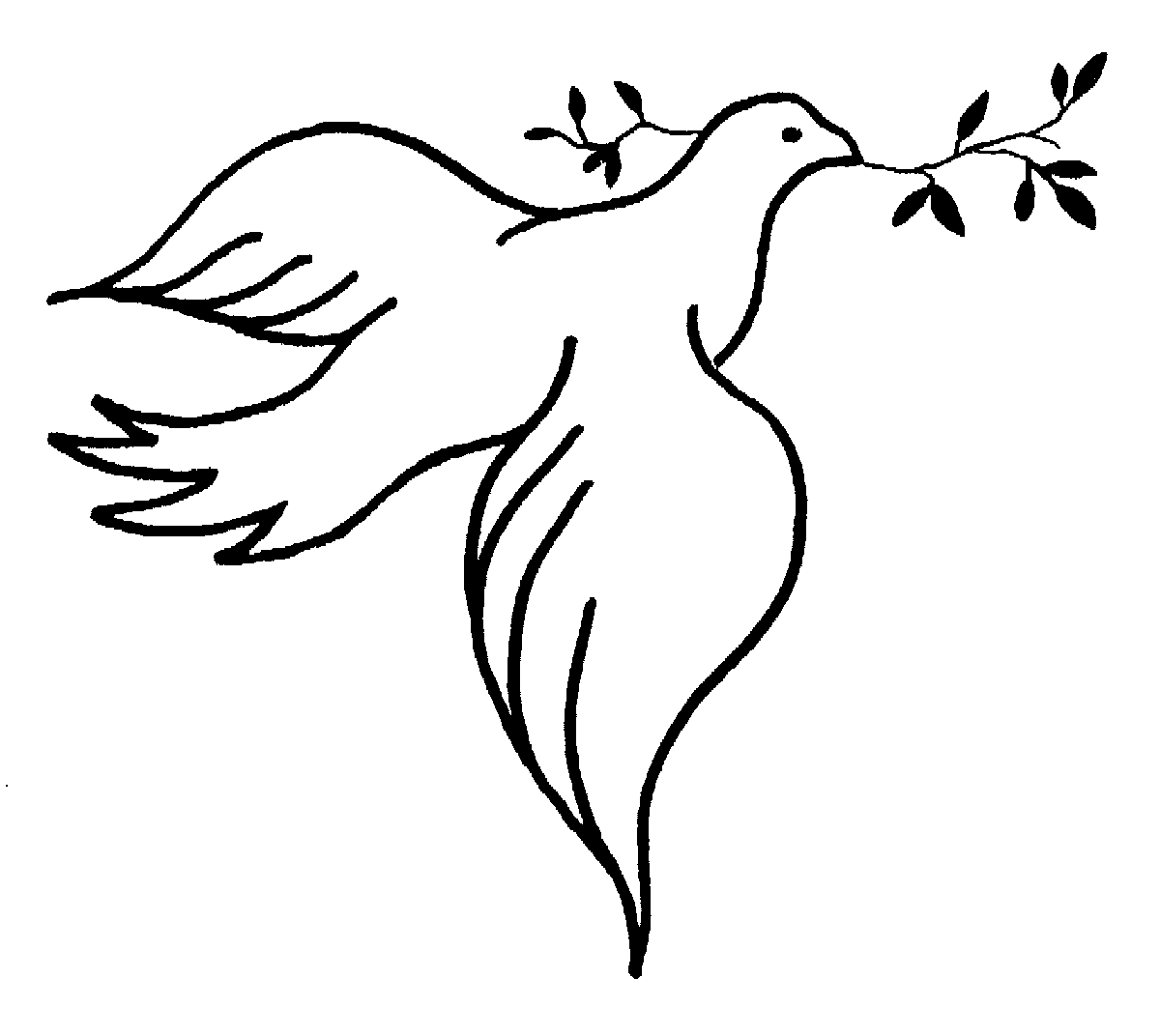 Click here to find out more about The Archdiocese of Birmingham.