Pupil

Premium
What is Pupil Premium?

The Department of Education (DFE) has allocated an amount of EXTRA money to each child who is on Free School Meals (FSM). The amount that they have allocated has changed each year but has broadly increased from about £900 per child to its current level of about £1345.

The amount our school receives depends on the number of children we have who are eligible for FSM.

Historically, in the UK, there has been a gap in educational achievement between the children who are entitled to FSM and those who are not. The DFE would like this gap to narrow and so have increased funding to help schools support these children's learning. OFSTED will scrutinise the impact the extra funding has had on children's attainment when compared with non-FSM children.
We have been receiving extra funding since April 2011 and have used it to support our FSM children in the following ways:

1:1 tuition for children across the school from teaching assistants.

Booster classes for children in Year 6.

Language support for children in the early years

Small group work that supports children in terms of their academic ability and their ability to socialise with their peers

Individual work for children who need help with phonics and spelling work in Year 1 and Year 2.

Offset some costs for educational visits.

Guitar & Brass Tuition

Life Education Project

Big Community Project

Bishop Challoner School Sports Partnership

ICT Suite Upgrade – 31 new Computers

Learning Mentor Support:

Singing Playgrounds Group

Pupil Premium Teaching Assistant

Additional teaching in small groups for: Phonics / Reading / Spelling / Writing / Numeracy

Riverside Theatre

Disability Awareness Day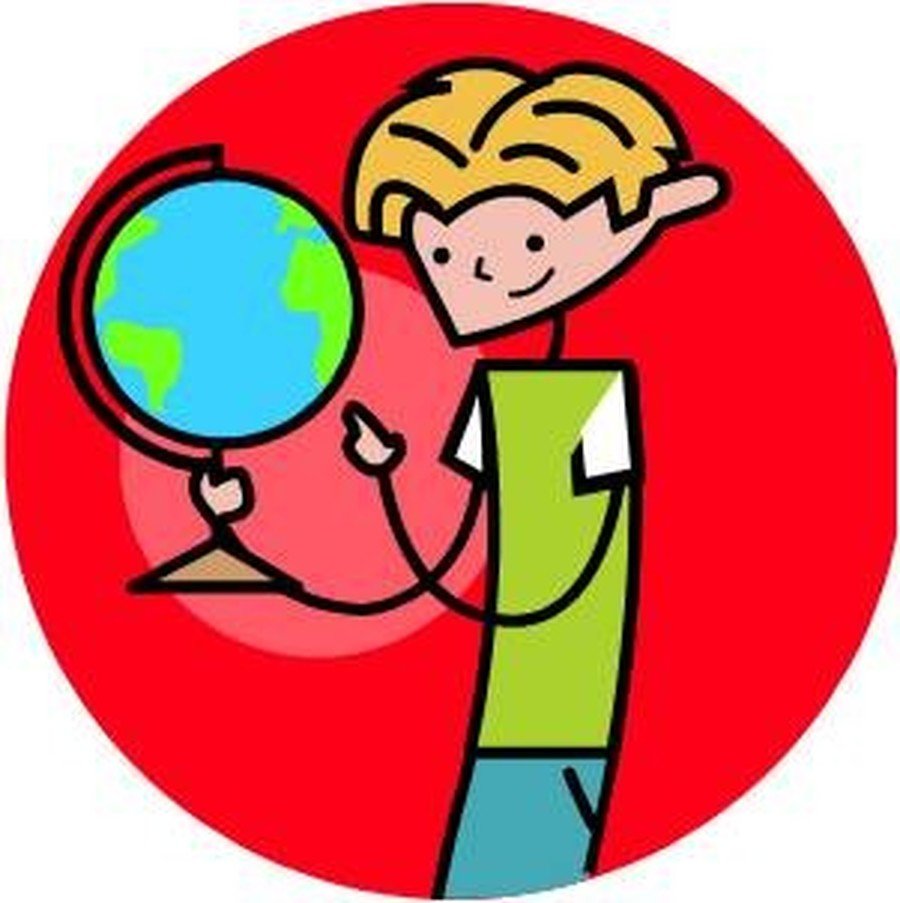 Please click below for information on
Pupil Premium Grant and how we allocate the funding.