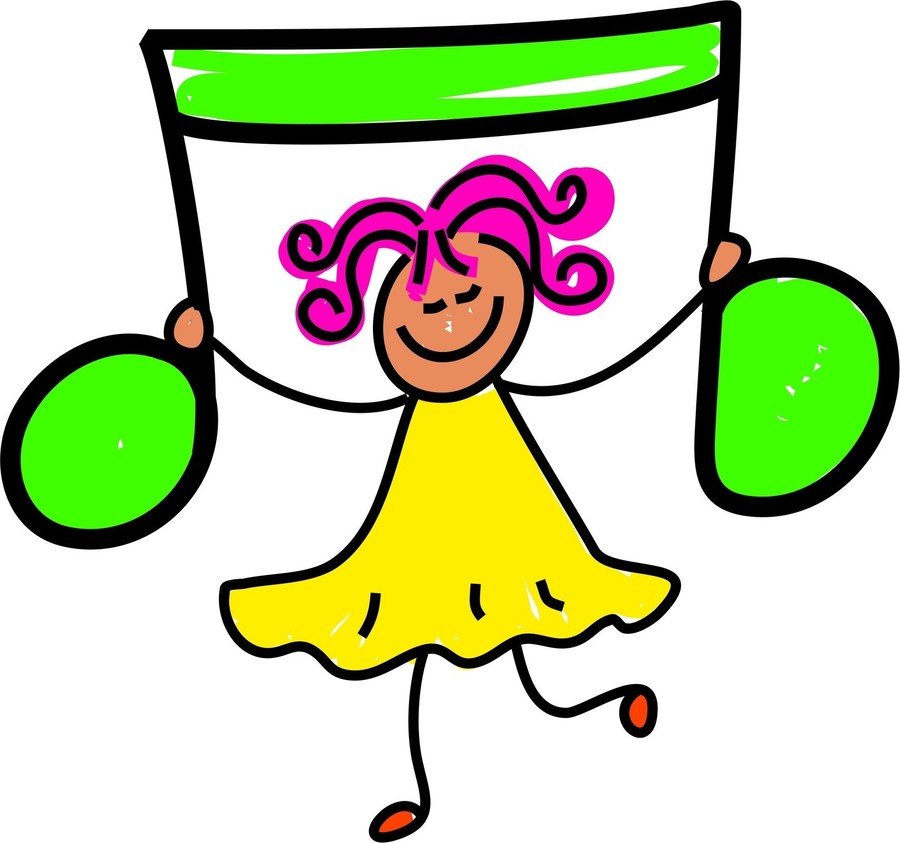 Dear Parents
I am pleased to share our school login for some on line music video lessons created by "Music Services for Education". If you are learning to play an instrument at school there are sections for guitar, brass and recorder( which comes under woodwind.) There is also a section for keyboards if you have one at home and would like to give it a try.
In addition there is a vocal section suitable for EYFS(Nursery & Reception) and a SEND section.
Hope you enjoy the lessons
Mrs Elliott
Music Co-ordinator.
www.sfeonline.co.uk

Username: stcather
Password: gZfEr6ep