Music

Curriculum Overview
Click below to see Music Plans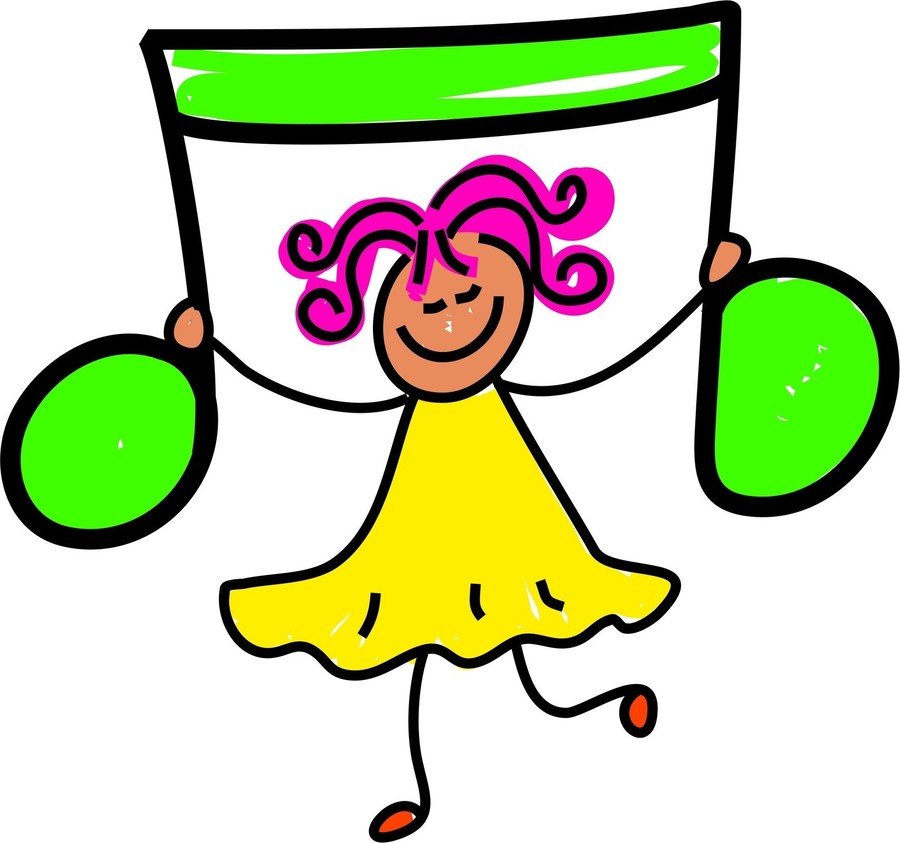 LEARNING AT HOME - MUSIC
" All pupils from R -Y6 should by now have received their login details for the charanga website Yumu home learning section. I have set each year groups 2 units that I think you may enjoy to start with. Please let us know if you are enjoying them. Your class teacher may also set some units for you. Mrs Elliott Music Co-ordinator"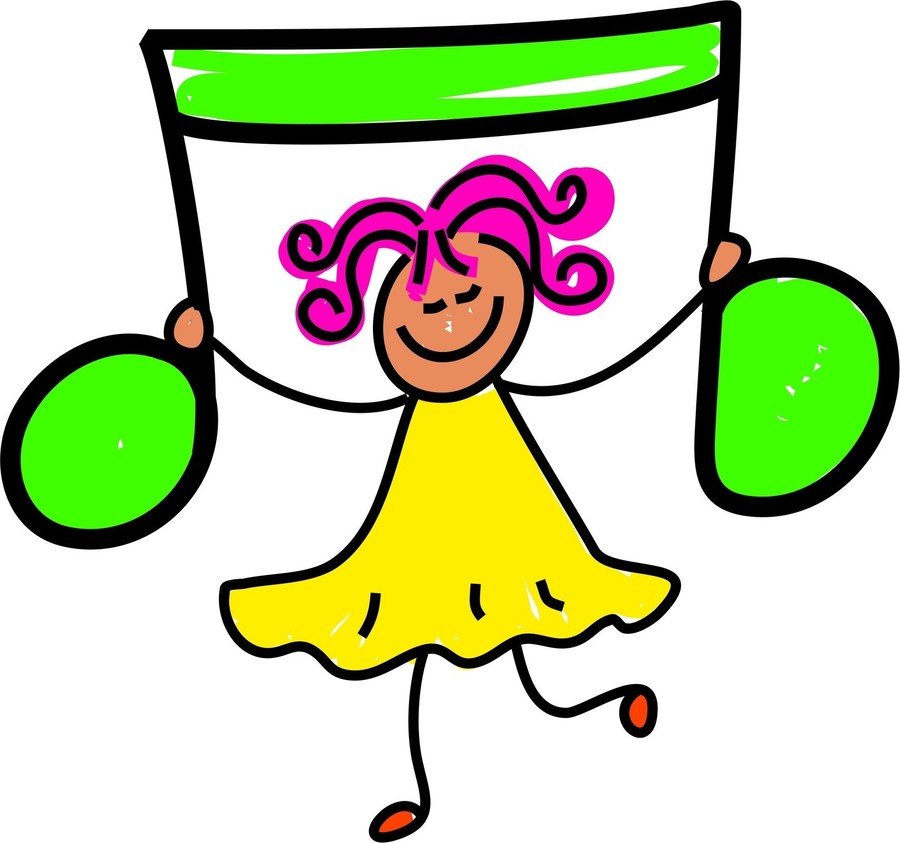 'Back Chat Brass' have partnered with Warwick Music to get brass players playing at home and making their own instruments. Just click the link below to find out how you can be a part of the next online offering from this fabulous band and get your own kit to build your hosepipe brass instrument! Click below to find out more!
Dear Parents
I am pleased to share our school login for some on line music video lessons created by "Music Services for Education". If you are learning to play an instrument at school there are sections for guitar, brass and recorder( which comes under woodwind.) There is also a section for keyboards if you have one at home and would like to give it a try.
In addition there is a vocal section suitable for EYFS(Nursery & Reception) and a SEND section.
Hope you enjoy the lessons
Mrs Elliott
Music Co-ordinator.
www.sfeonline.co.uk

Username: stcather
Password: gZfEr6ep