School Council

The School Council meet fortnightly to discuss key areas of school life, making sure that all children have a voice.

The Council are voted in by the pupils of the school in a democratic and fair process every year. Pupils voice their concerns and ideas for improving the school environment and community.

Key Areas of school life have been improved because we listen and act upon their ideas.
At the beginning of September we held our School Council Elections for all class representatives for the new school year. Pupils completed application forms which were displayed for all pupils to read. Candidates wore rosettes to show who they were and were given the opportunity to speak to their fellow classmates in order to convince them that they were the most suitable candidate for the job!
Ballot papers were completed by all in a very democratic process. These were placed in ballot boxes and votes were then sealed in envelopes. These were counted and verified later on and new class representatives were announced. A huge thank you to all pupils who stood for election .
Many congratulations to our new reps.
School Council
Y1 - Freyah & Mosiah
Y2 - Maxi & Daniella
Y3 - Nathan & Zianna
Y4 - Jacob & Samanta
Y5 - Jayden & Nadine
Y6 - Fares & Alexandria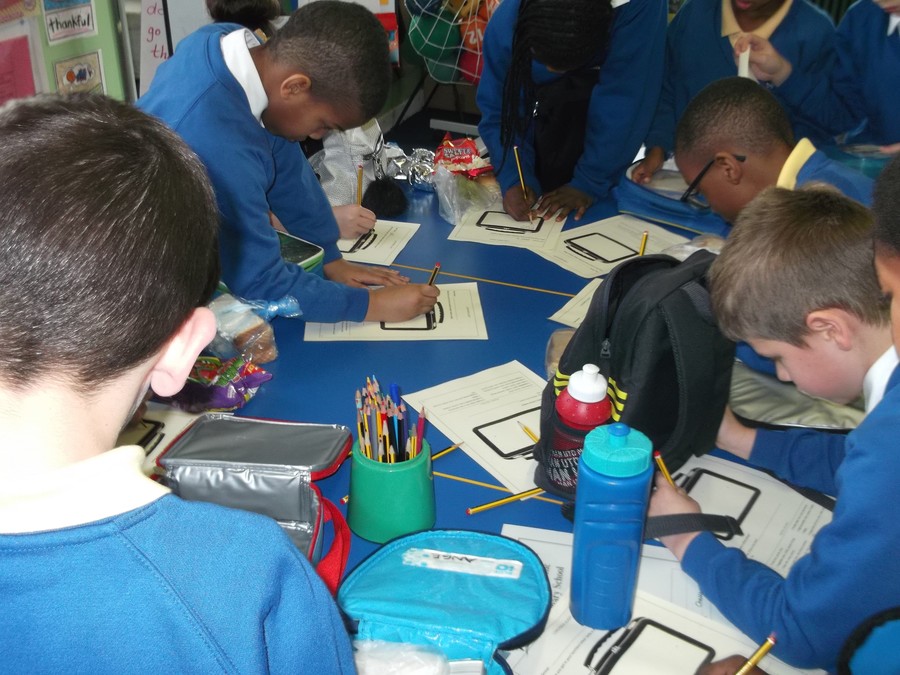 Health Packed Lunch Audit (Feb '19)
Pupils in the School Council have been auditing lunch boxes to make sure healthy choices are being made. Pupils itemise what pupils bring into school then advise them on what they should either try to do without or give alternative, more healthy options.
The School Council put the results from each class in the newsletter and hand out policies to remind pupils and families about supporting our policy.
Thank you to all who make healthy options daily.