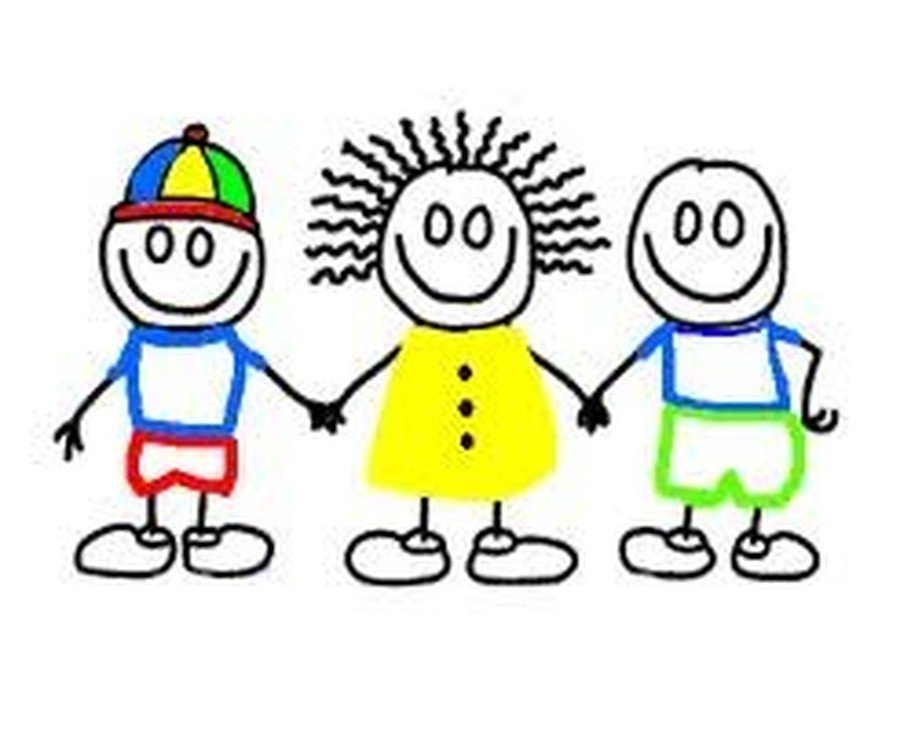 Y3 Remote Learning Page
Lessons & Messages from
Mr Taylor x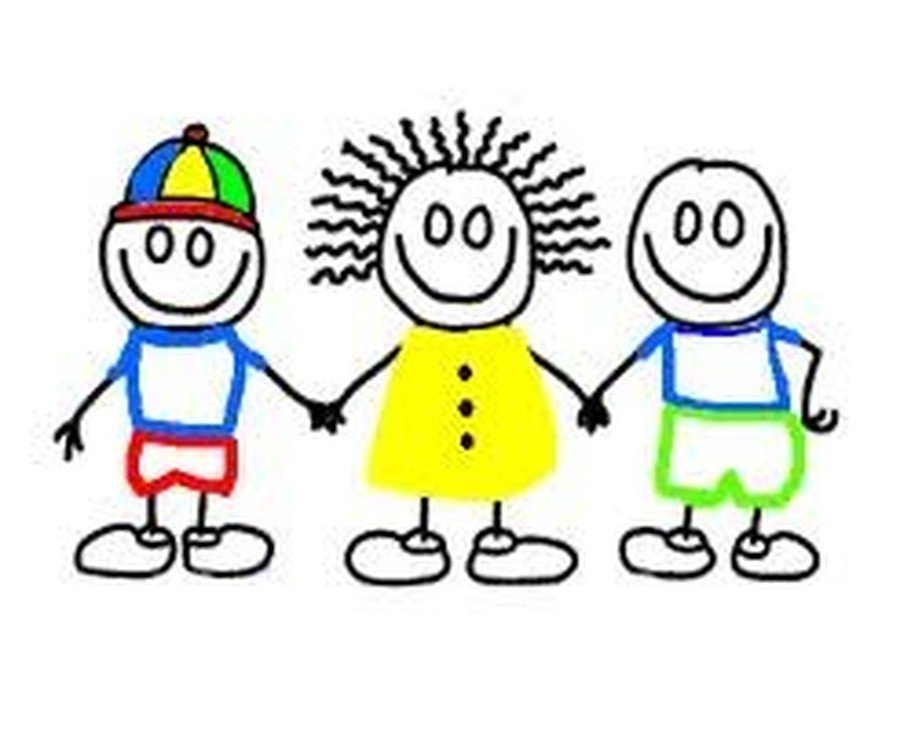 Maths
Monday 1st February

L.O: To add money

Tuesday 2nd February

L.O: To subtract money

L.O: To continue to add money

L.O: To give change

L.O: To subtract money

L.O: To reason & problem solve

around money

L.O: To continue to subtract money
English
Monday 1st Feb
L.O: To show an understanding of SPaG
**********************************************
Tuesday 2nd Feb
L.O: To use descriptive writing
L.O: To use adjectives
********************************************
Wednesday 3rd Feb
L.O: To use time conjunctions
************************************************
Thursday 4th Feb
L.O: To use thoughts, feelings and opinions in writing
L.O: To understand facts and opinions
***********************************************
Fri 4th Feb
L.O: To use various reading skills
Science
Tuesday 2nd Feb
Science
13 L.O: To conduct a fair test on sliding
Friday 5th Feb
Science
28 L.O: To conduct a fair test on rolling
History
Mon 1st Feb
| | |
| --- | --- |
| L.O: To know that the smelting process was used to make bronze in the Bronze age | |
Thursday 4th Feb
RE
Monday 1st Feb
L.O: To understand reconciliation and how to prepare.
L.O: To know the Rite of Reconciliation.
PE
On Tuesdays and Thursdays, at 1.00 pm, the children in school will be having a PE lesson, so I am expecting everyone at home to do their own exercise independently.
I have attached a link to a Joe Wicks playlist, but you are welcome to look for other videos to help you exercise!
Computing
On Wednesday at 2.00 pm, we have our computing lesson.

Every week at this time, please go to 'hour of code' to find some computing based games.

I have attached a link to hour of code below