Year 4 Learning At Home Page
Remember! There's lots more activities to keep you out of mischief on the LEARNING AT HOME page! ENJOY!
* Free Online Lessons from Oak Academy *
SEN Resources - Please find some resources and links that may be useful when supporting your child at home with their learning.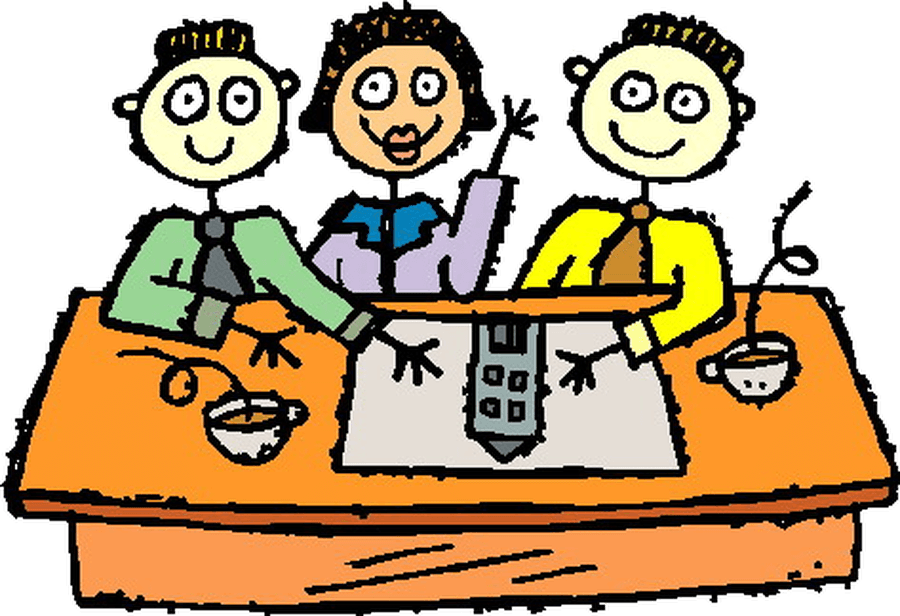 Computer Coding
Useful Fun Websites to explore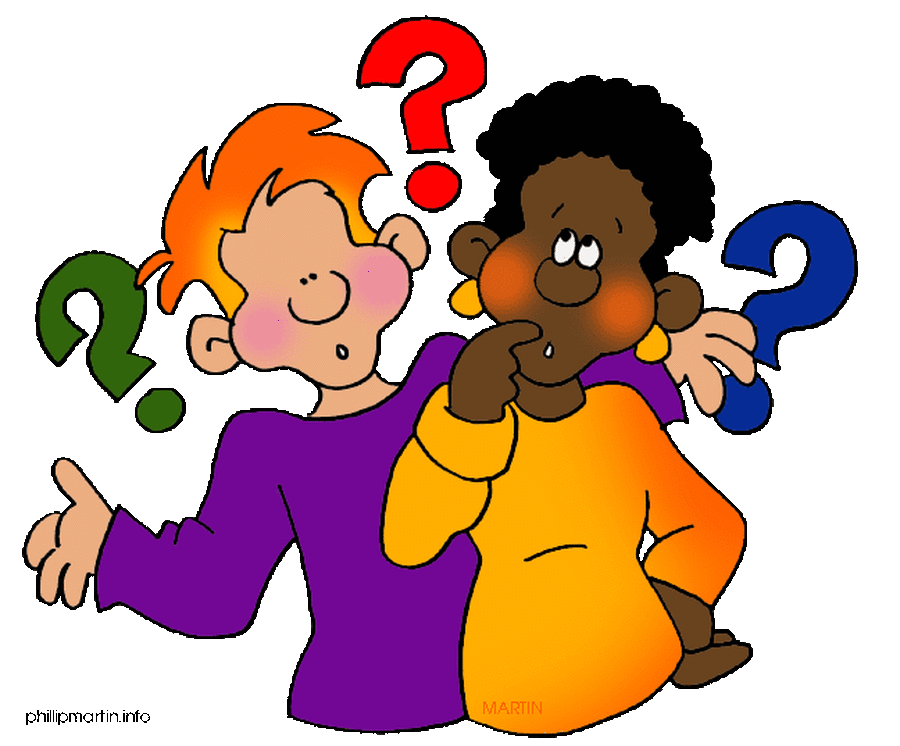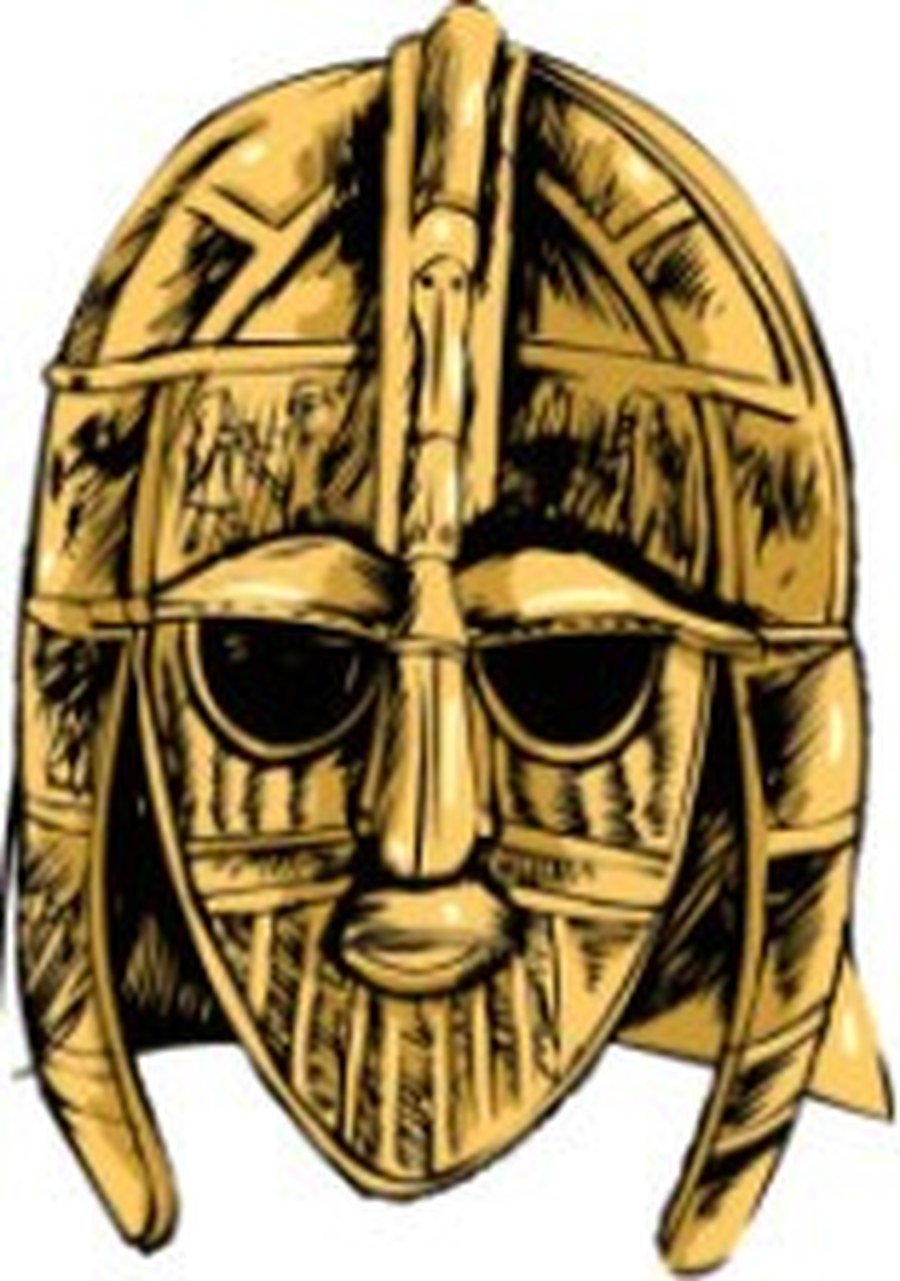 Challenge Yourself
Reading Challenge Reading Booklet
Reading Challenge Answer Booklet
Reading Challenge Mark Scheme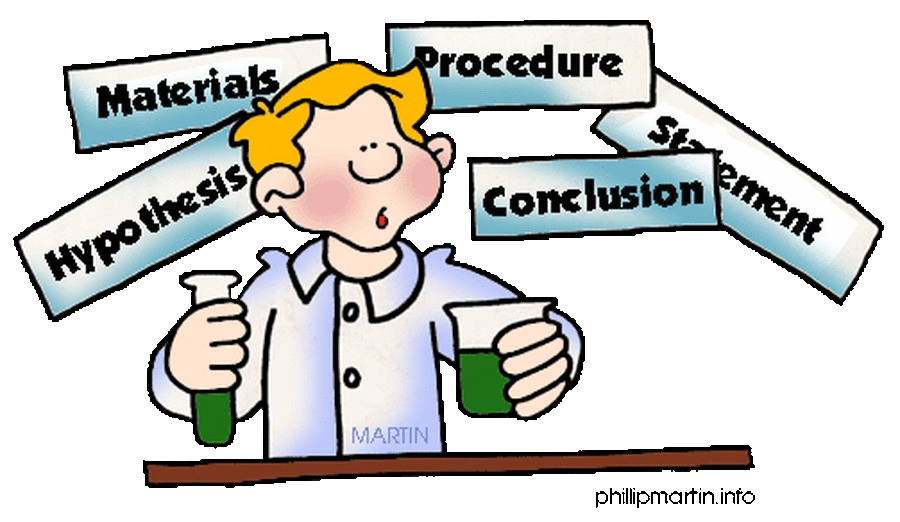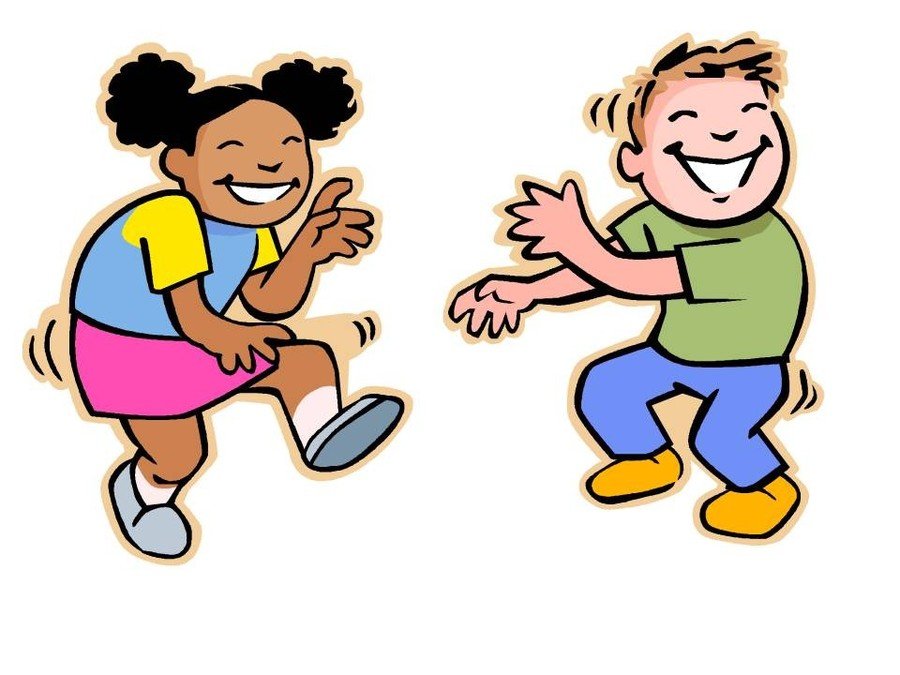 Religious Education
Week Commencing 1st June
Week Commencing 8th June
Week Commencing 15th June
Week Commencing 22nd June
Week Commencing 29th June
Week Commencing 6th July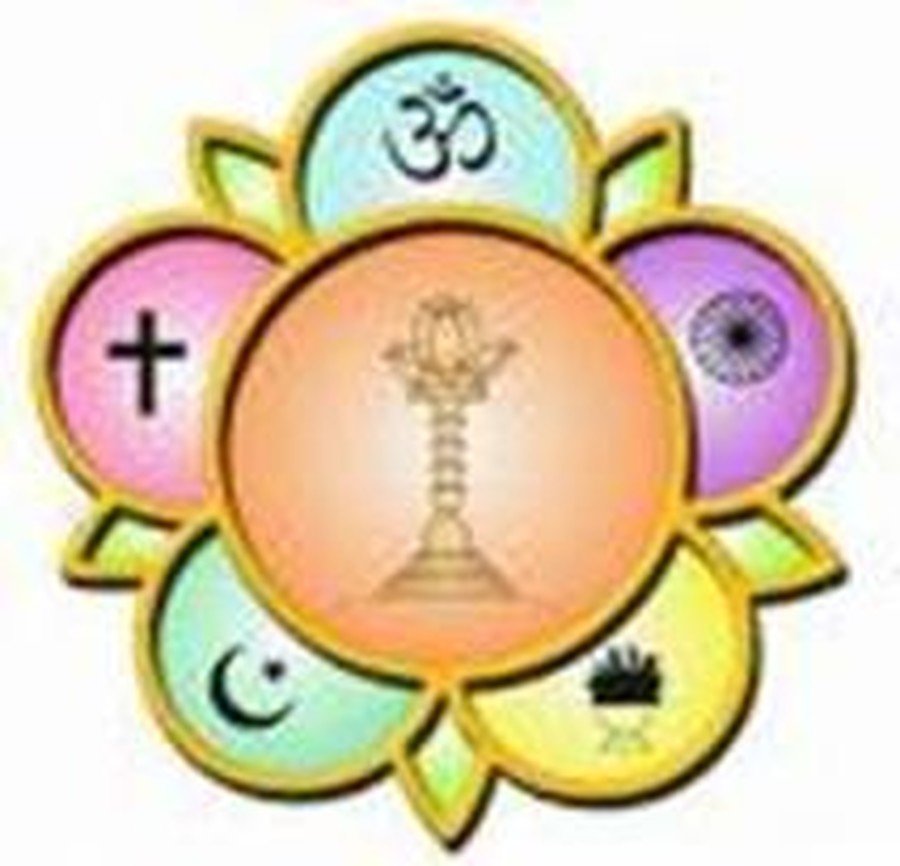 PE