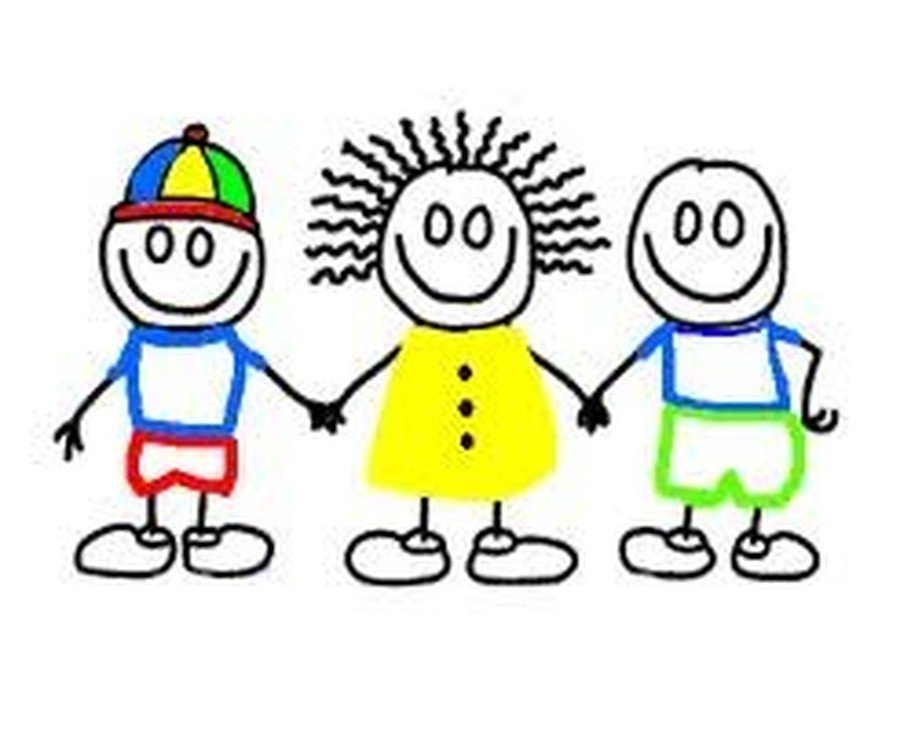 Y5 Learning At Home
Lessons & Messages from
Miss High x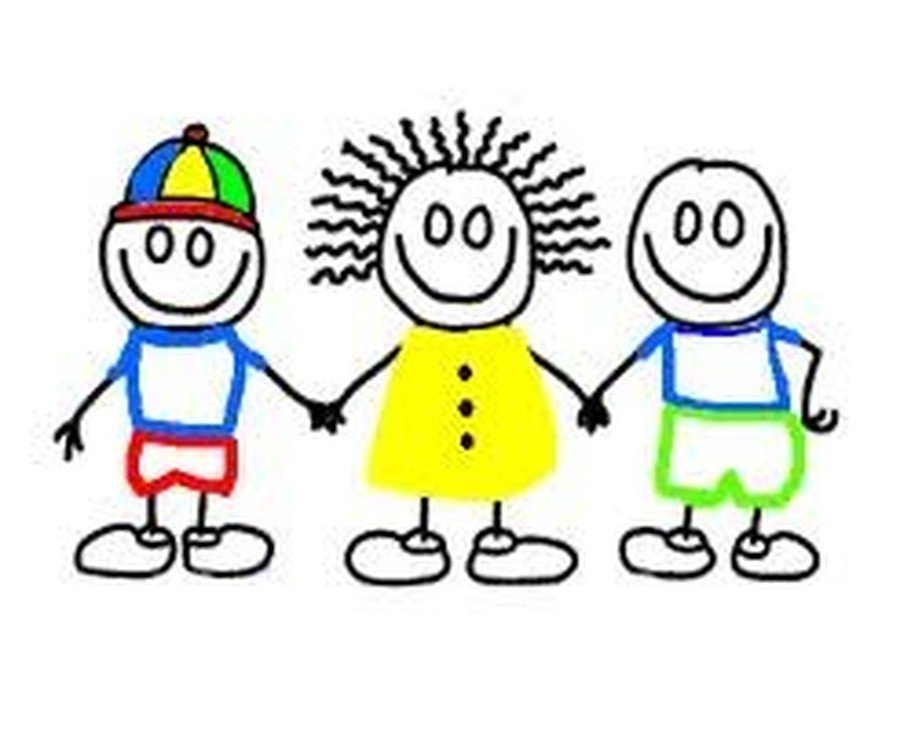 The above is a timetable that we will be following whilst we're in this period of isolation. Each session (see times on the left) will begin with a meeting on Microsoft Teams with a guided task for you all to complete. These tasks must be kept either in your work book (which was sent home) or submitted in 'assignments' on Microsoft Teams. I will direct you to where I would like you to do your work, whether it is in the book or on a worksheet. These will be returned to school.
Please try to attend each session promptly and with some paper/a pen or pencil so that we can get down to working straight away. I understand that technology doesn't always work as we'd like it to, so in the event that you cannot attend a session or your device isn't working, I will put all worksheets on Microsoft Teams (under assignments) and also on the website on our class page.
Any queries about this can be put into the 'Teams' chat.
Finally, for the days that we have PE (Tuesday) please make sure you're dressed in appropriate sports clothing as you will have a session to follow.
Take care everyone. These times are very strange I know but remember, we're all in this together. I'm already looking forward to being back at work with you all!
Miss High
World Book Day

Thursday 4th March
9am
L.O: To share costumes and pictures with your favourite book.
I would like everybody to take a photograph holding their favourite book. It might be a book you have read at the library, if so it would be great to see you holding a photo of the book instead. If you are dressing up, please share your photos also, it is a wonderful day for you to share your thoughts of characters and spend time celebrating the wonderful thing that is reading.
9.15am
L.O: To illustrate your favourite part of Romeo and Juliet and give reasons why.
In class, we are reading Romeo and Juliet by William Shakespeare. For your first activity this World Book Day, I would like you to choose your favourite part of the play and draw a picture. Then I would like you to explain why you like this part, what is it that William Shakespeare does to grip you at this part? Can you explain any themes?
9:45am
L.O: To write a blurb about my favourite class text so far.
So far in Year Five, we have read many books from the Reading Spine. This morning, I would like you to spend the time before break drawing a front cover for your favourite book we have read and write a blurb on the back, capturing the interest of your reader. If you cannot print this off, then you can draw the picture and write your blurb in your book.
10:45am
L.O: To write a poem about your favourite character.
Draw a picture of your character. Make notes to describe their appearance and personality (use lots of adjectives) and write a poem about them. You can choose what sort of poem you would like to write, it could be an acrostic poem, a poem which rhyming couplets or a free verse poem. Fill out the character description worksheet to help you plan ideas and then write your poem in your book.
11:45am
L.O: To show my love for a book by creating questions about it.
Choose a favourite book of yours. I would like you to write some questions (minimum of 5) about your book. At 1pm, I will choose some of you to ask your questions on Teams to see if your friends can guess what book you are asking about.
1pm
L.O: To take part in Mr Sorroll's Brilliantly Boggling Book Bonanza
First we will hear some of the questions that you wrote about your favourite book before lunch and we shall see if any of your friends can guess what the book is.
After this, we will take part in Mr Sorroll's Book Bonanza. You will need the quiz answer sheet to answer the questions on. There are prizes up for grabs as Mr Sorroll is doing this as a competition. The quiz is available at: https://www.youtube.com/watch?v=fhx-CjXOIm4
2pm
To create a poster for children in KS1 to explain why reading is important.
Reading is such an amazing skill to have and it unlocks a world of wonder and amazement. Today we will discuss why reading is so important and then you will need to create a poster to give reasons to younger children as to why they should learn to read and keep reading.
English
Monday: L.O: To identify the writing conventions of a play script.

In this lesson, you will learn about the features of a play script and locate them in a model text. You will need to fill the grid out in small groups, writing the name of the feature and finding examples in the model.

Tuesday: L.O: To create a conversation between two characters.

Today, you will be creating some speech bubbles between Friar Laurence and Juliet. I will show you a model and we will discuss some of the things that the two characters might say. You will need these speech bubbles in tomorrow's lesson.

R- You will be writing 4 speech bubbles

Y/G- You will be writing 6 speech bubbles

B/O- You will be completing the work in your books and create 8 speech bubbles between the two characters.

Wednesday: L.O: To use the features of a play script

In English today, you will be using the speech bubbles from yesterday's lesson to write your first play script. You will need to think about the features list that we made on Monday to help you with the layout. I hope to see lots of progress since your cold tasks last Monday.Tuesday:

Thursday:

WORLD BOOK DAY ACTIVITIES

Friday: L.O: Spelling test

Last week you were given a list of spellings. Today's English lesson will be the spelling test so make sure that you have practised them!
Maths
Every day, Maths will be introduced via Microsoft Teams, you will need to press the 'meet' button at your allocated time for your group. If technology does not let you access it one day, here is the Maths work for this week. All of the worksheets have been uploaded and I will be sending out answers also. This work will need to be completed in your Maths book which was sent home. Like at school, it is very important that you show all of your jottings.
Remember, you can also use My Maths and TT Rockstars to support you with your maths learning.
French
Monday
L.O: To know some breakfast food items in French.

Last week we learned about some cold and hot drinks that you could order at breakfast from the café. Today, you will learn about food items and choose some of your favourites to make a menu. Remember, you must write the food and drinks in French.
RE
Lesson 1: L.O: To use scripture to identify the relationship between Jesus and God the Father.
Read the story of the Temptation of Jesus in Lego (available at: http://www.thebricktestament.com/the_life_of_jesus/satan_tempts_jesus/mk01_12pmt04_01.html ) . Highlight the responses that Jesus made to each temptation. How might he have felt during all of this? What does Jesus' response to the devil teach us? What does the response of Jesus to the devil tell us about his understanding of God the Father? Children to imagine that they were Jesus. What questions might come into your mind as you heard each temptation?
Activity: Draw pictures and write the questions in thought bubbles.
EXT: Imagine that the temptations were taking place in the twenty first century. What might the devil use to tempt Jesus? Why?
Lesson 2: L.O: To understand how the beliefs of people can affect their actions and moral values.
We will recap the story of the Temptations of Jesus and discuss the relationship with God the Father and how we would have felt in the desert. How does this link to Catholic lives throughout Lent. Together, we will brainstorm temptations felt by us. How do we know that the temptation is wrong? What are some of the consequences if you give into a temptation that will hurt other people?
In groups, you will work together to think of everyday examples, including things in the news, when temptations were not resisted. How might the response of Jesus in the story of the Temptation help people to overcome their own temptations?
PSHE
L.O: To learn how to keep safe around aerosols
We will go through some pieces of advice together in the input.
You will then need to choose 5 pieces of advice to create a poster or PowerPoint to describe these issues to other people. You need to include pictures and words.
Science
Lesson 1:

L.O: To use secondary sources to research the gestation period and average life span of different mammals.

Today, you will be using the internet to research the average life span and gestation period of different mammals. You need to fill in the table and keep it safe for next lesson, as you will be drawing bar charts to present the data.

Lesson 2:

L.O: To use bar graphs to present research of gestation periods and average life spans of mammals.

Using the data gathered from last lesson, you will be producing two bar charts today using Microsoft Excel. One bar chart will show the average gestation periods for different mammals and the other will show the average life span. You will then need to write some statements about what you can observe and learn from your data.
Computing
L.O: To know the importance of strong passwords.
We should always use strong passwords to keep our information safe and secure. Today we will go through the PowerPoint slides together and then you will be creating some safe passwords, along with clues, so that you know in the future what sort of characters should be used in a strong password.
PE
For P.E, you will need to be dressed in a P.E kit (this doesn't have to be the school one). You will use the P.E with Joe Wicks link and complete his activity from the Monday session.
After this, you are to create a routine to complete for circuits. Think back to the circuit training that we have done and the work you have done with Fit 4 Schools.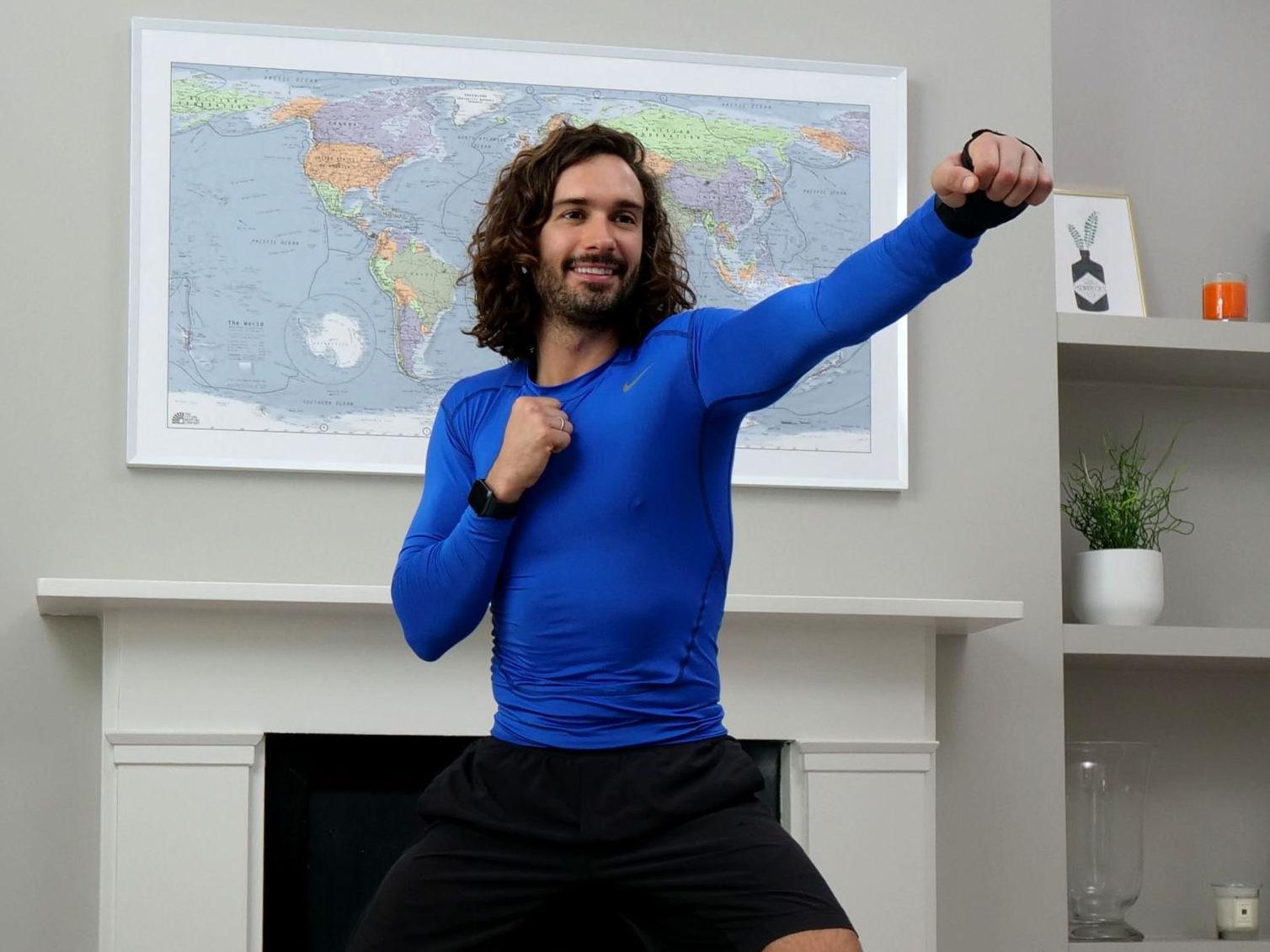 .