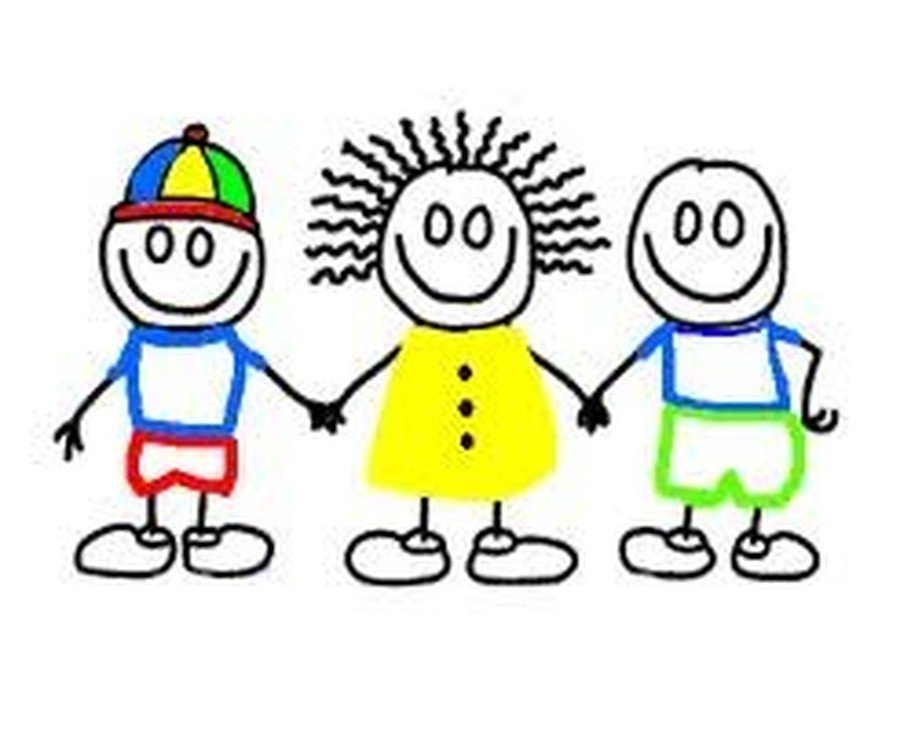 Y5 Learning At Home
Lessons & Messages from
Miss High x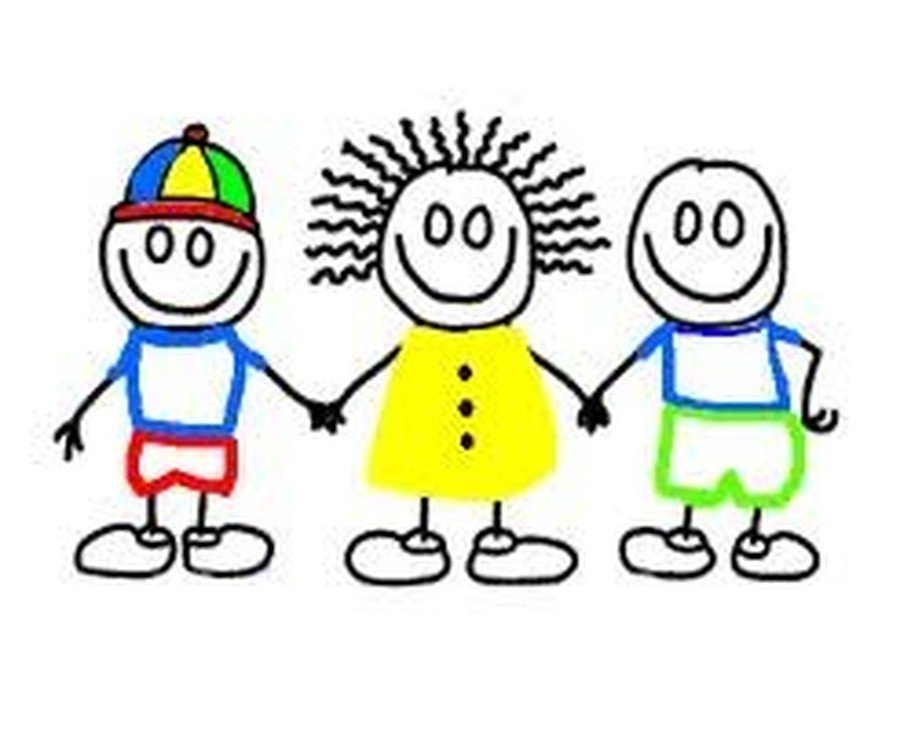 The above is a timetable that we will be following whilst we're in this period of isolation. Each session (see times on the left) will begin with a meeting on Microsoft Teams with a guided task for you all to complete. These tasks must be kept either in your work book (which was sent home) or submitted in 'assignments' on Microsoft Teams. I will direct you to where I would like you to do your work, whether it is in the book or on a worksheet. These will be returned to school.
Please try to attend each session promptly and with some paper/a pen or pencil so that we can get down to working straight away. I understand that technology doesn't always work as we'd like it to, so in the event that you cannot attend a session or your device isn't working, I will put all worksheets on Microsoft Teams (under assignments) and also on the website on our class page.
Any queries about this can be put into the 'Teams' chat.
Finally, for the days that we have PE (Tuesday) please make sure you're dressed in appropriate sports clothing as you will have a session to follow.
Take care everyone. These times are very strange I know but remember, we're all in this together. I'm already looking forward to being back at work with you all!
Miss High
Maths
Every day, Maths will be introduced via Microsoft Teams, you will need to press the 'meet' button at your allocated time for your group. If technology does not let you access it one day, here is the Maths work for this week. All of the worksheets have been uploaded and I will be sending out answers also. This work will need to be completed in your Maths book which was sent home. Like at school, it is very important that you show all of your jottings.
Remember, you can also use My Maths and TT Rockstars to support you with your maths learning.
English
Monday:

L.O: To write a play script (cold task)

Before we learn about this text type, I would like to assess your current understanding of what a play script looks like. You will need to choose either the story of the Three Little Pigs or Cinderella and turn this into a play script.

Your audience is children in Reception and Year 1.

Wednesday:

L.O: To discuss the meaning of vocabulary in context (2a)

Some of Shakespeare's vocabulary can be difficult for us today. However, it is often possible to understand because of the context, the facial expressions of the actors or their actions.

Today, you will work in small groups (breakout rooms) to discuss the meaning of the old-fashioned words, where you can work together to write the sentences, changing the word in the sentence.

Tuesday:

LO: To summarise a famous play (2C)

Today we will be learning about William Shakespeare and we will watch a modern-day video of the play at Junior Shakespeare: Romeo and Juliet - Year 5 - P6 - English - Catch Up Lessons - Home Learning with BBC Bitesize - BBC Bitesize.

Over the week, we will be reading Romeo and Juliet, but today, you will be using the knowledge from the modern day video to summarise the main parts of the play.

Red / Yellow

To have a cloze text where they re-write the summary in their books and use the key words grid to fill the gaps.

Green

Chn to have the cloze text to look at for support. They are to write their own summary, using the prompt sheet to tell them what to write in their own summary.

Blue / Orange

They are to write their own summary, using the prompt sheet to tell them what to write in their own summary.

Thursday:

L.O: To retrieve and infer details (2b and 2d)

In this lesson, you will be reading a version of the text (later parts of the play) and answering questions about it. You will be working in small groups on breakout rooms on Teams.

Friday:

L.O: Spelling test

Last week you were given a list of spellings. Today's English lesson will be the spelling test so make sure that you have practised them!
Art
Lesson 1: L.O: To explore how artists create perspective in their work.
Today we are starting our art topic, illusions. We will go through the slides together and how a vanishing point, horizon line and construction lines are used to create art work. You will need a sketch pad and pencils to experiment with this. It might take a couple of attempts, that is fine, please do not rub anything out! It is a working document and you can try again, it shows progression. Have a look how you can show distance. Choose a challenge, either A or B and complete this work and send me a photo. I cannot wait to see your art work.
Lesson 2: L.O: To experiment with vanishing word art.
For the second lesson today, you will be looking at using a vanishing point but this time for word art. You will be writing your name. Try to add colour to your work and send me a photograph of it.
RE
Lesson 1: L.O: To explore ways that believers of God can grow and change to be more like Christ during the season of Lent.
During the Season of Lent, our prayer cloth is purple. Together, we shall explore some of the changes that take place in the different seasons of the year. Then, we will revise what we already know about Lent. Just as the changes in the seasons, Christians use Lent as a time to grow and change to be more like Christ. We will discuss ways that we can do this and you will need to write and draw in your book different ways that we can grow and be like Christ along the path.
Additional resources:
20 Ways To Be More Like Christ (theodysseyonline.com)
Lesson 2: L.O: To investigate the meaning of 'repent' and the symbol of the ashes used on Ash Wednesday
Last Wednesday was Ash Wednesday. Today we will look at the meaning of Ash Wednesday and the meaning associated with the word 'repent'. You will complete the worksheet where you will write some definitions of repent and also answer the questions about the Ash Wednesday liturgy.
PSHE
L.O: To discuss our hopes and dreams for after Lockdown.
Two cartoonists are launching a Children's mental health initiative, called Bottlemoments. It's something they have been doing for a while for NHS staff, with Rob Murray drawing cartoons to visualise their dreams post pandemic. They have launched a national competition for children to encourage hope, strength, and perseverance through looking forward.
The competition is across the EYFS and all key stages, with four categories:
Under 5's
6 - 8 yrs
9- 11yrs
12 -16yrs
Entries need to use the bottle templates (attached) and should have a brief description of the picture. They are to be uploaded via twitter or Instagram by those taking part using #bottlemoments. Your parents can submit your entry using their Twitter or Instagram accounts. They must have the #tag to be counted. Ten winners will be selected by Ben Shepherd and those winners will receive a customized cartoon of their 'dream' drawn by Rob Murray and presented to them in person by Ben Shepherd.
All details can be found at https://www.bottlemoments.com/covid-19-kids
Science
Lesson 1: L.O: To show my prior knowledge and ask questions.

As we are starting a new topic, I would like you to create a mind map of what you already know about animals including humans, thinking about gestation periods and changes from being young to old.

Lesson 2: L.O: To describe the changes as humans develop to old age.

In this lesson, you will be looking at some changed that happen for humans from birth to old age. You will need to look at the pictures and then put the ages in order and match them to the speech bubbles, to explain what is happening at certain points.
Computing
L.O: To learn how to cite your sites.
Today, I would like you to do some research about William Shakespeare as we are reading the playscript for Romeo and Juliet. You will need to write down the name of the websites that you use and practise citing the website correctly. We learn about this as it helps us to check the reliability of websites so that we know that we are using reliable and accurate information.
Cite Your Sites Activity Sheet
PE
For P.E, you will need to be dressed in a P.E kit (this doesn't have to be the school one). You will use the P.E with Joe Wicks link and complete his activity from the Monday session.
After this, you are to create a routine to complete for circuits. Think back to the circuit training that we have done and the work you have done with Fit 4 Schools.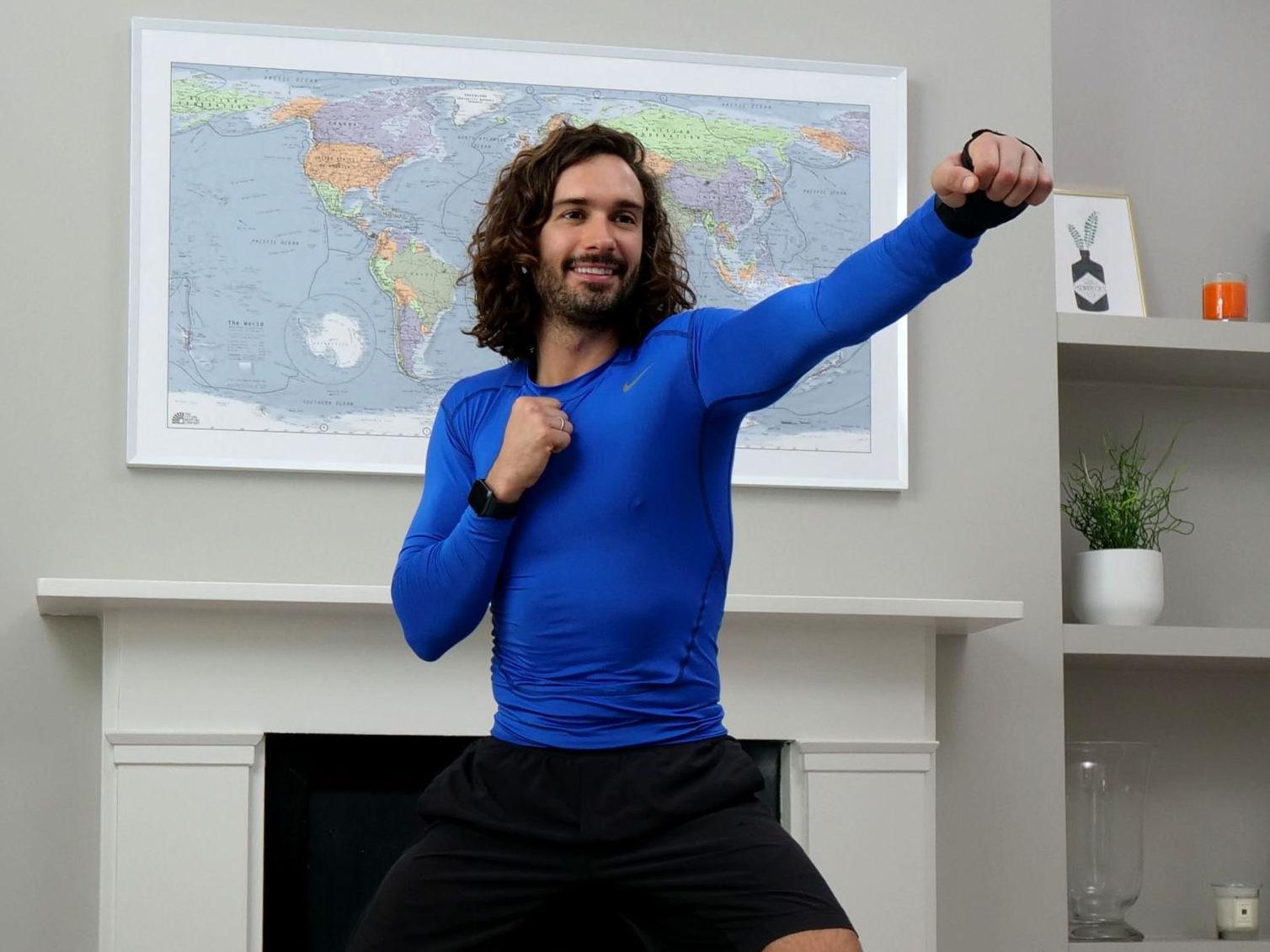 .