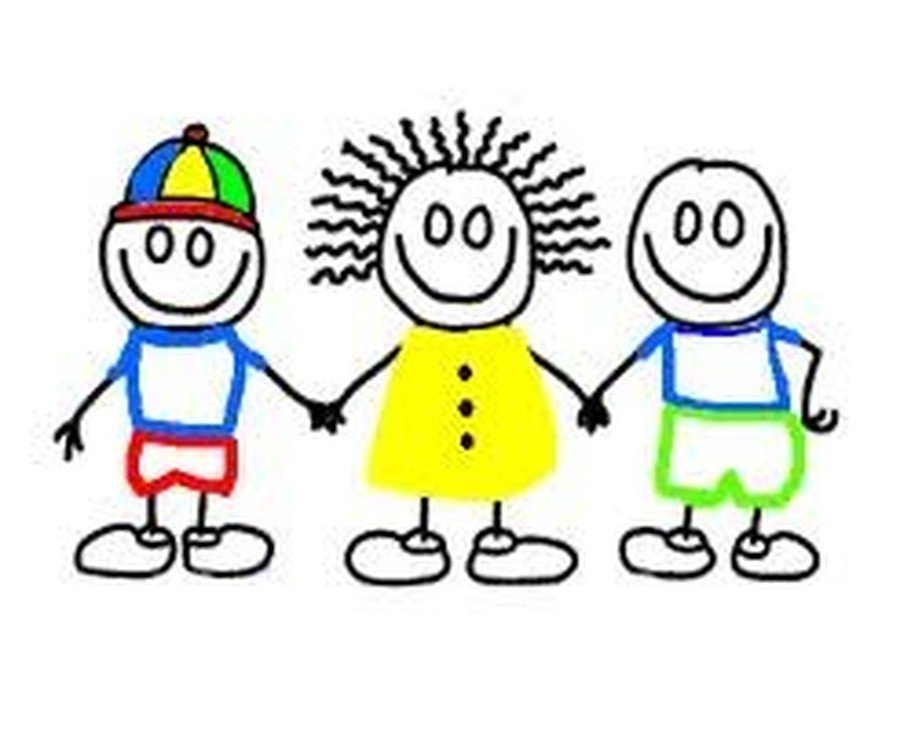 Y5 Learning At Home
Lessons & Messages from
Miss High x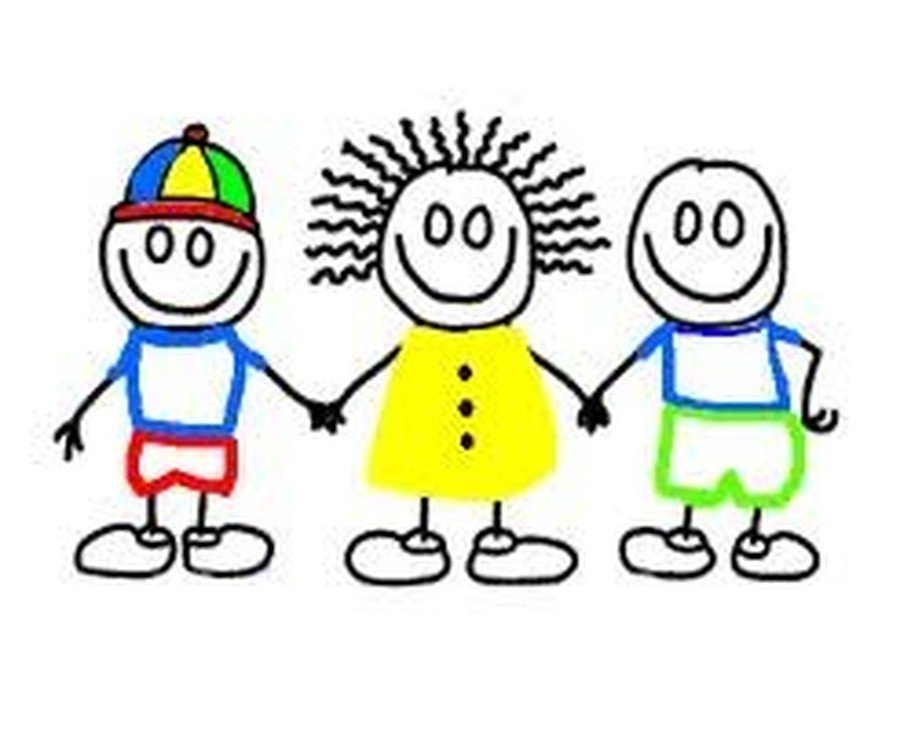 The above is a timetable that we will be following whilst we're in this period of isolation. Each session (see times on the left) will begin with a meeting on Microsoft Teams with a guided task for you all to complete. These tasks must be kept either in your work book (which was sent home) or submitted in 'assignments' on Microsoft Teams. I will direct you to where I would like you to do your work, whether it is in the book or on a worksheet. These will be returned to school.
Please try to attend each session promptly and with some paper/a pen or pencil so that we can get down to working straight away. I understand that technology doesn't always work as we'd like it to, so in the event that you cannot attend a session or your device isn't working, I will put all worksheets on Microsoft Teams (under assignments) and also on the website on our class page.
Any queries about this can be put into the 'Teams' chat.
Finally, for the days that we have PE (Tuesday) please make sure you're dressed in appropriate sports clothing as you will have a session to follow.
Take care everyone. These times are very strange I know but remember, we're all in this together. I'm already looking forward to being back at work with you all!
Miss High
Maths
Every day, Maths will be introduced via Microsoft Teams, you will need to press the 'meet' button at your allocated time for your group. If technology does not let you access it one day, here is the Maths work for this week. All of the worksheets have been uploaded and I will be sending out answers also. This work will need to be completed in your Maths book which was sent home. Like at school, it is very important that you show all of your jottings.
Remember, you can also use My Maths and TT Rockstars to support you with your maths learning.
French
Monday 8th Feb
L.O: To spell animals in French correctly.

You will need to use your knowledge of animals in French to complete the crossword sheet.

Play this interactive game available at Language Angels
English
Monday 8th Feb
Monday: L.O: To write reported speech
Last week, you asked a series of questions to Bubba and Spike to try to predict what might have happened in this eerie picture book. Today we will be looking at the difference between direct and reported speech. You will be turning some direct speech into reported speech as we will be using reported speech in our writing this week.
******************************************************************
Tuesday 9th Feb

Tuesday: LO: To draft an introduction to the police report

Today you will be writing the introduction to your police report. You need to make sure you include the 5Ws. You will plan the 5 Ws and then use these to write your intro. We will complete some shared writing via Teams in the morning.
******************************************************************
Wednesday 10th Feb
Wednesday: L.O: To use adverbials and reported speech in a draft
Today, we will be collecting a bank of adverbials that we can use in relation to the story 'The Watertower'. You will be writing the next two sub-headings, a write up of your interviews with Bubba and Spike. You will be using the questions and responses you created last week (Tuesday and Wednesday's lessons) to do this. We will model the expectations during our shared input but please use the modelled writing (based on a different book) to understand the expectations. There are no resources for this lesson apart from reference to the modelled police report and an adverbial mat as you will be writing this in your writing book.
******************************************************************
Thursday 11th Feb
Thursday: L.O: To write a police report (hot task)
In today's work, we will be bringing together all of the work we have done over the last few sessions to write your hot task. The police report that you write today will be your best piece, therefore the work you have done the last two days will need to be used. When writing, you will be editing and proofreading your draft paragraphs and improving them where necessary. There are no resources for this lesson apart from reference to the modelled police report and an adverbial mat as you will be writing this in your writing book.
******************************************************************
Friday 12th Feb
L.O: Spelling test.
Last week you were given a list of spellings.
Today's English lesson will be the spelling test so make sure that you have practised them!
****************************************************************
Additional links:
How to write a recount - BBC Bitesize
How to Fill Out State Police Reports (synonym.com)
Geography
Tuesday 9th Feb
Lesson 1: L.O: To research and compare human and physical comparisons between
Birmingham and an area in a North American country.
Today, you will be using the internet to research the human and physical features of Birmingham and compare them to a place in North America. You will need to choose which place in North America you will be researching first by using the location cards. You will then need to use the internet to research and note down what you find out.
Thursday 11th Feb
Lesson 2: L.O: To present my newly acquired knowledge about the continent of North America.
Sadly, we are now at the end of our North American topic, I hope that you have enjoyed it as much as I have. Today, you need to use the modelled writing to write a letter to share all the knowledge that you have learned about the continent. Follow the plan to help you know what to include in each paragraph. My model is to show you the expectations of what your work should look like. I cannot wait to read all about your geographical understanding of the third largest continent in the world!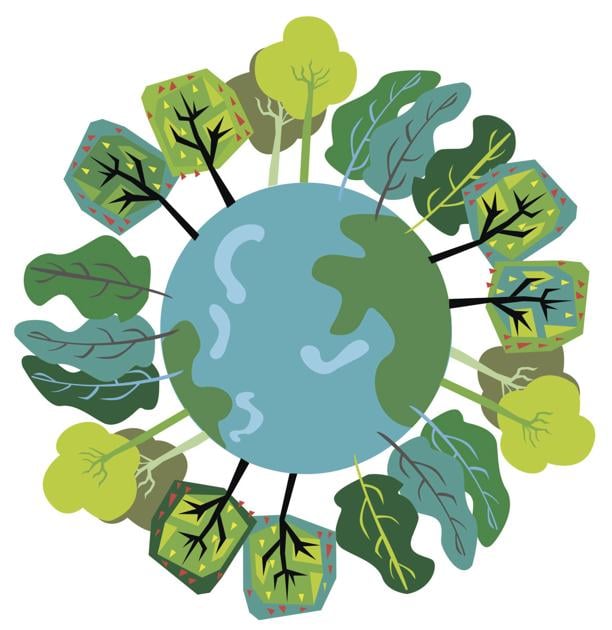 RE
Wednesday 10th Feb
Lesson 1: L.O: To explore the meaning of scriptures.
Through the parables and scriptures, Jesus teaches the followers of God how to live in His image and likeness.
First of all, we will read 3 scripture sources:
Once we have read them, we will discuss what the main message is for the followers

of God and you will write them on your worksheet.
Thursday 11th February
LIVESTREAMED MASS
Friday 12th Feb
Lesson 2: L.O: To make links between scripture and how believers live their lives (AT2)
In this unit of work (5F), we have learned about lots of parables and how some of the saints showed that they were like the Good Samaritan by living their lives in God's image and likeness and doing good things to help other people.
Today, we are going to be looking at AT2 as you will be writing an advice magazine column to advise the believers of God by giving them ways that they should live in the image and likeness of God. You will be using the messages conveyed in the scripture sources from last lesson to inform these judgements and make reference to them in your advice. You will need to provide them with 4 pieces of advice. You could even make links to Saint Josephine Bakhita (our class saint), Saint Maximillian Kolbe and Saint Oscar Romero.
PSHE
Wednesday 10th Feb
L.O: To look at risks to my body (drugs)
We will continue to learn about risks to our body this week, and today we will be looking at how drugs can affect the body. We will look at the different categories of drugs and then you will answer the questions on pages 22 and 23 from your Dot Com booksI
Science
Monday 8th Feb

Lesson 1: L.O: To discover how theories about our solar system have changed over time.

Today we are going to discover how theories have changed over time in relation to our solar system. We will go through the PowerPoint together, looking at the Geocentric and Heliocentric theories. You will then need to explain these theories- looking at the differences- on the worksheet provided.

Additional resource:

Science KS2: The work of Nicolaus Copernicus - BBC Teach

Geocentric and Heliocentric Theories - Bing video

How We Figured Out That Earth Goes Around the Sun - Bing video

Thursday 11th Feb

L.O: To show my newly found knowledge of Earth and Space.

At the beginning of the topic, when we were at school, we made a mind map to show our prior knowledge. The learning that has taken place since has allowed you to check that your previous ideas were true as well as helped you to learn lots of new facts about space.

First, I would like you to create a mind-map to show what you know about space. Please show as much information as you can so that I can do the assessment for this topic.

Second, I would like you to create a list of all the key vocabulary that you associate with space.

Finally, complete the end of unit Rising Stars test.
PE
For P.E, you will need to be dressed in a P.E kit (this doesn't have to be the school one). You will use the P.E with Joe Wicks link and complete his activity from the Monday session.
After this, you are to create a routine to complete for circuits. Think back to the circuit training that we have done and the work you have done with Fit 4 Schools.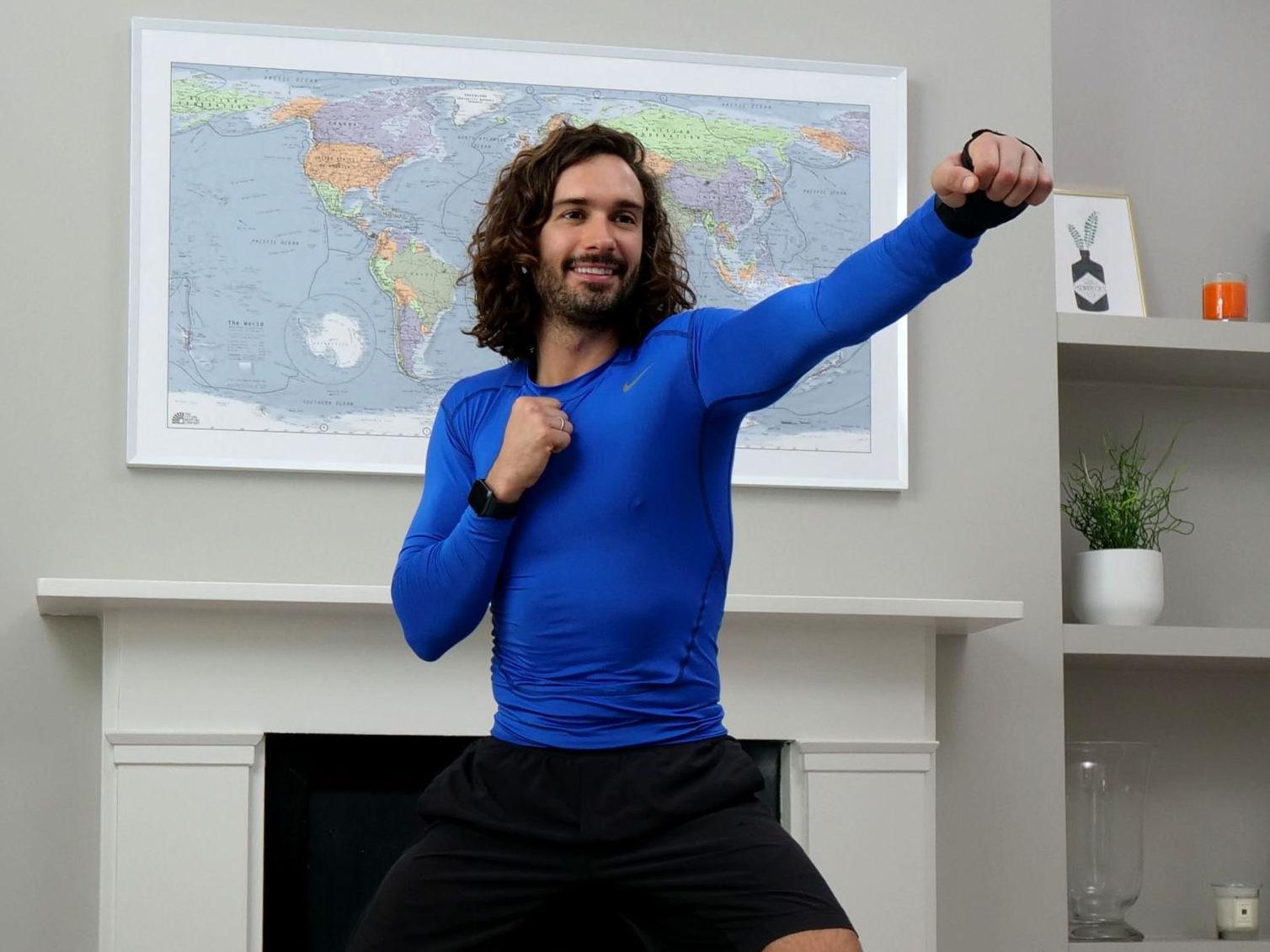 Computing
L.O: To identify spam emails and know what to do with them.
We will go through the PowerPoint and learn about Spam.
You will then need to use the information to answer the questions on the worksheet..