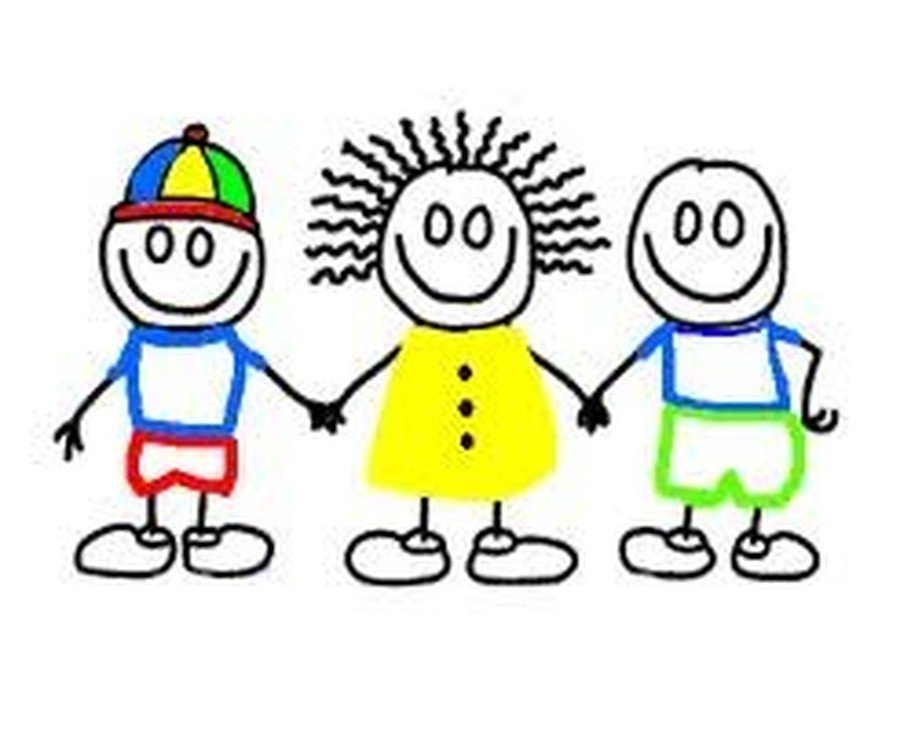 Y5 Learning At Home
Lessons & Messages from
Miss High x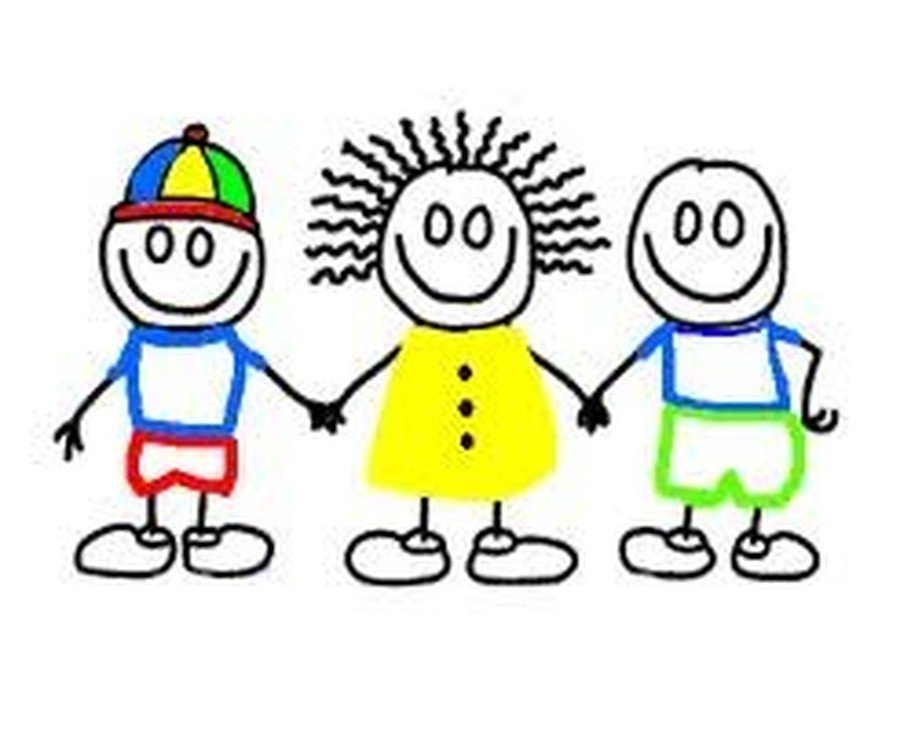 St Catherine of Siena Timetable- Y5 Home Learning
Week Commencing Monday 1st February 2021
The above is a timetable that we will be following whilst we're in this period of isolation. Each session (see times on the left) will begin with a meeting on Microsoft Teams with a guided task for you all to complete. These tasks must be kept either in your work book (which was sent home) or submitted in 'assignments' on Microsoft Teams. I will direct you to where I would like you to do your work, whether it is in the book or on a worksheet. These will be returned to school.
Please try to attend each session promptly and with some paper/a pen or pencil so that we can get down to working straight away. I understand that technology doesn't always work as we'd like it to, so in the event that you cannot attend a session or your device isn't working, I will put all worksheets on Microsoft Teams (under assignments) and also on the website on our class page.
Any queries about this can be put into the 'Teams' chat.
Finally, for the days that we have PE (Tuesday) please make sure you're dressed in appropriate sports clothing as you will have a session to follow.
Take care everyone. These times are very strange I know but remember, we're all in this together. I'm already looking forward to being back at work with you all!
Miss High
Maths
Every day, Maths will be introduced via Microsoft Teams, you will need to press the 'meet' button at your allocated time for your group. If technology does not let you access it one day, here is the Maths work for this week. All of the worksheets have been uploaded and I will be sending out answers also. This work will need to be completed in your Maths book which was sent home. Like at school, it is very important that you show all of your jottings.
Remember, you can also use My Maths and TT Rockstars to support you with your maths learning.
French
Monday 1st Feb
L.O: To revise the vocabulary for the animals unit so far.

Together we will go through the Language Angels PowerPoint to revise the animals that we have learned so far in French. You will then need to complete the puzzle by finding the animals in the spiral and then identifying which animals are missing.
English
Monday 1st Feb
L.O: To summarise the main points of the class text (2c) – Reading skills book
Before we write police report about the events in the story, we must understand what happens in the story. Today we will be writing a 200-word summary about The Watertower book by Gary Crew. We will read it together on Teams and then you will write your summary of the main parts in 200-words.
******************************************************************
Tuesday 2nd Feb

LO: To generate questions to help extend your understanding-

Reading skills book

In order to understand more about our story, we need to ask questions. Today, you are going to put yourself in the role of a police detective and ask the two main characters- Bubba and Spike- questions about their actions in the book. You will have to note these questions on the police detective notebook and keep them safe, as you will need them tomorrow.
******************************************************************
Wednesday 3rd Feb
L.O: To make notes to write a police report.- Reading skills book
So that we can write a police report about the incidents in the book, we will need to know what the witnesses say. Today, you will be choosing some of the questions from your notepad yesterday and you will be filling out the table on the worksheet for your table group. You will need to write an answer for each of the questions, using your knowledge of the character's actions and by putting yourself in their shoes.
******************************************************************
Thursday 4th Feb
Thursday: L.O: To explore the features of writing a police report (2g)- Reading skills book
Before we can write a police report, we must identify the features of the text type. A police report retells events, therefore it is a recount. I have uploaded some additional resources to help with the features of a recount. Together, we will read the model- which is not about our class text as you will be writing this next week- and we will then find the features. You will fill out the table on the worksheet which asks for examples of the different language and structural features. We will need to know these for when we draft and write our hot task next week.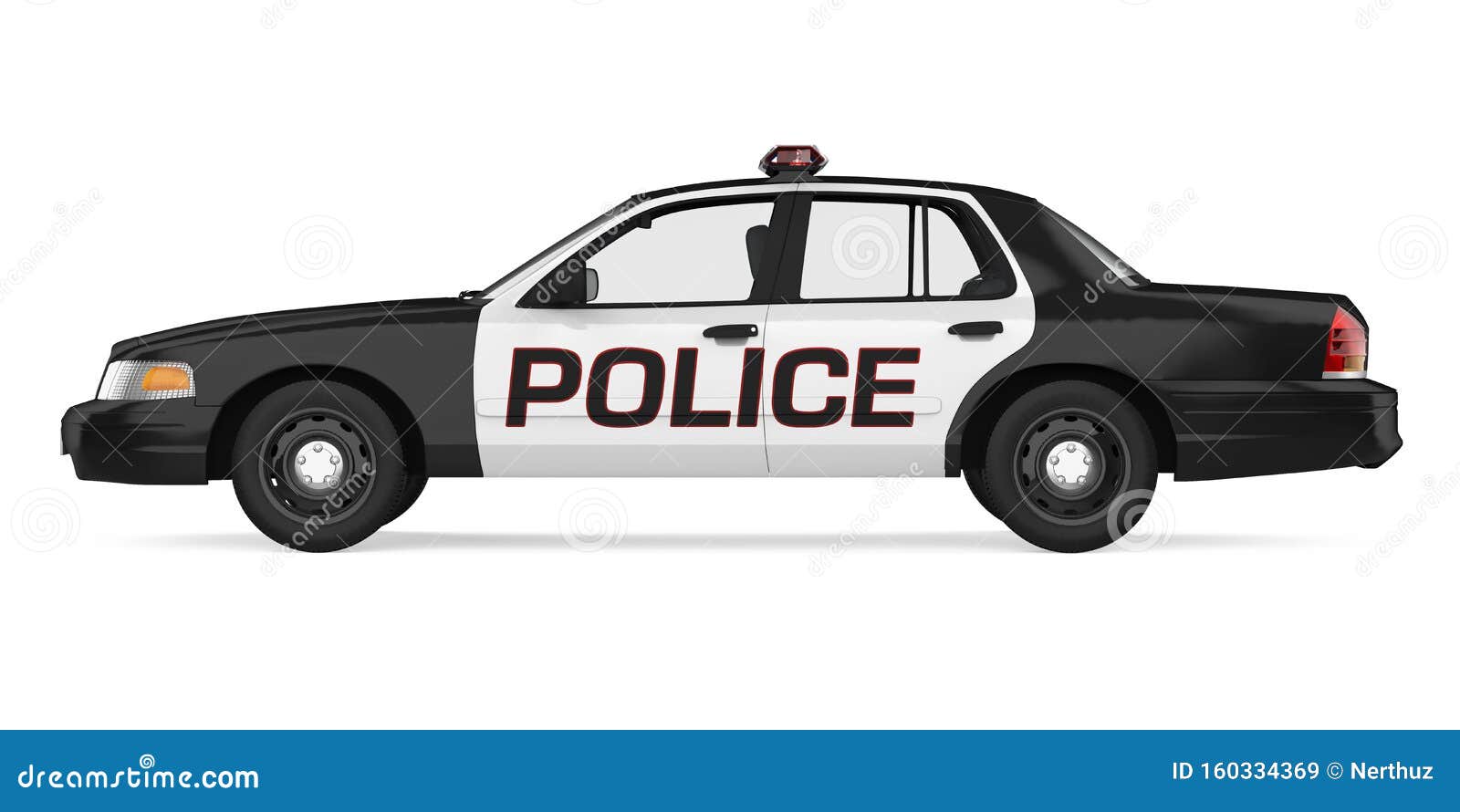 ******************************************************************
Friday 5th Feb
Friday: L.O: Spelling test.
L.O: To recognise modal verbs- English book
First, we will do our spelling test at 9am on Teams. After, we will go through a PowerPoint about modal verbs (as these are important when writing a recount) and you will complete the SPAG activity from the Classroom Secrets resource. As an extension, I would like you to write some sentences about the Watertower that uses modal verbs.
Additional link:
How to write a recount - BBC Bitesize
Using modal verbs - Year 5 - P6 - English - Catch Up Lessons - Home Learning with BBC Bitesize - BBC Bitesize
******************************************************************
Geography
Monday 1st Feb
Lesson 1: To explore the environmental issues from travel and tourism.
Due to Monday's wellbeing afternoon last week, we will be completing this lesson today.
Reflecting back on our learning from last lesson, we will consider some of the environmental issues that are common for travelling to other countries. On Teams, we will discuss and make notes and read through some modelled writing. You will then be using your model to write your own information text about environmental issues associated with travelling.
Red / Yellow / Green Modelled Writing
Blue / Orange Modelled Writing
Thursday 4th Feb
Lesson 2: L.O: To research the importance of Fairtrade in the Windward Islands and how it has helped improve life for locals.
Today we will look at the banana industry within the Windward Islands.
We will discuss Fairtrade.
Watch the video on http://www.fairtrade.org.uk/en/farmers-and-workers/bananas which introduces you to the banana industry in Panama.
Read the following articles and discuss the importance of Fairtrade and how it has helped improve these countries.
http://www.fairtrade.org.uk/en/farmers-and-workers/bananas
dorothy-agard-profile-jan-2014.pdf (wordpress.com)
Using these sources of information, you will be answering the questions on the worksheet.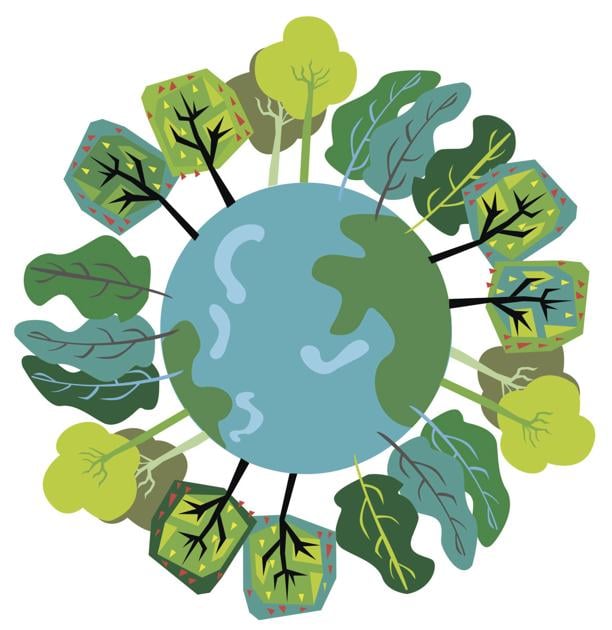 RE
Tuesday 2nd Feb
L.O: To research the story of the Archbishop Oscar Romero and how he served God and other people.
First, read the information on the timeline about Archbishop Oscar Romero on Oscar Romero life timeline | CAFOD and explore what he did to help poor people. He had a very special vocation.
We will then watch the animation on The Archbishop Romero Trust |.
For your task, you will need to create a poster or PowerPoint that explains the key important life events for Oscar Romero. Your poster must include:
When and where he was born

When he was ordained as a priest

What he did as a priest to help other people

The year we was made a bishop

How he helped the people of El Salvador and his partnership with CAFOD

His death

How he inspired others

When he became a saint
Please include photos and facts.
Thursday 4th Feb
Lesson 2: L.O: To explore and learn from some of the parables of Jesus.
Today, you will need to read the following 3 parables:
The Parable of the Sower

The Parable of the Wedding Feast

The Parable of the Houses Built on Sand and Rock
Jesus used parables to explain what God's Kingdom was like and how it could grow if people welcomed His Kingdom into their lives. You will be answering questions about each of the parables and you will explain how each parable impacts on the lives of members of the Church today.
PSHE
Wednesday 3rd Feb
L.O: To look at risks to my body
It is very important that we know what risks can affect our bodies. Today we will look at some of the risk categories and then you will be answering two pages from your Dot Com journals (pages 20-21).
Additional resource: What is a balanced diet? - BBC Bitesize
PE
For P.E, you will need to be dressed in a P.E kit (this doesn't have to be the school one). You will use the P.E with Joe Wicks link and complete his activity from the Monday session.
After this, you are to create a routine to complete for circuits. Think back to the circuit training that we have done and the work you have done with Fit 4 Schools.