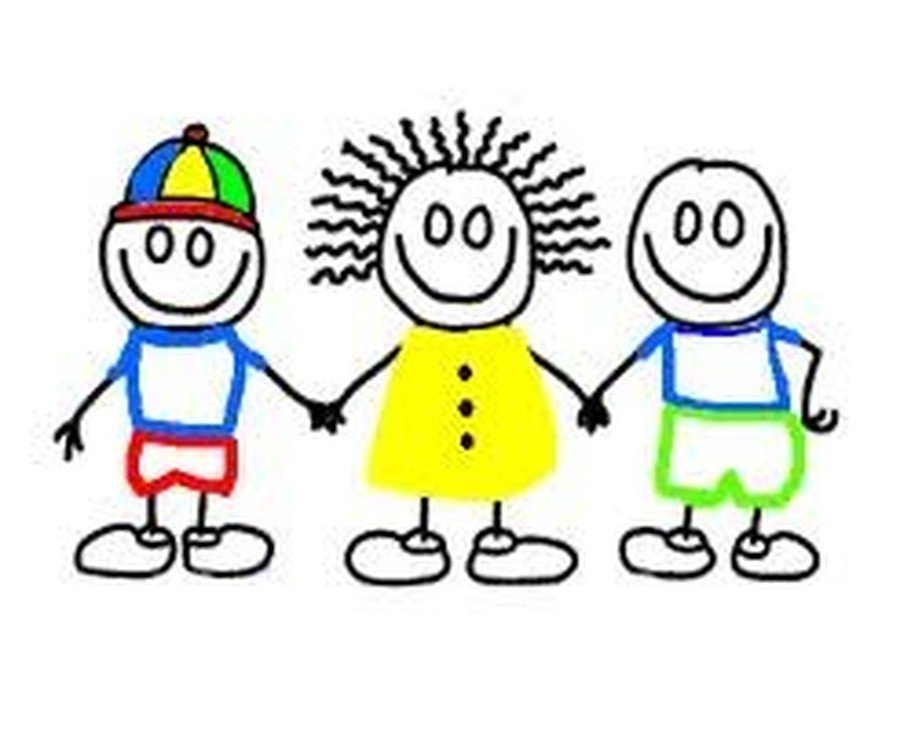 Y5 Learning At Home
Lessons & Messages from
Miss High x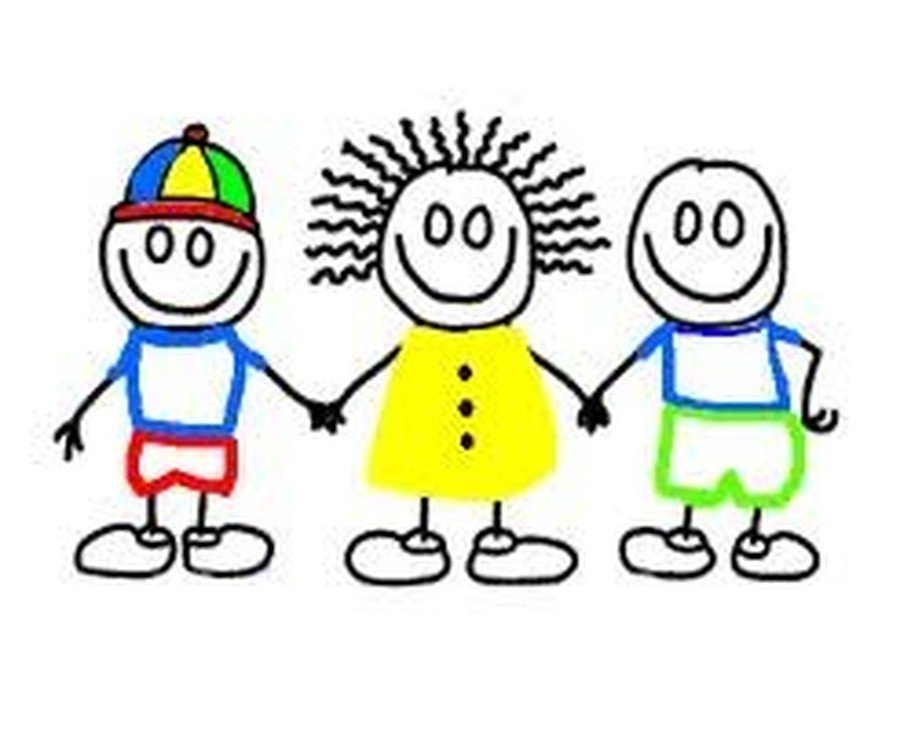 St Catherine of Siena Timetable- Y5 Home Learning
Week Commencing Monday 25th January 2021
The above is a timetable that we will be following whilst we're in this period of isolation. Each session (see times on the left) will begin with a meeting on Microsoft Teams with a guided task for you all to complete. These tasks must be kept either in your work book (which was sent home) or submitted in 'assignments' on Microsoft Teams. I will direct you to where I would like you to do your work, whether it is in the book or on a worksheet. These will be returned to school.
Please try to attend each session promptly and with some paper/a pen or pencil so that we can get down to working straight away. I understand that technology doesn't always work as we'd like it to, so in the event that you cannot attend a session or your device isn't working, I will put all worksheets on Microsoft Teams (under assignments) and also on the website on our class page.
Any queries about this can be put into the 'Teams' chat.
Finally, for the days that we have PE (Tuesday) please make sure you're dressed in appropriate sports clothing as you will have a session to follow.
Take care everyone. These times are very strange I know but remember, we're all in this together. I'm already looking forward to being back at work with you all!
Miss High
Maths
Every day, Maths will be introduced via Microsoft Teams, you will need to press the 'meet' button at your allocated time for your group. If technology does not let you access it one day, here is the Maths work for this week. All of the worksheets have been uploaded and I will be sending out answers also. This work will need to be completed in your Maths book which was sent home. Like at school, it is very important that you show all of your jottings'
Remember, you can also use My Maths and TT Rockstars to support you with your maths learning.
French
Monday 25th January
L.O: To learn more animals in French.
On Teams, we will listen to the pronunciation of each animal and then you will need to write the name of the animal on the worksheet. Make sure that you practise and tell your parents, you could teach somebody who does not know how to speak French.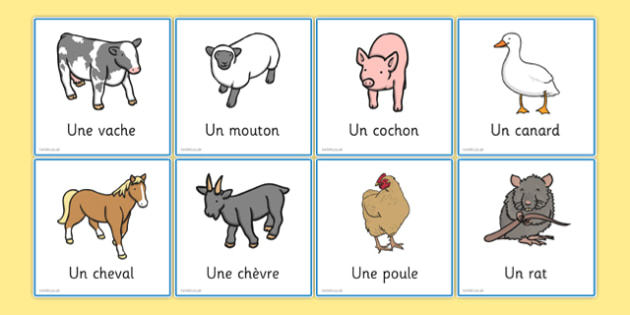 English
Monday 25th Jan
L.O: To use a variety of sentence openers to make our writing more interesting.
From the writing we did the other week, we need to practise using different sentence starters in our work so that we can improve our writing. Today you will have a grid with different ways to open your sentences. You are to imagine Bonnie and Sylvia are alone in the park area around Willoughby Chase. Something dangerous is going to happen to them. Using this as your stimulus, you are going to bullet point different sentence starters that you can use when writing your hot task this week. Together we will create some on Teams and we will make notes to help you in the main task.
******************************************************************
Tuesday 26th Jan

LO: To plan my hot task, using adverbials and figurative language.

You will be writing your 'hot task' the rest of this week. You will need to use the planning sheet to plan your story. It is very important that you include useful descriptive phrases on there as well as sentence starters that you will use. Remember, it must be scary.
******************************************************************
Wednesday 27th Jan
L.O: To use description, sentence starters and adverbials in an opening.
In our piece of writing the other week, our openings were not gripping the reader. It is important- especially in spooky stories- that we set the scene in the reader's mind about the dangerous setting and hint at clues as to what could happen to Bonnie and Sylvia. We need to build suspense. Today, we will be using our work from this week and last week to write an opening to our hot task. This will only be a draft. You need to include show not tell, description including figurative language to set the scene and a range of sentence openers.
https://www.literacyshed.com/the-story-starter-shed.html .
to give us some examples of how we could open our story.
******************************************************************
Thursday 28th Jan
L.O: To write a spooky story (hot task)
Today, you will be combining all of your learning over the last few weeks to write your spooky story. Your main characters are Bonnie and Sylvia and they find themselves in danger. Use lots of description to build suspense for the reader. We will discuss the WILF for your writing over Teams. This has to be the best story you have ever written in Y5 so far! Remember your grammar points and punctuation,
******************************************************************
Friday 22nd Jan
L.O: Spelling test.
First we will have our spelling test via Teams.
L.O:To proof read and edit my hot task.
Every great author proof-read and edits their work. Making changes to vocab, punctuation and grammar is very important. For the first part of the lesson, you are going to read your work from yesterday and check spellings, punctuation and whether it makes sense. Is there anything you need to change? Have you used different sentence starters? Have you got adverbials? Have you used short sentences for effect? Can you change any words so that they are more ambitious? Use a different coloured pen to make changes and submit them via Teams.
L.O: To complete the SPAG mat.
Once you have finished that, you have a SPAG mat to complete.
Yellow / Green Table SPAG Mat Word
Blue / Orange Table SPAG Mat Word
******************************************************************
Geography
Monday 25th Jan
Lesson 1:
L.O: To research the importance of tourism in the USA and its impact on different organisations.
We will look at the intro for the lesson and go through the PowerPoint, where we will learn about some statistics associated with tourism in the USA. We will make some notes about how travelling can affect businesses and then you will use the work in our discussions to bullet point your ideas on the worksheet provided.
Thursday 25th Jan
Lesson 2:
L.O: To explore the environmental issues from travel and tourism.
Reflecting back on our learning from last lesson, we will consider some of the environmental issues that are common for travelling to other countries. On Teams, we will discuss and make notes and read through some modelled writing. You will then be using your model to write your own information text about environmental issues associated with travelling.
Red / Yellow / Green Modelled Writing
Blue / Orange Modelled Writing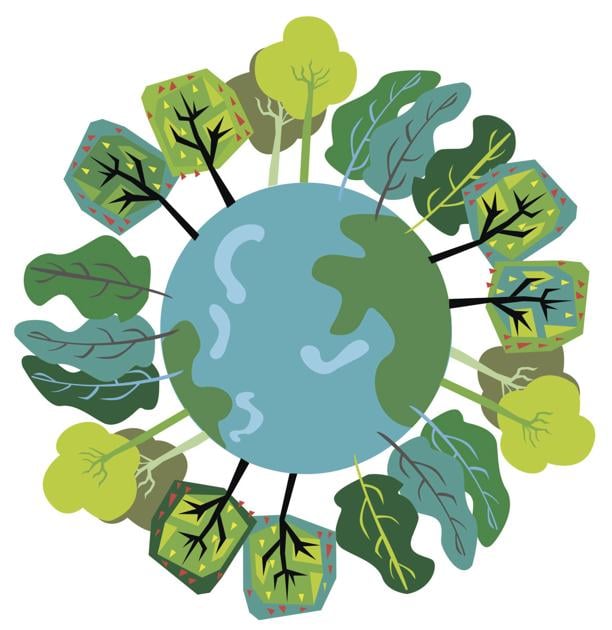 RE
Lesson 1:
L.O: To explore and learn the Apostles' Creed.
One of our class prayers that we should know off by heart is the Apostle's Creed. When we are back in school, we shall say this prayer together most mornings. Together, we will look at the prayer and talk about its importance together via Teams using this resource The Apostles Creed for Kids by Darleen White (prezi.com).
Today, you will need to spend the time reading the prayer and drawing pictures for some of the words to help you learn it. You need to continue to look at this every day so that you can practise it.
Lesson 2:
To research the story of St Maximillian Kolbe
https://kids.kiddle.co/Maximilian_Kolbe Using this source, you will be creating a poster about the life of Saint Maximillian Kolbe. In our unit (5F) we need to look at some saints and how they helped people just like the Good Samaritan did in Jesus's parable. Your poster should include facts about his life, including what great things they did to help others and be just like the Good Samaritan. You could also include pictures on your poster.
PSHE
Wednesday 27th Jan
L.O: To know that our bodies need a balanced diet.
It is very important that we know that our bodies need a balanced diet. We will be looking at the five food groups and the amount we should be eating of each and then you will complete the pages from your Dot Com books.
Science
Monday 25th January

Lesson 1:

L.O: To predict, investigate and report night & day in different parts of the world.

Last week, we looked at how we get night and day as the Earth orbits around the Sun. Today, we will predict and investigate what the time will be in other parts of the world.

Task 1: Using the worksheet, predict what country will be in different times of the day if the UK is at 12noon.

Task 2: Using the link to the globe (found on the PowerPoint) and the time zone map, write the actual answers in and check whether your predictions are correct.

All of this will be explained in the input via Teams meeting at 1pm.

Wednesday 27th January

Lesson 2:

L.O: To learn about how Earth's tilt creates seasons.

We are going to continue learning about the Earth and space.

Today, we will look at how the Earth's tilt gives us the different seasons.

We will go through a PowerPoint full of information together via Teams.

You will then need to complete the task fo your table group.

R/Y- Use the labels to complete worksheet 3A.

G/B/O - Use the labels to complete worksheet 3B.

Green / Blue / Orange Worksheet
PE
For P.E, you will need to be dressed in a P.E kit (this doesn't have to be the school one). You will use the P.E with Joe Wicks link (through TEAMS) and complete his activity from the Monday session.
After this, you are to create a routine to complete for circuits. Think back to the circuit training that we have done and the work you have done with Fit 4 Schools.