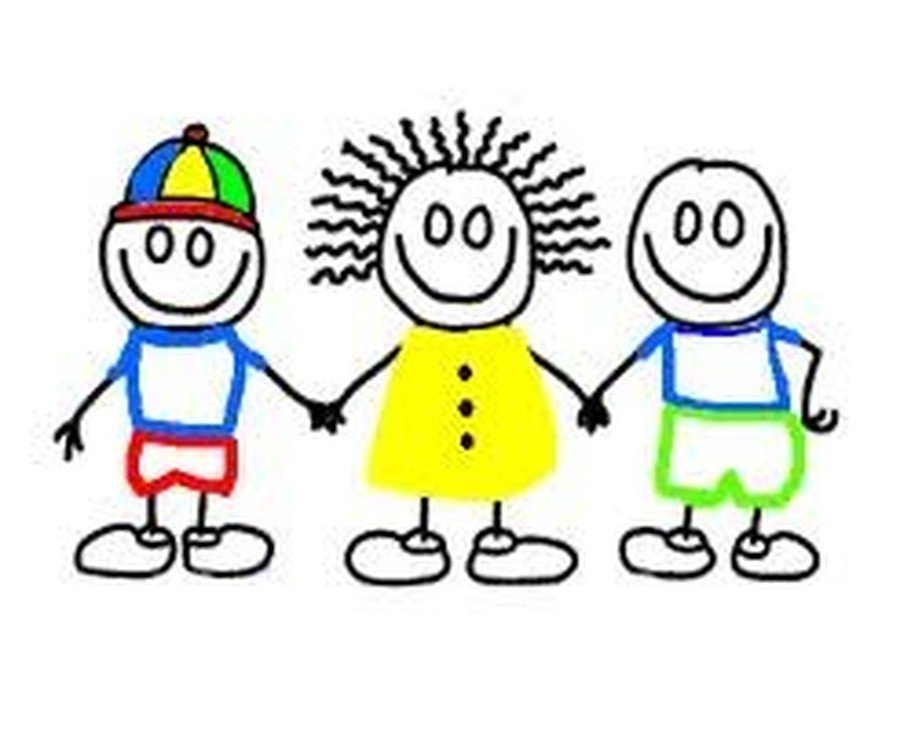 Y5 Learning At Home
Lessons & Messages from
Miss High x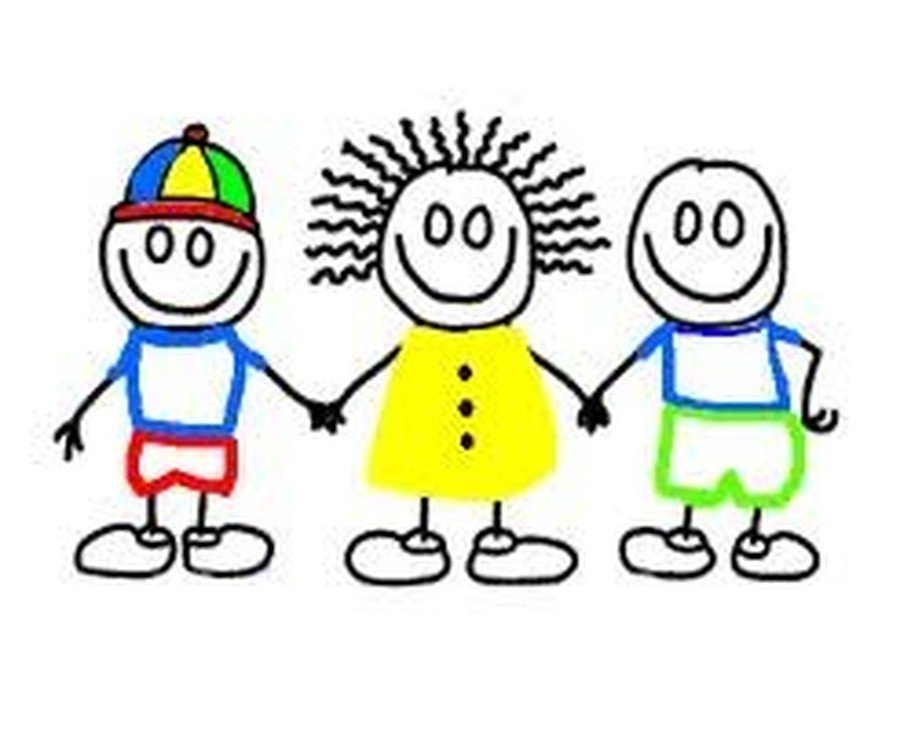 St Catherine of Siena Timetable- Y5 Home Learning
Week Commencing Monday 11th January 2021
The above is a timetable that we will be following whilst we're in this period of isolation. Each session (see times on the left) will begin with a meeting on Microsoft Teams with a guided task for you all to complete. These tasks must be kept either in your work book (which was sent home) or submitted in 'assignments' on Microsoft Teams. I will direct you to where I would like you to do your work, whether it is in the book or on a worksheet. These will be returned to school.
Please try to attend each session promptly and with some paper/a pen or pencil so that we can get down to working straight away. I understand that technology doesn't always work as we'd like it to, so in the event that you cannot attend a session or your device isn't working, I will put all worksheets on Microsoft Teams (under assignments) and also on the website on our class page.
Any queries about this can be put into the 'Teams' chat.
Finally, for the days that we have PE (Tuesday) please make sure you're dressed in appropriate sports clothing as you will have a session to follow.
Take care everyone. These times are very strange I know but remember, we're all in this together. I'm already looking forward to being back at work with you all!
Miss High
English
Monday 11th Jan

L.O: To summarise the class text up to chapter 3 (2c)

We have now read to chapter 3 of the Wolves of Willoughby Chase. You will need to summarise the 3 chapters so far. You will need to do this in 500 words. Please add up your amount of words and write it at the end of the writing. This will be done in the writing books. Please include all key information of what has happened so far.

Tuesday 12 Jan

LO: To use adverbials to add effect.

Add adverbials to the simple sentences given to you on the sheet. You must use adverbials in your hot task so this is great to practise the grammar skill.

Wednesday 13th Jan

L.O: To define vocabulary (2a)

I have given you a table of some words we have met in the book so far which you could magpie in your future work. Your task is to use a dictionary to write the definitions of these words. This can be done on the computer and submitted via Teams if you are working on Teams with Miss High. As an EXT, you can use the words in some of your own sentences.
If you do not have access to a dictionary then you can use an online dictionary.

Thursday 14th Jan

L.O: To note and develop initial ideas.

Use the planning sheet to plan your own spooky story, where Sylvia and Bonnie find themselves on a journey of fright and terror when her parents leave them with Miss Slighcarp. Remember to use description for the details, this is needed to build suspense. Also, where will you be using dialogue between characters? Keep the reader on the edge of their seat. Use the features of a spooky story to help you.

Friday 15th Jan

L.O: To write a spooky story

Use your plans from yesterday to write your spooky story. Remember the grammar points for Y5 and use the features of spooky stories to help you. This will need to be completed in your writing book.
Maths
Every day, Maths will be introduced via Microsoft Teams, you will need to press the 'meet' button at your allocated time for your group. If technology does not let you access it one day, here is the Maths work for this week. All of the worksheets have been uploaded and I will be sending out answers also. This work will need to be completed in your Maths book which was sent home. Like at school, it is very important that you show all of your jottings.
Monday 11th Jan

L.O: To measure perimeter

Tuesday 12th Jan

L.O: To measure perimeter on a grid

Wednesday 13th Jan

L.O: To measure the perimeter of rectangles

Thursday 14th Jan

L.O: To measure the perimeter of rectilinear shapes

Friday 15th Jan

L.O: To calculate perimeter
Remember, you can also use My Maths and TT Rockstars to support you with your maths learning.
Science
Lesson 1:
L.O: To discuss the flat earth theory and the spherical body theory of the Earth and identify scientific evidence.
Together, we shall go over the PowerPoint via Microsoft Teams and discuss some of the theories and why people think the earth is spherical and some believed it was flat. First, you will need to write out in your books the activity where you will fill the gap. Next, look at the evidence for the two theories and write a paragraph explaining what each theory is. Finally, write which theory you agree with and why. All of this to be completed in your books.
Lesson 2: L.O: To name, order and describe the planets in our solar system.
Together we shall read some information about each of the planets on Teams and look at the order. Then I want you to watch the video about the solar system https://www.youtube.com/watch?v=Qd6nLM2QlWw and finally complete the worksheet to put the planets in order and find facts about them using the internet and the planet research cards.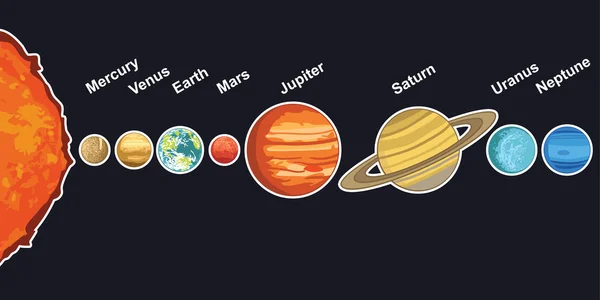 Geography
Lesson 1: L.O: To use secondary sources to research the climate of a North American city.
Use the internet to create a poster about the North American city of your choice and the climate there. You should include pictures and graphs (use the task card for support).
Lesson 2: L.O: To use secondary sources to research geographical features of North America
Use the information sheet and the internet to make a poster about 10 wonders of North America, including lots of facts. The wonders that you will be writing about are on the information sheet, however you can research more facts at home using the internet.
The Wonders of North America Information Sheet / The Wonders of North America Worksheet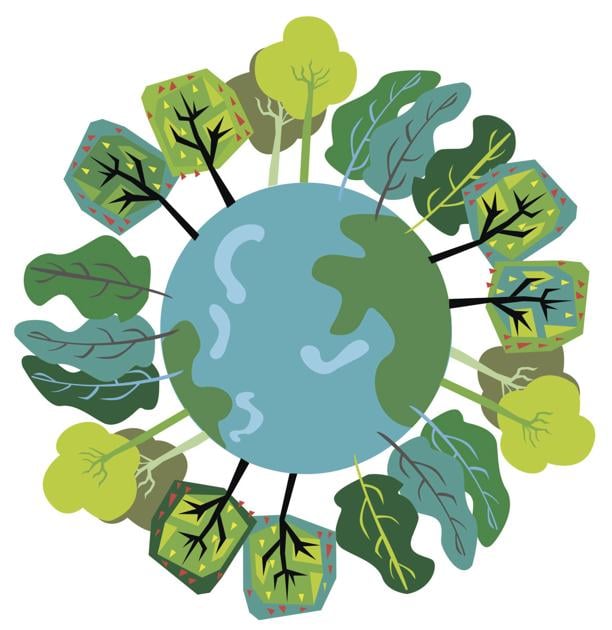 RE
Lesson 1:
L.O: To recount the events of the Epiphany from the perspective of the Wise Men.
We will recap the story of the Epiphany together via Teams. Please read the modelled diary entry. For your task, you will be retelling the story of the Epiphany through the point of view of one of the wise men. I have given you key religious vocabulary to use and remember you are writing at length, you should include the Y5 grammar points. This needs to be written in your writing book.
Lesson 2:
To show an understanding of how my own and other's decisions are informed by beliefs and morals, using a source to support my point of view.
Together on Teams we will look at a newspaper article that shows that some people from the Islamic faith helped homeless people in Birmingham. Jesus was not born into richness, and God wants us to be generous and help people too who are homeless. Read through the information and then answer the questions on the worksheet inside of your writing book.
Newspaper Report To Read / Questions to Answer
PSHE
L.O: To discuss risks and how feelings affect them.
On Teams, we will discuss risks and how our behaviour and feelings can affect the choices we make. You will then complete the two pages from the Dot.Com books.
PE
For P.E, you will need to be dressed in a P.E kit (this doesn't have to be the school one). You will use the P.E with Joe Wicks link (through TEAMS) and complete his activity from the Monday session.
After this, you are to create a routine to complete for circuits. Think back to the circuit training that we have done and the work you have done with Fit 4 Schools.