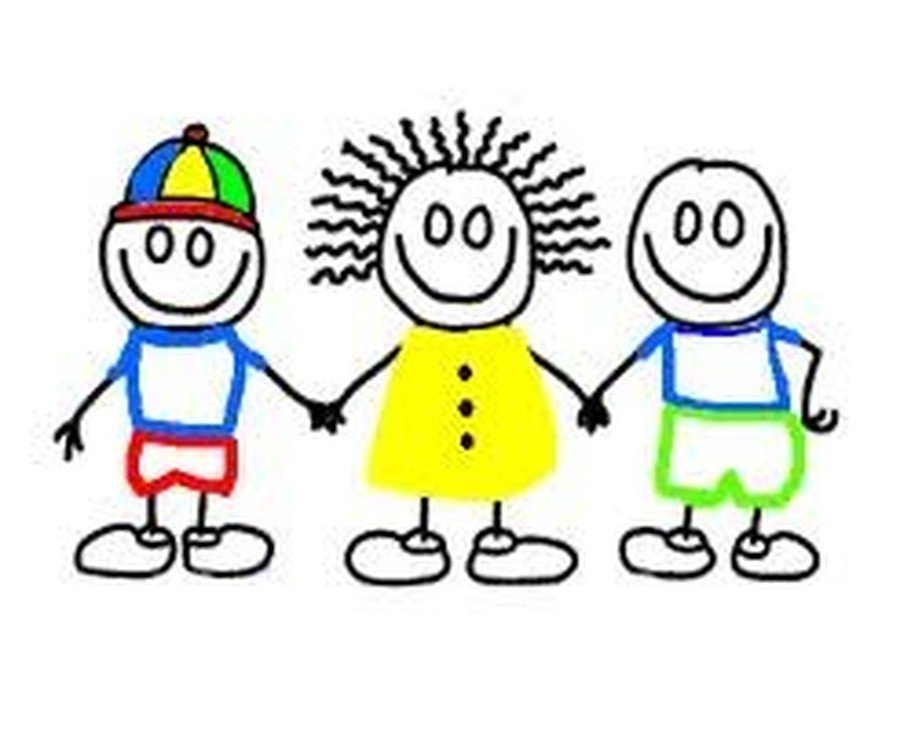 Y5 Learning At Home
Lessons & Messages from
Miss High x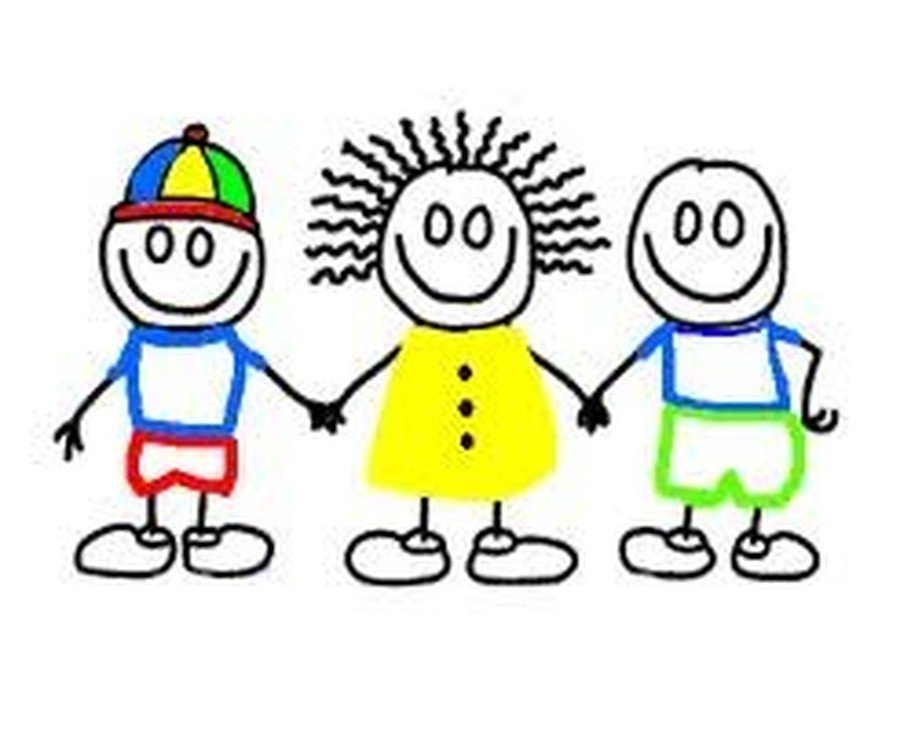 Week one of home learning
St Catherine of Siena Timetable- Y5 Home Learning
The above is a timetable that we will be following whilst we're in this period of isolation. Each session (see times on the left) will begin with a meeting on Microsoft Teams with a guided task for you all to complete. These tasks must be kept either in your work book (which was sent home) or submitted in 'assignments' on Microsoft Teams. I will direct you to where I would like you to do your work, whether it is in the book or on a worksheet. These will be returned to school.
Please try to attend each session promptly and with some paper/a pen or pencil so that we can get down to working straight away. I understand that technology doesn't always work as we'd like it to, so in the event that you cannot attend a session or your device isn't working, I will put all worksheets on Microsoft Teams (under assignments) and also on the website on our class page.
Any queries about this can be put into the 'Teams' chat.
Finally, for the days that we have PE (Tuesday and Wednesday) please make sure you're dressed in appropriate sports clothing as you will have a session to follow.
Take care everyone. These times are very strange I know but remember, we're all in this together. I'm already looking forward to being back at work with you all!
Miss High
Science
This week's Science lesson will be about the timeline of important events in Space. Together, we shall read through the information on Teams, available at https://www.spacekids.co.uk/spacehistory/ and you will then create a PowerPoint or poster where you pick the 5 most important events, in your opinion, and share information about them. You will need to upload your PowerPoint or poster into the assignments section of Teams so that I can mark it.
Geography
As you know I love Geography and I cannot wait to teach you about North America, albeit online, and I think you will thoroughly enjoy it too. Today's session will ask you to use an online map of the continent so that you can locate all 23 countries!
As an extension, I am setting you the task to locate important aspects of a map, including the equator, the two hemispheres and the tropics.
The PowerPoint and resources for this lesson will be available on Teams in the files section but also on the website as well.
PSHE
Heading into a new lockdown might feel overwhelming for some of you. Today in our PSHE lesson we will talk about any worries that we may have for the Lockdown. You will need to login to Teams at 1pm. The worksheet for this session will be in assignments as well as on the school website.
RE
This week's R.E lesson will be based on the Christmas Story and asking the characters questions, thinking about their feelings throughout it.
You will need to read the Christmas Story from Matthew's Gospel, available here: https://www.biblegateway.com/passage/?search=Matthew%201%3A18-2%3A23&version=ESV
Once you have read the story (we will discuss it together on Teams) you will need to complete the worksheet that I am uploading onto Teams Assignments. This will ask you to think about questions you would like to ask the different characters and also the feelings that they might have experienced. This worksheet will be uploaded onto the website however will be available under assignments.
Maths
Every day, Maths will be introduced via Microsoft Teams, you will need to press the 'meet' button at your allocated time for your group. If technology does not let you access it one day, here is the Maths work for this week. All of the worksheets have been uploaded and I will be sending out answers also. This work will need to be completed in your Maths book which was sent home. Like at school, it is very important that you show all of your jottings.
Wed: Please download the White Rose Worksheet for today (dividing by 100) and here is an additional link to help you https://vimeo.com/475823716
Thu: Please download the White Rose Worksheet for today (dividing by 10, 100 and 1,000) and here is an additional link to help you https://vimeo.com/475824080
Fri: Please download the White Rose Worksheet for today (multiples of 10, 100 and 1,000) and here is an additional link to help you https://vimeo.com/475824701
Remember, you can also use My Maths and TT Rockstars to support you with your maths learning.
English
This week we are to look at poetry.
On Wednesday, you will be answering questions about chapter 1 of the Wolves of Willoughby Chase. This will be your reading skills and the questions will be put onto assignments and the website.

On Thursday, it is your writing task. I am asking you to write in the shoes of Sylvia when she was on the train and the wolves started attacking. Think about the things that happened and the grammar points. You will need to write this in your blue book.
WILF:
Neat, joined handwriting

Adjectives to describe the setting and the character

Powerful verbs

Figurative language- similes, metaphors and personification

Speech

Relative clauses

Parenthesis
On Friday, you will be looking at SPAG. First, we will have a spelling test from the Autumn 2 assessment words in your 15 minute session with me. Then I am setting you a relative clause activity. For some of you, the focus will be compound words. You need to look at your assignments on Teams so that you can complete the correct activity.
SPAG Compound Words Fri 8th Jan
SPAG Relative Clauses Fri 8th Jan