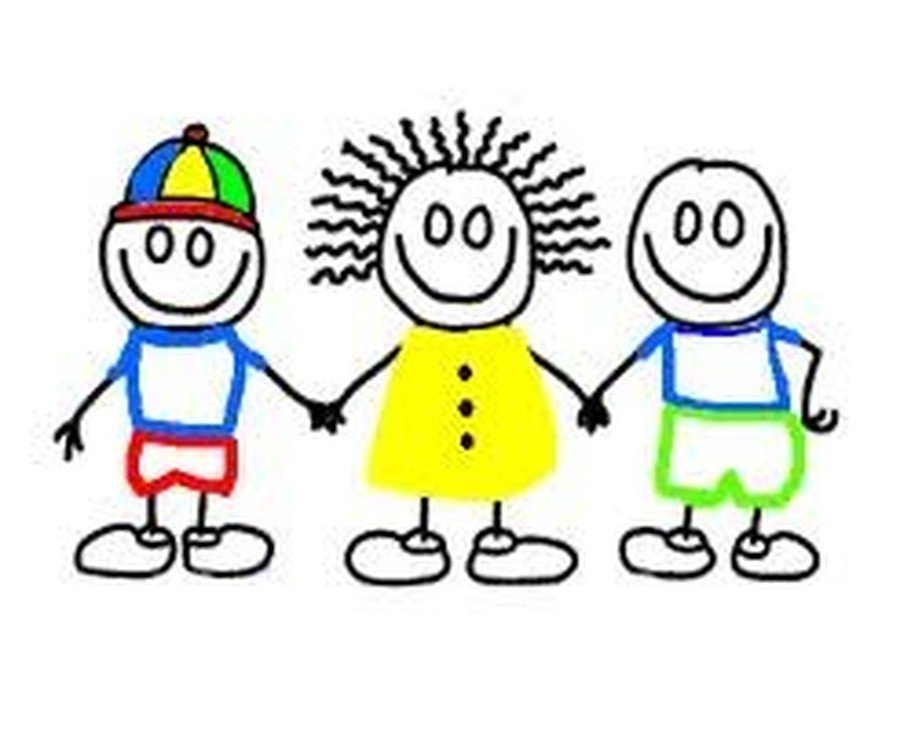 Y5 Learning At Home
Lessons & Messages from
Miss High x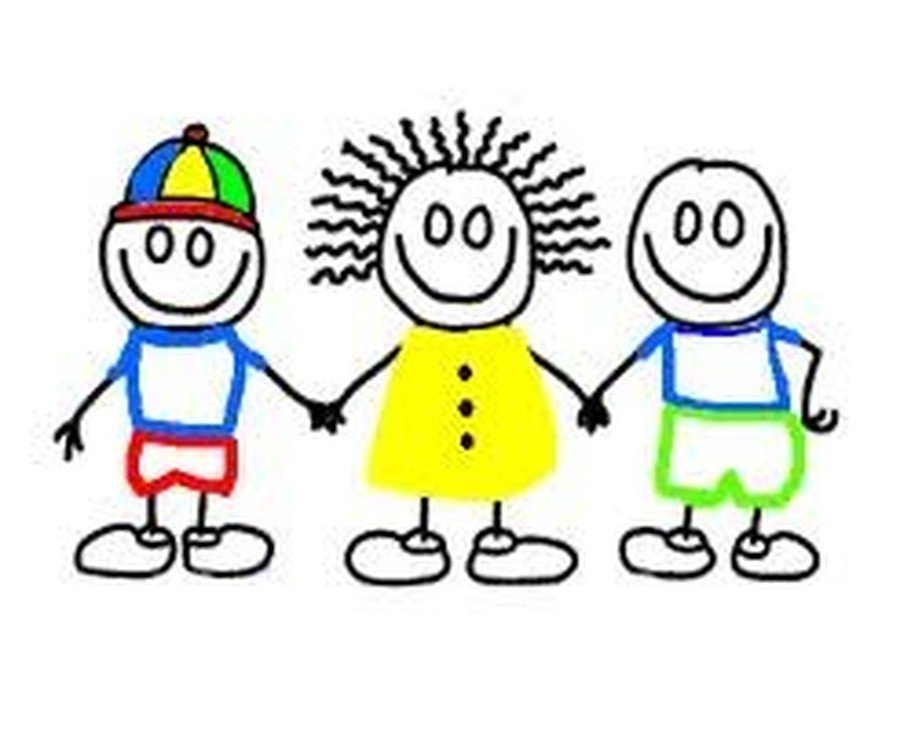 Remember! There's lots more activities to keep you out of mischief on the LEARNING AT HOME page! ENJOY!
WEEK BEGINNING 13th July 2020
Good morning. As you wake up this morning and check the website for the home learning, you might or might not realise that this is the last week of home learning for you as Year Five pupils. We are absolutely gutted that our final year together has ended like this however, we have had a great year and half together and it has been an absolute pleasure to teach you all.
We have seen each and every one of you grow in confidence and it has been such a fantastic couple of years. Now you are heading towards your final chapter at St. Catherine's. Many of you will be attending school this week for some transition mornings/afternoons with Mr Minchin. We know that you will all have a fantastic time in this year group and will be great role models for the rest of the school. Even though you will not be our class, we will only be next door and remember that my door is always open to you all if you ever need to speak to us.
Continue to work hard and keep up your enthusiastic approach to learning. We are so proud of you all and wish you all good luck for the future!
We hope that you and your families remain safe and enjoy your summer holidays!
Take care, from Miss High and Miss Cranage x
English
This week we are going to look at fantasy stories.
On Monday, I would like you to use your plan that you made last Friday to write your information text about Victorian Workhouses. Remember all of the language and structure expectations.
WILF: Title, introduction, sub-headings, conclusion, paragraphs, relative clauses, modal verbs, conjunctions, possessive apostrophes, correct spellings and key topic vocabulary.
On Tuesday, your SPAG activity will be correcting the spellings of Y 5/6 statutory words.

SPAG Activity

/

SPAG Answers

On Thursday, your SPAG activity will be a short test.

SPAG Activity

On Wednesday, think of a class text that we have looked at this year and write a summary about it. You will only have 200 words to do this in. Think back to some of the books such as Varjak's Paw, Wolves of Willoughby Chase and The Island.

Reading Activity word doc

/

Reading Activity pdf

On Friday, I would like you to write a letter to your Year Six teacher. This letter should be written in paragraphs and include information about you. Tell them what you like and dislike, your favourite/least favourite subjects, about you family, all about your friends and any other interesting details you might like to share with them. I know lots about you all now!
Maths
Please use this White Rose link https://whiterosemaths.com/homelearning/year-5/ . This will allow you to watch the videos to help you understand the concepts. We have already learned about these topics but it is great revision, especially for the reasoning questions. I have also attached the worksheets and answers for the week here on the website as they are not accessible on the White Rose website.
Remember that there is also MyMaths, TT Rock Stars and Classroom Secrets to help keep your maths skills sharp. Make sure you're using these too! Also, Mr Minchin has sent a resource that has SATS style questions. Work your way through the year groups. You will be able to access these on the Maths Section on the LAH Page. Keep your eyes peeled for those, they are fantastic to get you ready for Year 6.
RE
For your RE session, I would like you to write a prayer, asking God for support with anything you might be concerned about when looking forwards to your final year at St. Catherine's.
Science
We have now completed the topics for Year Five. For the remaining weeks, I am going to upload some Science activities that Mr Woolman has sent to us teachers that I would like you to try and challenge yourself to complete. It would be great if you could work with somebody at home to complete these.
I will not be uploading them weekly, instead I have attached them all in a separate section on this web page so that you can access them throughout the weeks, Enjoy the scientific challenges, I know how much you all love a great investigation.
Science Challenge - Why Not Have A Go?
History
In History this week, I would like you to research the Cadbury family. A very good source is https://www.cadburyworld.co.uk/schoolandgroups/~/media/CadburyWorld/en/Files/Pdf/factsheet-cadbury-family
PSHE
As this is the final week of Year Five, I have set you more PSHE activities to help you with the transition to Year Six.
Stay safe and I will see you all soon (hopefully). Miss High x