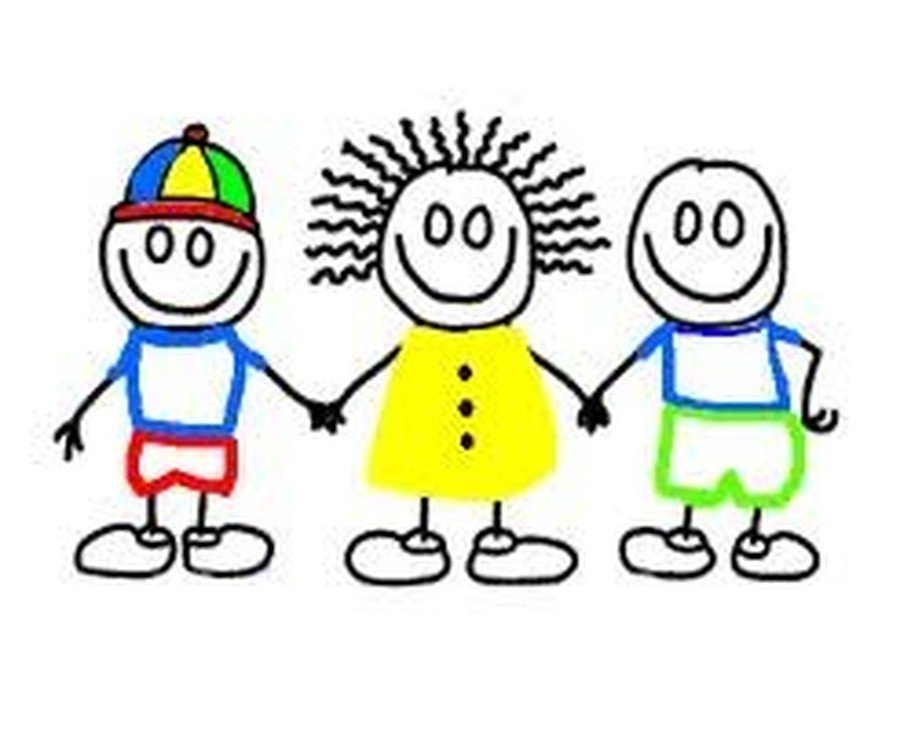 Y5 Learning At Home
Lessons & Messages from
Miss High x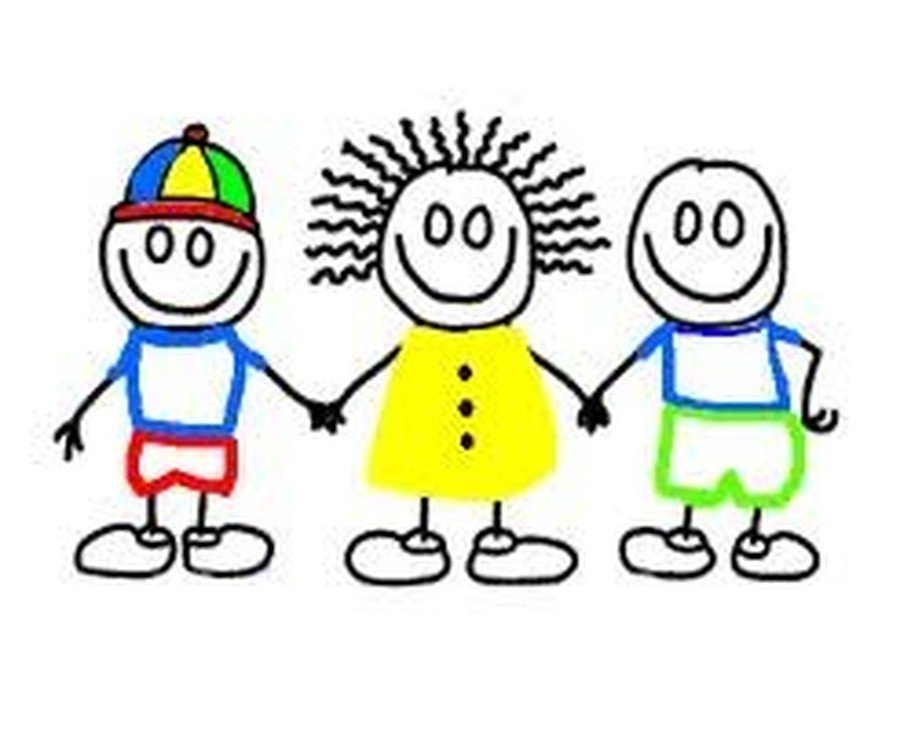 Remember! There's lots more activities to keep you out of mischief on the LEARNING AT HOME page! ENJOY!
WEEK BEGINNING 6th July 2020
Good morning Year Five. I hope you are all okay. We are getting closer to the summer holidays and I'm so sad our time together has ended like this. But again, I'm so proud and look forward to seeing you soon.
Continue to stay safe, wash your hands and social distance. I will speak to you all soon.
Take care and stay safe!
Miss High x
Year Five pupils, this will be the timetable for you to follow from now on whilst you're learning from home
English
This week we are going to look at fantasy stories.
· On Monday, read the information on the website and retrieve facts from non-fiction texts. Word / PDF
· On Tuesday and Thursday, your SPAG activity will be on tenses.
Tuesday Intro Powerpoint / Tues SPAG Activity PDF / Thursday Intro Powerpoint / Thurs SPAG Activity PDF
· On Wednesday, think of a book of your choice and write a book review. Reading Activity PDF
· On Friday, I would like you to plan an information text about Victorian Workhouses. Think back to last week and look at the research that you collected from websites. You can also use this time to gather any more facts that you need. Think about what features are needed (look at the features checklist) and decide what your sub-headings are going to be. It needs to be factual, it should be able to teach another child all about the workhouses. You will be writing this information text next Friday so look after your plan.

Maths
Please use this White Rose link https://whiterosemaths.com/homelearning/year-5/ . This will allow you to watch the videos to help you understand the concepts. We have already learned about these topics but it is great revision, especially for the reasoning questions. I have also attached the worksheets and answers for the week here on the website as they are not accessible on the White Rose website.
Remember that there is also MyMaths, TT Rock Stars and Classroom Secrets to help keep your maths skills sharp. Make sure you're using these too! Also, Mr Minchin has sent a resource that has SATS style questions. Work your way through the year groups. You will be able to access these on the Maths Section on the LAH Page. Keep your eyes peeled for those, they are fantastic to get you ready for Year 6.
RE
This half term's virtues and values are Learned and Wise. For your two hours of R.E this week, I would like you to explore this link: http://jesuitinstitute.org/Pages/JPP/6%20Learned%20Wise/JPPLearnedWise.htm and create two posters, .telling people ways that we can show that we're learned and wise.
I want one poster for each value. Remember to be creative and include scripture
Science
We have now completed the topics for Year Five. For the remaining weeks, I am going to upload some Science activities that Mr Woolman has sent to us teachers that I would like you to try and challenge yourself to complete. It would be great if you could work with somebody at home to complete these.
I will not be uploading them weekly, instead I have attached them all in a separate section on this web page so that you can access them throughout the weeks, Enjoy the scientific challenges, I know how much you all love a great investigation.
Science Challenge - Why Not Have A Go?
History
This half term in History, we would have been looking at the Victorian era; specifically looking at Victorian Birmingham. I was so excited to teach this topic to you; however, I know you will enjoy it just as much learning from home. Each week I am going to set you an activity to do. It might require art work, written work, research or other creative methods.
For this week's work, I would like you to read the PowerPoint about Victorian schools. Then open up the work and read the information sheet. Complete a spider diagram of what Victorian schools were like. How is it different to your school day?
Victorian Schools Powerpoint / Worksheet
PSHE
Next year you will be going into your final chapter at St. Catherine's. I know that you will have a lot to look forward to when you go into Year Six and you will all be great role models to the younger children.
During the next few weeks, I will be setting you some transition activities to complete in the PSHE time. For this week, I want you to complete the worksheet I have attached separately.
Stay safe and I will see you all soon (hopefully). Miss High x