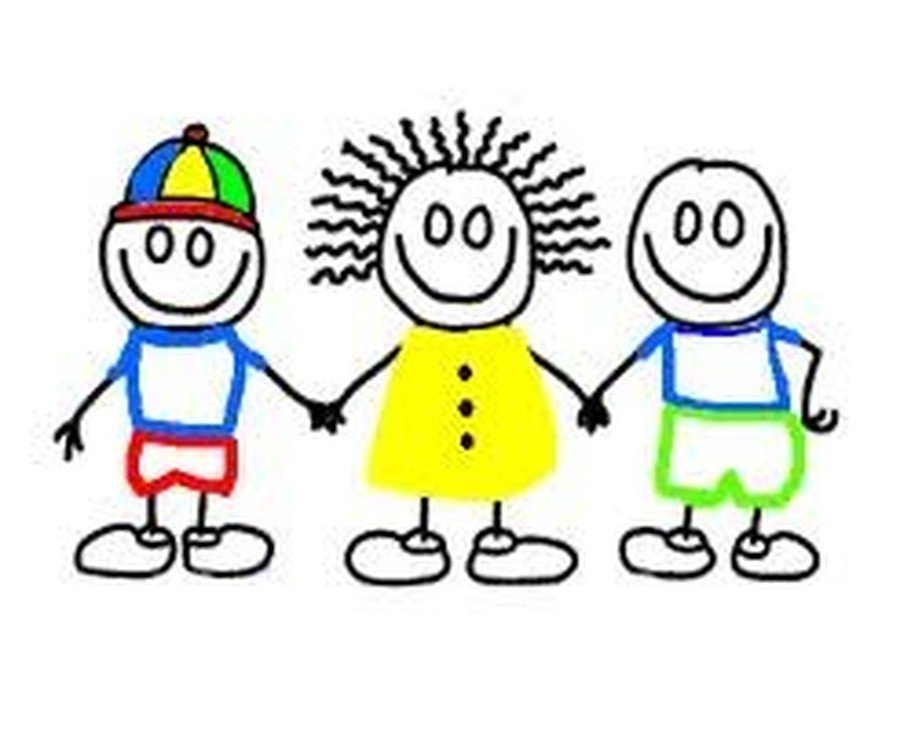 Y5 Learning At Home
Lessons & Messages from
Miss High x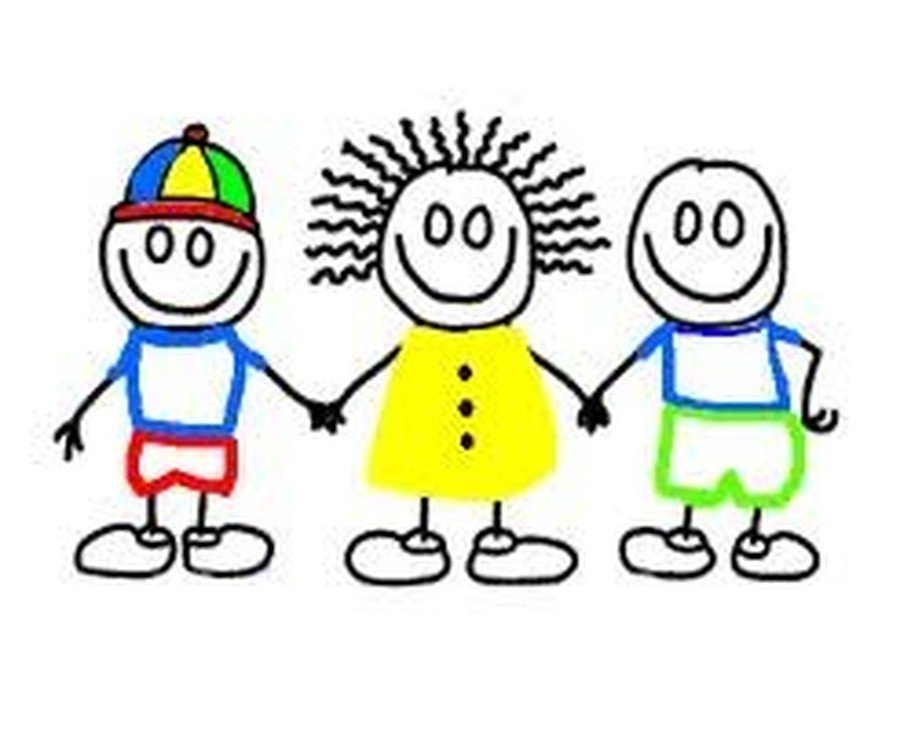 St Catherine of Siena Timetable- Y5 Remote Learning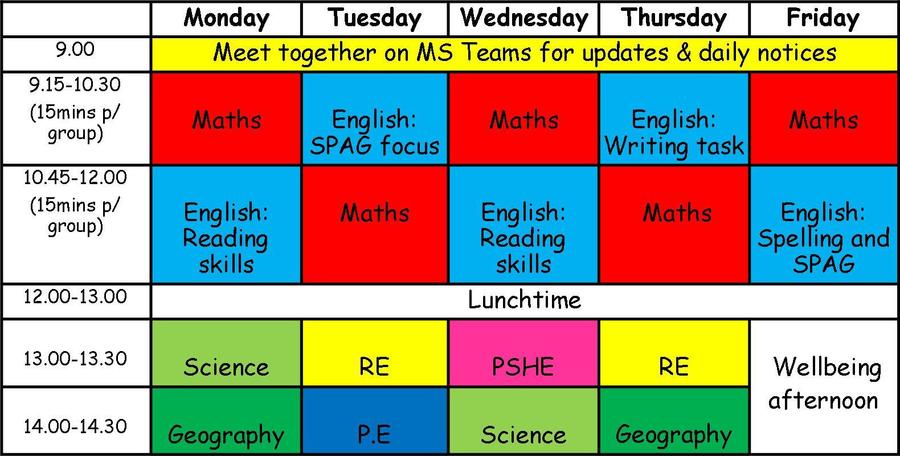 The above is a timetable that we will be following whilst we're in this period of isolation. Each session (see times on the left) will begin with a meeting on Microsoft Teams with a guided task for you all to complete. These tasks must be kept either in your work book (which was sent home) or submitted in 'assignments' on Microsoft Teams. I will direct you to where I would like you to do your work, whether it is in the book or on a worksheet. These will be returned to school.
Please try to attend each session promptly and with some paper/a pen or pencil so that we can get down to working straight away. I understand that technology doesn't always work as we'd like it to, so in the event that you cannot attend a session or your device isn't working, I will put all worksheets on Microsoft Teams (under assignments) and also on the website on our class page.
Any queries about this can be put into the 'Teams' chat.
Finally, for the days that we have PE (Tuesday and Wednesday) please make sure you're dressed in appropriate sports clothing as you will have a session to follow.
Take care everyone. These times are very strange I know but remember, we're all in this together. I'm already looking forward to being back at work with you all!
Miss High
Remember! There's lots more activities to keep you out of mischief on the
LEARNING AT HOME page! ENJOY!