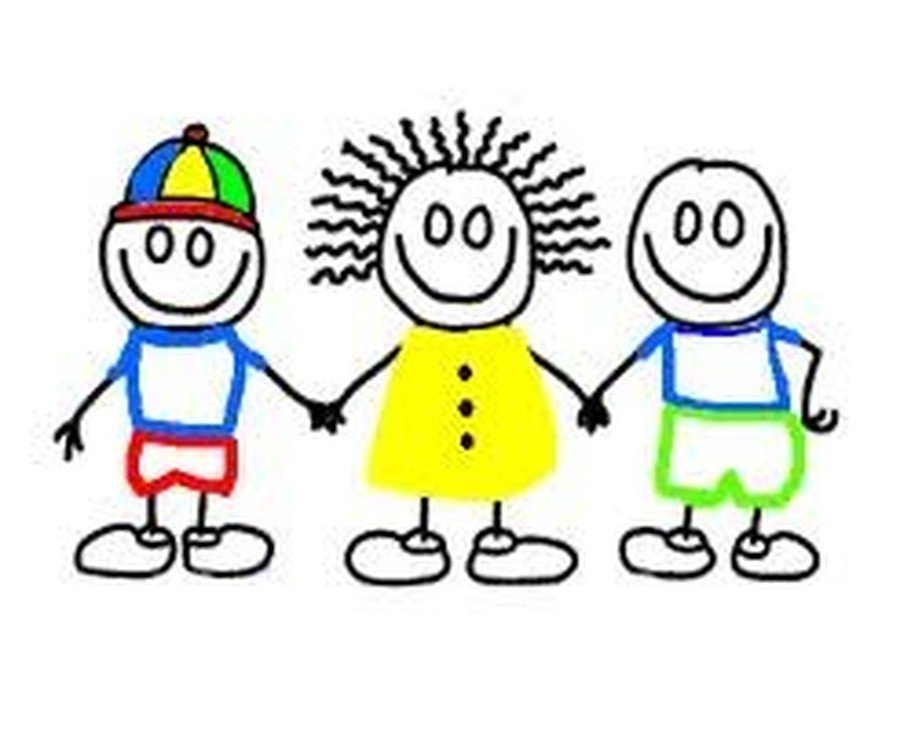 Y5 Learning At Home
Lessons and Messages from
Miss High x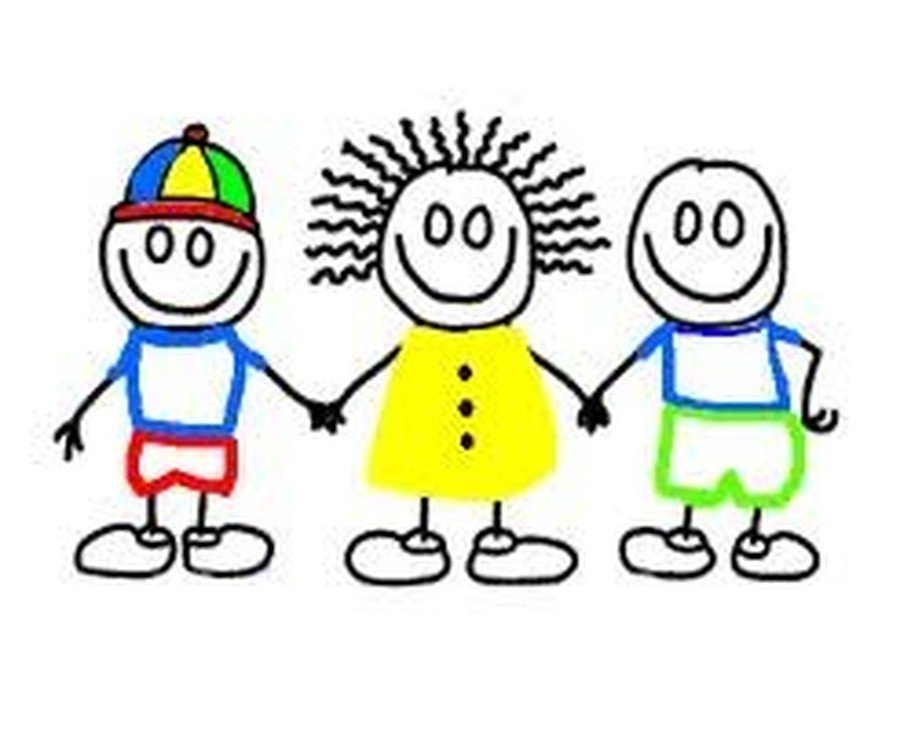 Remember! There's lots more activities to keep you out of mischief on the LEARNING AT HOME page! ENJOY!
WEEK BEGINNING 22nd June 2020
Hello Year Five! I hope you are all well and your families are too. Last week, I was in school teaching a small group of children. It was great to be in the classroom again however I do miss you all. It's such a shame that our time together has ended with home learning, however I will reiterate again how proud I am of you all. I hope that you are working hard at home and continuing with the learning I am uploading as it will all help for your final chapter at St. Catherine's in Year Six. Remember, there is no need to print anything if you can't access a printer, you can do any writing or jottings in a notepad or on the computer/Ipad.
Continue to stay safe, wash your hands and social distance. I will speak to you all soon.
Take care and stay safe!
Miss High x
Year Five pupils, this will be the timetable for you to follow from now on whilst you're learning from home.
English
This week we are going to look at fantasy stories.
· On Monday, Read the features of a fantasy story to familiarise yourself with what is needed. I then want you to read the extract from Alice in Wonderland and identify the key features of fantasy writing. Are there any missing?
Monday - Word Doc / PDF / Reading Checklist
· On Tuesday and Thursday, your SPAG activity will be on tenses. - SPAG Activity
· On Wednesday, re-read the extract from Monday and answer the comprehension questions attached with it fully, using evidence from the text where possible.
· On Friday, I would like you to plan your own fantasy story. You need to take your time with this and include the Y5 grammar points so that you can make it a superb story. Think about how you will describe the characters and setting, make it interesting and create an atmosphere. Firstly, look at the help mat which gives you ideas to describe and create a fantasy setting. Then read the bubbles on the 'English- Friday writing plan' and make notes around them about your story. The more notes, the more help you will have when writing next week. Remember to keep this safe as you will need it next Friday!
Fantasy Setting Help Mat / Writing Plan
Maths
Please use this White Rose link https://whiterosemaths.com/homelearning/year-5/ . This will allow you to watch the videos to help you understand the concepts. We have already learned about these topics but it is great revision, especially for the reasoning questions. I have also attached the worksheets and answers for the week here on the website as they are not accessible on the White Rose website.
Remember that there is also MyMaths, TT Rock Stars and Classroom Secrets to help keep your maths skills sharp. Make sure you're using these too! Also, Mr Minchin has sent a resource that has SATS style questions. Work your way through the year groups. You will be able to access these on the Maths Section on the LAH Page. Keep your eyes peeled for those, they are fantastic to get you ready for Year 6.
RE
| | |
| --- | --- |
| For your R.E lessons this week, you will be looking at the Nativity of John the Baptist. We have done lots of work about him already in our R.E lessons and know about his important vocation, especially when baptising Jesus. Wednesday 24th is the day that we remember his nativity. Use this teacher's resource https://missionbibleclass.org/new-testament/part1/life-of-christ-early/birth-of-john-the-baptist/ as it is very good at telling the story. I would then like you to write a letter or a diary entry as either Zechariah or Elizabeth, explaining to somebody what happened. I am giving you two hours to complete this, so I expect lots of detail. We have done something similar to this before. See if you can show where this half term's values and virtues are present in the story, LEARNED AND WISE, and explain this in your writing. | |
Science
We have now completed the topics for Year Five. For the remaining weeks, I am going to upload some Science activities that Mr Woolman has sent to us teachers that I would like you to try and challenge yourself to complete. It would be great if you could work with somebody at home to complete these.
I will not be uploading them weekly, instead I have attached them all in a separate section on this web page so that you can access them throughout the weeks, Enjoy the scientific challenges, I know how much you all love a great investigation.
Science Challenge - Why Not Have A Go?
History
This half term in History, we would have been looking at the Victorian era; specifically looking at Victorian Birmingham. I was so excited to teach this topic to you; however, I know you will enjoy it just as much learning from home. Each week I am going to set you an activity to do. It might require art work, written work, research or other creative methods.


For this week's work, you will be looking at the role of children in Victorian Britain. Their lives were very different to children's today. I would like you to read the PowerPoint slides and then the information sheet in the History work document. I then want you to complete either worksheet 2a or 2b. You can also have a look at some of the images in that document too. It will require you to use your research skills!

Children in Victorian Britain Introduction
PSHE
Next year you will be going into your final chapter at St. Catherine's. I know that you will have a lot to look forward to when you go into Year Six and you will all be great role models to the younger children.
During the next few weeks, I will be setting you some transition activities to complete in the PSHE time. For this week, I would like you all to write down your hopes and dreams for next year. Think big, you are all very capable of achieving whatever you want to achieve when you put your mind to it!
Music
This half term, we will be learning the Fresh Prince of Bel Air song. I would like you to logon to your Charanga accounts (usernames and passwords have been set individually) to practise this song. Hopefully by the end of the half term you'll have this perfected. I look forward to us all rapping this together when we're back in school.
https://charanga.com/site/log-in/
Great Resources at also at Music Service Page
Stay safe and I will see you all soon (hopefully). Miss High x