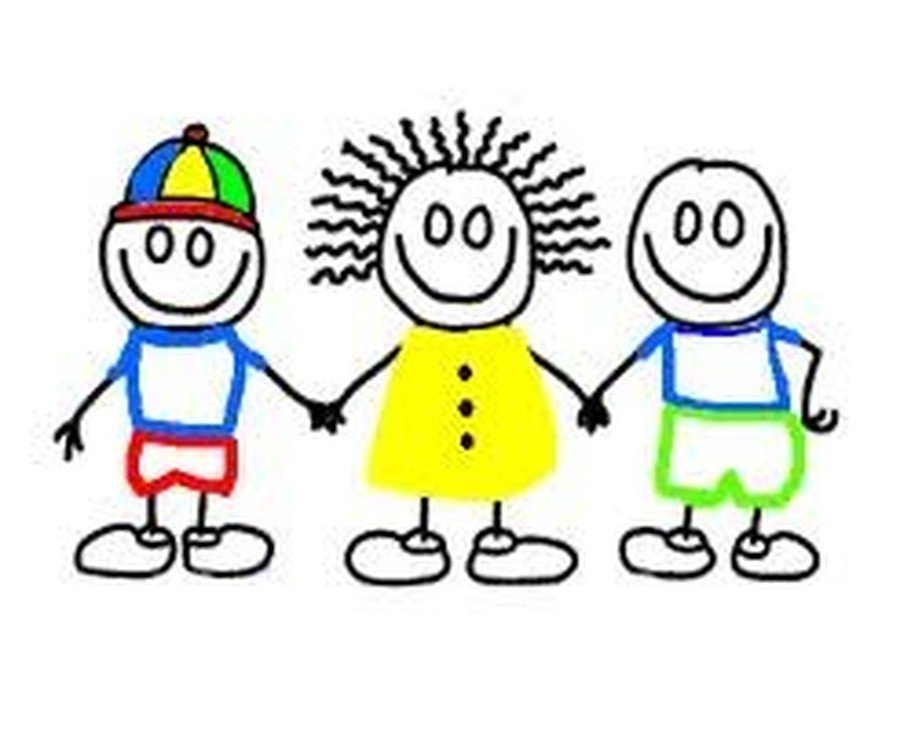 Y5 Learning At Home
Lessons and Messages from
Miss High x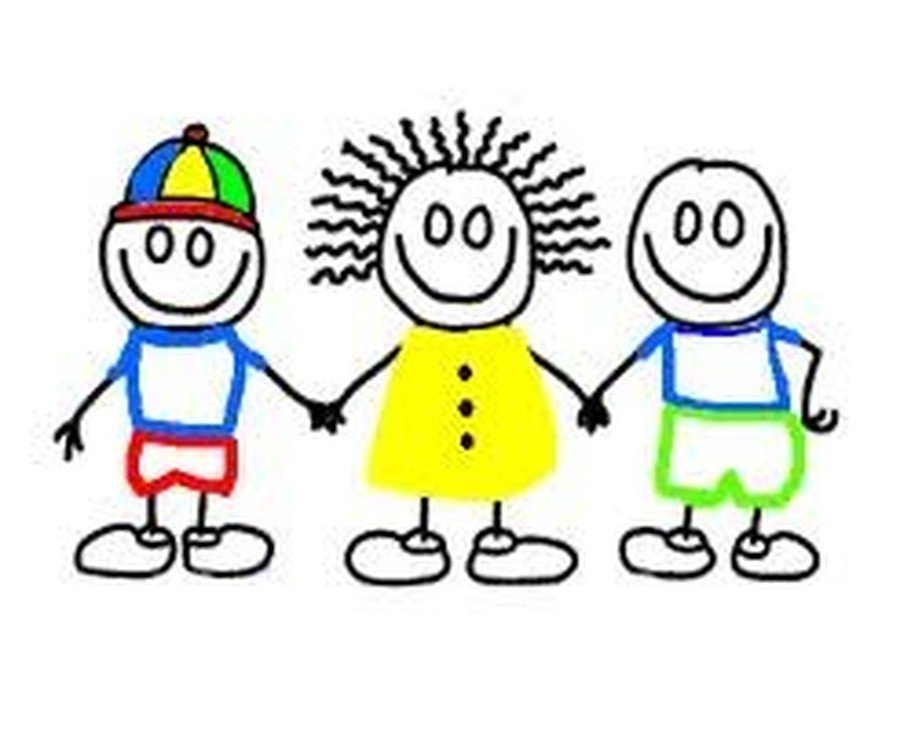 Remember! There's lots more activities to keep you out of mischief on the LEARNING AT HOME page! ENJOY!
WEEK BEGINNING 15th June 2020
Good morning Year Five, I hope you and your families are well. This week some of the children at St. Catherine's are returning to the classrooms for a new approach to learning and socialising at school. It feels very different and I am gutted that we are not in the classroom together learning new things from each other. However, I want to reiterate how proud I am of all of you! You have taken home learning in your stride. I hope that you all continue to look after yourselves and follow the social distancing rules, and that you can contact your loved ones. I continue to pray for you and your family members.
I know some of you have had issues with downloading the work so I hope that this week is not a problem. Also, remember you DO NOT have to print off the work; you can look at it on a screen and do the activity on paper or on the computer.
Take care and stay safe!
Miss High x
Year Five pupils, this will be the timetable for you to follow from now on whilst you're learning from home.
Maths
Please use this White Rose link https://whiterosemaths.com/homelearning/year-5/ . This will allow you to watch the videos to help you understand the concepts. We have already learned about these topics but it is great revision, especially for the reasoning questions. I have also attached the worksheets and answers for the week here on the website as they are not accessible on the White Rose website.
Remember that there is also MyMaths, TT Rock Stars and Classroom Secrets to help keep your maths skills sharp. Make sure you're using these too! Also, Mr Minchin has sent a resource that has SATS style questions. Work your way through the year groups. You will be able to access these on the Maths Section on the LAH Page. Keep your eyes peeled for those, they are fantastic to get you ready for Year 6.
RE
For your two RE sessions this week I would like you to start thinking about the Feast of the Sacred Heart. We think about this feast especially during the month of June and actually celebrate the feast on the 19th June (always 19 days after Pentecost).

I would like you to research the symbolism behind the image. You will need to find out what is meant by the fire, the heart, the wound, the light in the background, the cross and the thorns.

After this I would like you to make your own version of the Sacred Heart. You can draw/colour this or you can create it using other materials. There are some excellent craft ideas online for this if you want to search for some inspiration!
Science
We have now completed the topics for Year Five. For the remaining weeks, I am going to upload some Science activities that Mr Woolman has sent to us teachers that I would like you to try and challenge yourself to complete. It would be great if you could work with somebody at home to complete these.
I will not be uploading them weekly, instead I have attached them all in a separate section on this web page so that you can access them throughout the weeks, Enjoy the scientific challenges, I know how much you all love a great investigation.
Science Challenge - Why Not Have A Go?
History
This half term in History, we would have been looking at the Victorian era; specifically looking at Victorian Birmingham. I was so excited to teach this topic to you; however, I know you will enjoy it just as much learning from home. Each week I am going to set you an activity to do. It might require art work, written work, research or other creative methods.

For this week's work, I would like you to use your research skills to collect information about Queen Victoria, the monarch in the Victorian era.
PSHE
The PSHE task for the next few weeks will be a COMPETITION! You are being tasked with saying "thank you to the NHS". I hope that you can spend the allocated time creating a piece of work that thanks our amazing NHS.
YOU WILL NEED TO EMAIL ALL ENTRIES (IF YOU WISH TO) BY TUESDAY 16TH JUNE TO enquiry@stcathrc.bham.sch.uk I will then submit them to the competition, I cannot submit any late entries,
Music
This half term, we will be learning the Fresh Prince of Bel Air song. I would like you to logon to your Charanga accounts (usernames and passwords have been set individually) to practise this song. Hopefully by the end of the half term you'll have this perfected. I look forward to us all rapping this together when we're back in school.
https://charanga.com/site/log-in/
Great Resources at also at Music Service Page
Stay safe and I will see you all soon (hopefully). Miss High x