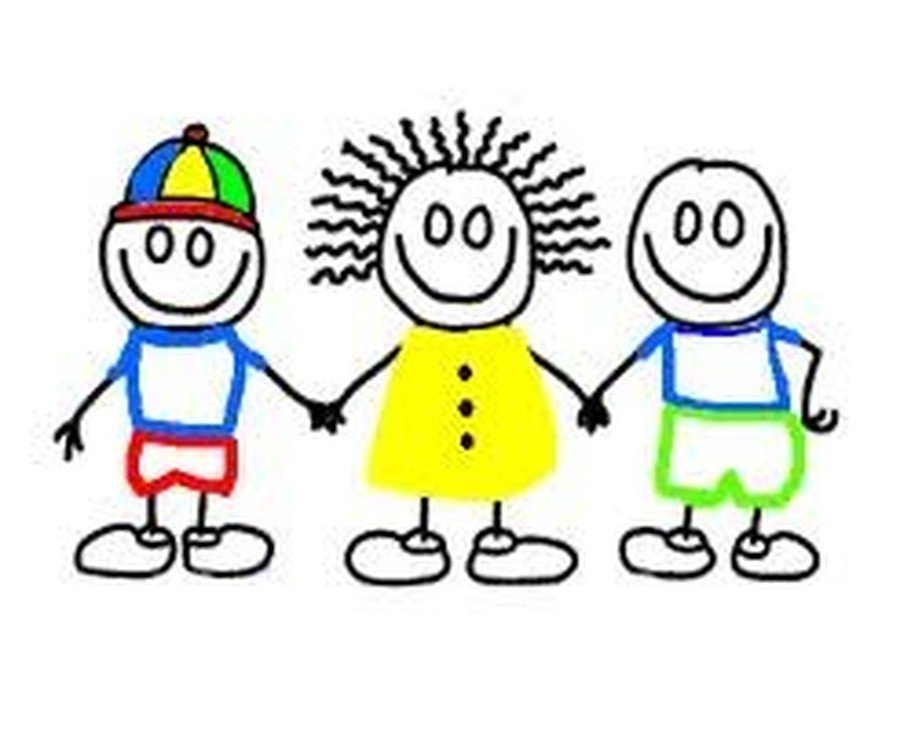 Y5 Learning At Home
Lessons and Messages from
Miss High x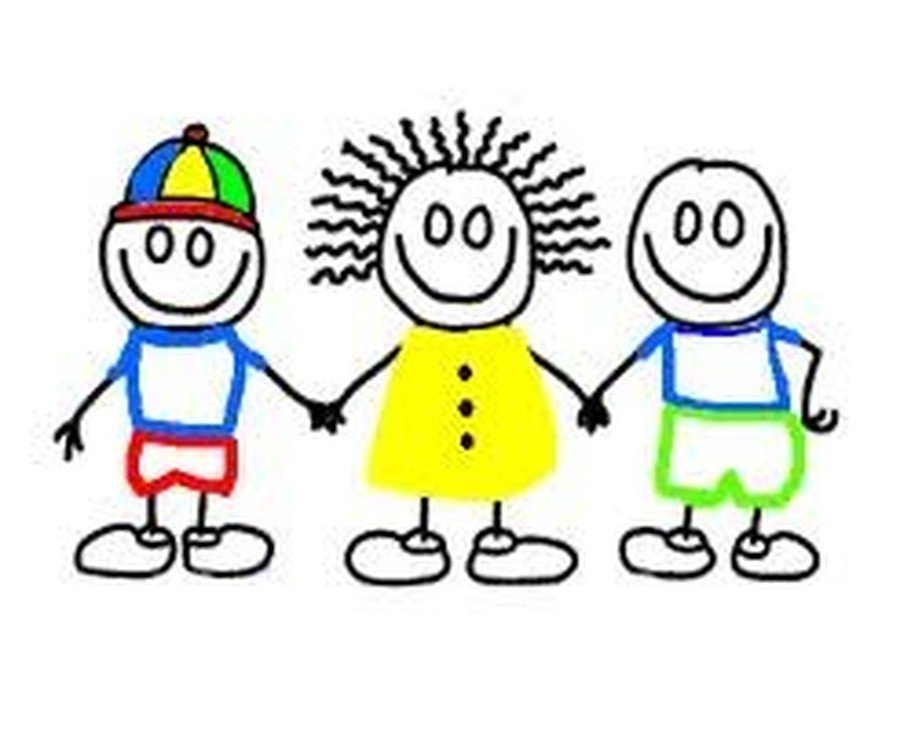 Remember! There's lots more activities to keep you out of mischief on the LEARNING AT HOME page! ENJOY!
WEEK BEGINNING 18TH MAY 2020
Hello Year Five. As we move into another week of home learning, I want to take this time to say how proud I am of all of you. It is a time that is completely different to life that we normally know and adults are having to adjust their normal daily lives but you children are having to adapt your daily life and learn from home, something completely new and you've all took it in your stride and are working so well! It's been great to speak to you all on our fortnightly phone calls and remember you can ask me anything about the work and I will help you as best I can over the phone,
Continue to stay safe, wash your hands, social distance and keep everyone in your thoughts and prayers.
Take care all.
Year Five pupils, this will be the timetable for you to follow from now on whilst you're learning from home.
English
This week we are starting our non-faction unit: writing a persuasive letter. The hot task for this unit will be writing a letter to the Education Minister on your viewpoint of whether we should return to school. You will not write this until next week though.
Your reading activities this week will be based on reading a persuasive letter and identifying features and answering questions about it (Monday and Wednesday).
Your SPAG activities will be based on adverbials this week (Tuesday and Thursday).
The writing task is using words from the Y 5 and 6 list and adverbials to write sentences that will help you in your hot task next week.
Maths
White Rose are now setting out the work differently. You will still need to go onto
https://whiterosemaths.com/homelearning/year-5/
to access the teaching video every morning. However, the worksheet and answers for each day you will find below.
Remember that there is also MyMaths, TT Rock Stars and Classroom Secrets to help keep your maths skills sharp. Make sure you're using these too! Also, Mr Minchin has sent a resource that has SATS style questions. Work your way through the year groups. You will be able to access these on the Maths Section on the LAH Page. Keep your eyes peeled for those, they are fantastic to get you ready for Year 6.
RE
Now we have learned about Holy Week and Easter, our new unit of work is marriage and holy orders. I have attached two worksheets on a separate document for you to complete.
PSHE
The PSHE task for the next few weeks will be a COMPETITION! You are being tasked with saying "thank you to the NHS". I hope that you can spend the allocated time creating a piece of work that thanks our amazing NHS.
Creative artwork: painting, drawing, temporary street artwork, performance, video or slideshow OR
Creative writing: a story, song, poem or thank you card
DEADLINE FOR THE COMPETITION IS 19TH JUNE 2020. I HOPE THAT WE CAN SUBMIT SOME OF THEM. I WILL BE IN TOUCH WITH HOW WE CAN DO THIS IN THE NEAR FUTURE.
YOU ALSO HAVE A POWERPOINT ABOUT THE NHS AND AN ACTIVITY TO COMPLETE TO HELP YOU WITH THIS. SEE ATTACHED RESOURCES.
Music
This half term, we will be learning the Fresh Prince of Bel Air song. I would like you to logon to your Charanga accounts (usernames and passwords have been set individually) to practise this song. Hopefully by the end of the half term you'll have this perfected. I look forward to us all rapping this together when we're back in school.
https://charanga.com/site/log-in/
Great Resources at also at Music Service Page
Art
Our Art topic this half term is 'Art Illusions'. I will be setting you one weekly task that link to this topic. Please see the resources attached to complete this activity.
Art Illusions Introduction pdf
Stay safe and I will see you all soon (hopefully). Miss High x