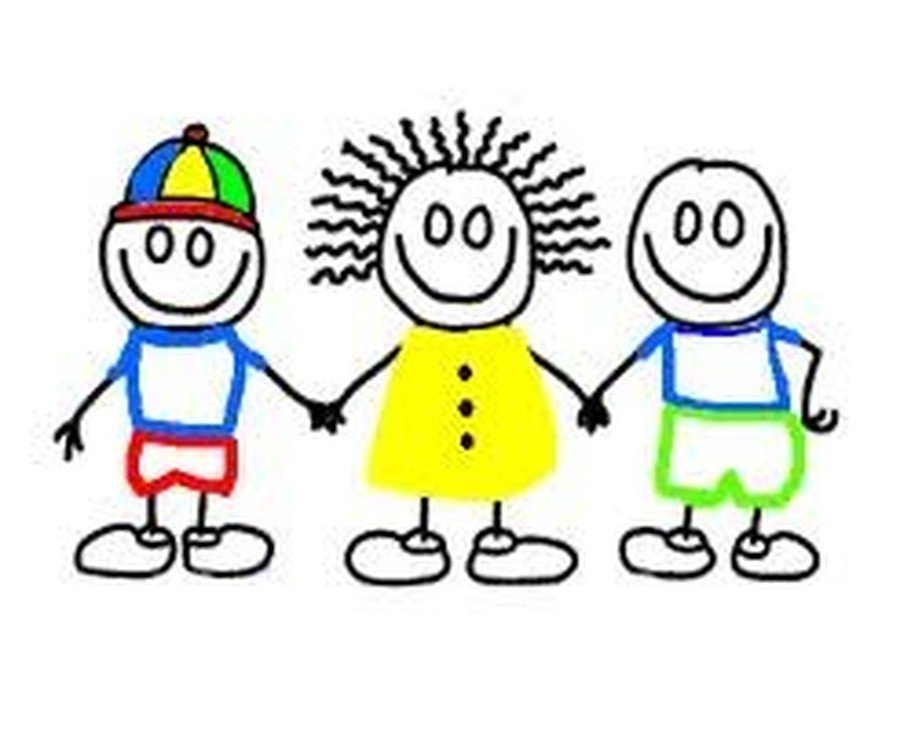 Y5 Learning At Home
Lessons and Messages from
Miss High x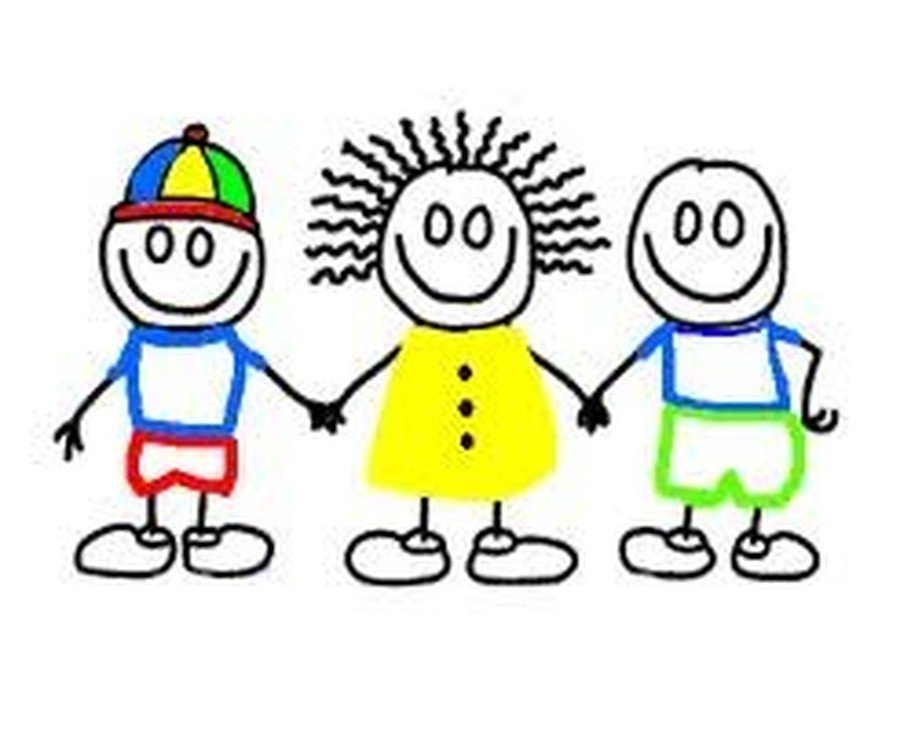 Remember! There's lots more activities to keep you out of mischief on the LEARNING AT HOME page! ENJOY!
WEEK BEGINNING 11TH MAY 2020
You're all VERY talented.
Good morning Year Five! I hope you are all okay and keeping safe in your homes. We enter another week of home learning and I am missing teaching you all. I hope that the work set is okay and you are getting on with it either independently or with some support off your loved ones. Remember to ask any question when myself, or another teacher, calls you and your parents. I will get the answer or help to you as soon as possible.
Every day I am praying for you and all of your families. I know it is a time of uncertainty and it's unusual but I want you to all know that I am thinking of you all and look forward to all returning to school soon (hopefully). Continue to listen to your loved ones, wash your hands, phone the family you are unable to see in this tough time and keep praying.
Take care all of you.
Year Five pupils, this will be the timetable for you to follow from now on whilst you're learning from home.
Stay safe and I will see you all soon (hopefully). Miss High x
Art
Our Art topic this half term is 'Art Illusions'. I will be setting you one weekly task that link to this topic. Please see the resources attached to complete these activities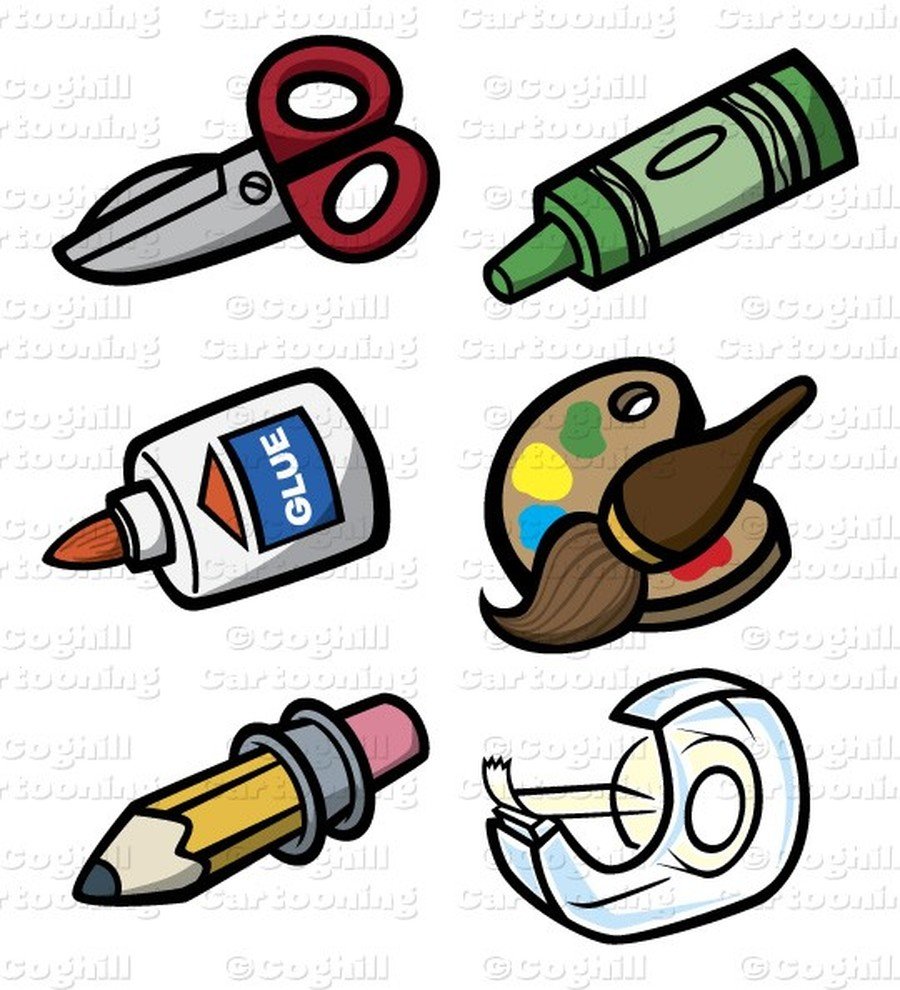 RE
Now we have learned about Holy Week and Easter, our new unit of work is marriage and holy orders. I have attached two worksheets on a separate document for you to complete.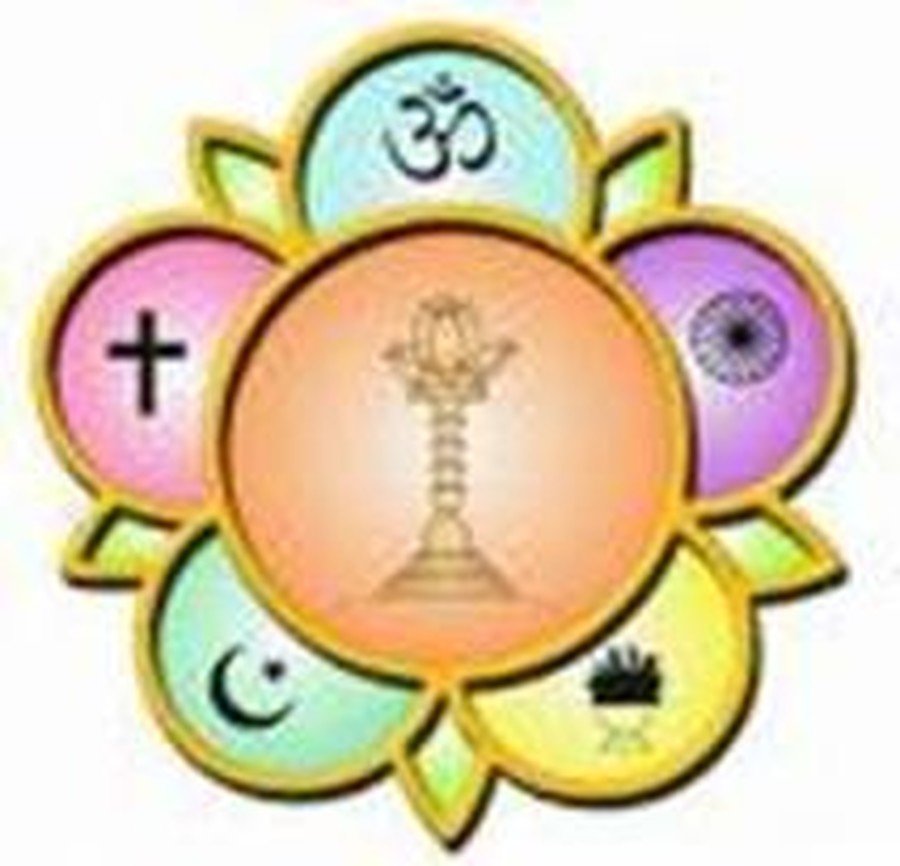 English - SEE RESOURCES Below
This is the final week on our fiction topic.
· Your reading activities this week will be based on two comprehensions. I have attached the two texts and questions as separate resources. I have uploaded the two worksheets in the English document for you to work on (Monday and Wednesday).
· Your SPAG activities will be based on Modal Verbs
· The writing task is a diary entry to explain what your week in 'lockdown' has been like. As you know, I love history and in years to come, we will look back at this Coronavirus like my Granddad remembers World War II. It would be great to record a week in the life of a lockdown 9 or 10 year old, so that in the future, you can tell the younger generation. Think about:
· What you do daily
· How your life has changed for the moment
· What can you not do that you used to do all the time.?
· What will you not take for granted when all of this is over?
· How do you feel about learning at home?
· Tell the younger generation how maxing the NHS staff, other medical staff, school staff, supermarket staff, delivery drivers and other key works have been during the global pandemic.
Look at the sheet in the resource pack for the WILF. This will help you to include all of the key grammar points for Year Five.
English Resources incl Tuesday SPAG / Thurs SPAG / Friday Writing Activity
Maths
Please use this White Rose link https://whiterosemaths.com/homelearning/year-5/ . This is what we follow at school. Please use this daily to complete a Maths lesson. There is a video and an activity for each day of the week.
Remember that there is also MyMaths, TT Rock Stars and Classroom Secrets to help keep your maths skills sharp. Make sure you're using these too!
Also, Mr Minchin has sent a resource that has SATS style questions. Work your way through the year groups. You will be able to access these on the Maths page on the website or Here. Keep your eyes peeled for those, they are fantastic to get you ready for Year 6.
Science
During Science this half term, we would have been learning about living things and their habitats.
For this week's work, I would like you to read the information on Jane Goodall and in lesson 1, present facts about her and in lesson 2, present an advertisement why people should help the chimpanzees. See attached resources.
PSHE
The PSHE task for the next few weeks will be a COMPETITION! You are being tasked with saying "thank you to the NHS". I hope that you can spend the allocated time creating a piece of work that thanks our amazing NHS. I will be setting you some work this week for you to learn all about the NHS.
The brief:
Students should be encouraged to reflect on which job or team they want to say thank you to and create the thank you.
Challenge pupils to:
· Think about the wide range of jobs they have learnt about
· Surprising facts they have collected
· Think about how the NHS has helped you, one of your friends or family.
You will need to produce:
Creative artwork: painting, drawing, temporary street artwork, performance, video or slideshow OR
Creative writing: a story, song, poem or thank you card
DEADLINE FOR THE COMPETITION IS 19TH JUNE 2020.
Music
This half term, we will be learning the Fresh Prince of Bel Air song. I would like you to logon to your Charanga accounts (usernames and passwords have been set individually) to practise this song. Hopefully by the end of the half term you'll have this perfected. I look forward to us all rapping this together when we're back in school.
WEEK BEGINNING 4TH MAY 2020
Hello all It has been great to hear off you the last couple of weeks. I hope that you and all of your families are keeping safe. I know it feels very unusual, and the normal weekday has changed routine, however I hope that by doing this timetable and attaching activities it's helping you all by keeping a routine. The work I have been setting all links directly to our Year Five curriculum overview and what we would have been learning if we were in school. I am missing you all and I hope that we can all be back in the classroom together soon.
Remember to keep praying for you, your family, your friends, all of the wonderful key workers and the AMAZING NHS staff who are working extremely hard for our country.
You and your families are in my prayers. Take care everyone.
Year Five pupils, this will be the timetable for you to follow from now on whilst you're learning from home.
Week Beginning 27th April 2020
Week Beginning 27th April 2020