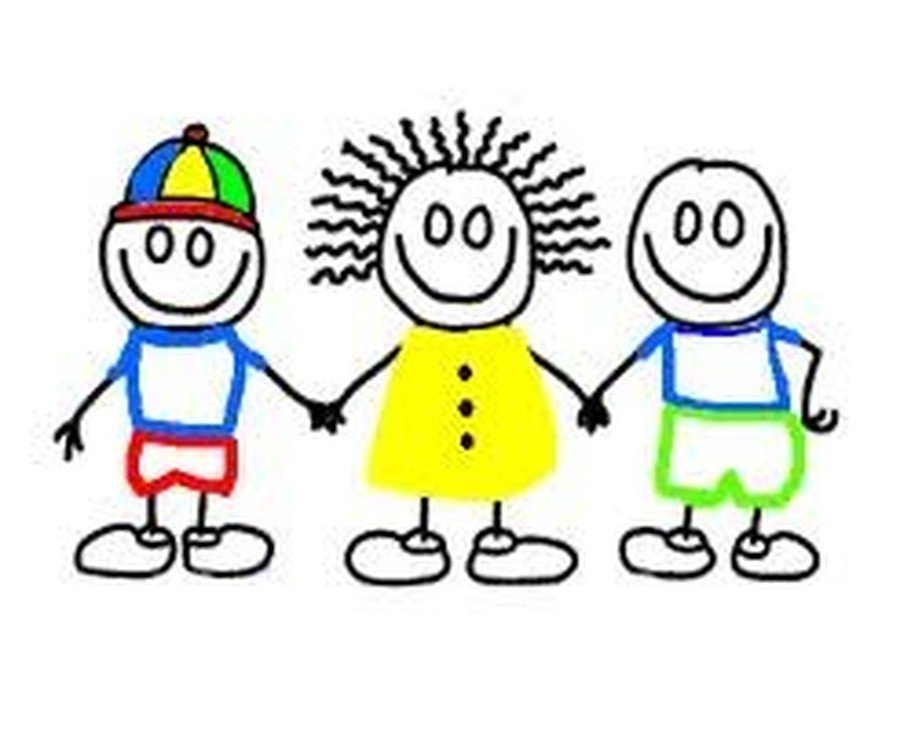 Y5 Learning At Home
Lessons and Messages from
Miss High x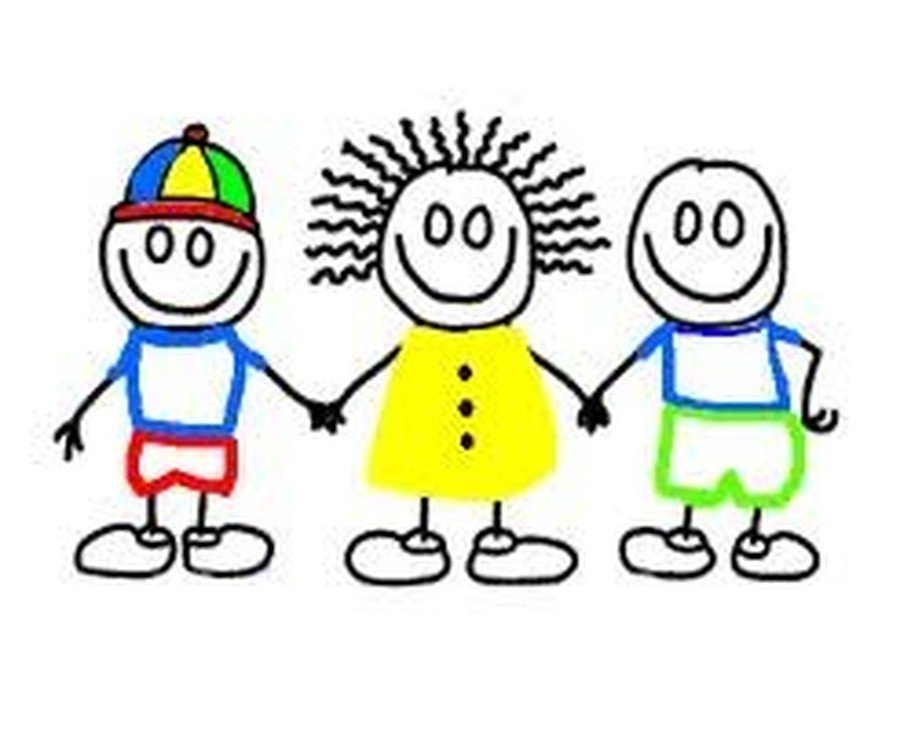 Remember! There's lots more activities to keep you out of mischief on the LEARNING AT HOME page! ENJOY!
WEEK BEGINNING 1st June 2020
Hello Year Five. We are now in June and I want to say how proud I am of you all and how you are coping in these unprecedented and strange times. This would be our final half term together in Year Five and sitting here and writing this has made me sad as after two years together, I didn't expect our final half term to start like this. However, we are all doing the best that we can to keep ourselves, our families, friends, neighbours and the NHS safe. Continue to smile, make memories with your loved ones at home and remember the social distancing measures. I am keeping you all in my prayers.
Take care,
Miss High x
Year Five pupils, this will be the timetable for you to follow from now on whilst you're learning from home.
English
This week we are continuing with our non-faction unit: writing a persuasive letter. The hot task for this unit will be writing a letter to the Education Minister on your viewpoint of whether we should return to school. You will not write this until next week though.
· Your reading activity this week will be based on prediction (Monday).
· Your SPAG activities will be based on parenthesis this week (Tuesday and Thursday).
· The writing task is writing your hot task. This will be a persuasive letter to the Education Minister on whether Year Five should return to school. You will plan this on Wednesday and write it on Friday. I expect you to include the Year Five writing expectations which I will upload separately. Ask your loved ones to read it, to check it makes sense and to see if it is persuasive enough! You could highlight the different grammar points that you have used also.
Maths
Please use this White Rose link https://whiterosemaths.com/homelearning/year-5/ . This will allow you to watch the videos to help you understand the concepts. We have already learned about these topics but it is great revision, especially for the reasoning questions. I have also attached the worksheets and answers for the week here on the website as they are not accessible on the White Rose website.
Remember that there is also MyMaths, TT Rock Stars and Classroom Secrets to help keep your maths skills sharp. Make sure you're using these too! Also, Mr Minchin has sent a resource that has SATS style questions. Work your way through the year groups. You will be able to access these on the Maths Section on the LAH Page. Keep your eyes peeled for those, they are fantastic to get you ready for Year 6.
RE
This week your work will be about Pentecost. Last week, during half term, was Pentecost.
I taught you this story in Year Four as well.
I am giving you two sessions this week to read or watch the story of Pentecost
https://www.youtube.com/watch?v=OMQKy1Mx49M
and write a diary entry as one of the apostles on the night of Pentecost.
How did you feel in the room? Remember to include how you felt before, during and after the wind and fire approached.
What will you do with your new gift?
Why is this gift special?
How are you feeling about it all? Why?
How do you feel about going to spread God's Word?
Science
During Science this half term, you will be completing the rest of the 'Living Things and Their Habitats' topic. After this, I will set you different science activities.
For this week's work, you have one task: First read the PowerPoint about the life cycle of a bird. Then, using the Science task worksheet, create the life cycle of a bird in order.
History
This half term in History, we would have been looking at the Victorian era; specifically looking at Victorian Birmingham. I was so excited to teach this topic to you; however, I know you will enjoy it just as much learning from home. Each week I am going to set you an activity to do. It might require art work, written work, research or other creative methods.
For this week's History, I would like you to use your enquiry skills. At the start of every topic, we always think about our prior knowledge so that we can compare our knowledge at the end of the topic. Remember, as I always say, I don't expect you to know everything already! It might be that you know lots of facts about the Victorians, but you may also know one or none. It's fine. Write down what you know in a spider diagram and then I would like you to think of ten historical questions that you would like to find out the answers to. Examples could include:
· How do the homes in modern day Birmingham differ to those from the Victorian era?
· What achievements were founded in Victorian Britain and how do they impact our lives today?
· What was the role of men, women and children in the Victorian era?
· What well-known Birmingham companies were established in the Victorian days?
· Why was it known as the Victorian era?
These are just a few examples, I know that you will come up with loads that interest you. After you have completed the spider diagram and questions, use Google to find some child-friendly research websites that you think will be useful throughout this topic. Remember our E-safety topic even at home. If you come across anything you think is inappropriate, you must tell a trusted adult.
Also, think about how valid the information is, is it a trusted source of information? The BBC, Ducksters and DK Kids are great resources to use! You might even find interesting Youtube videos that provide good information. Log these websites down on the worksheet.
PSHE
The PSHE task for the next few weeks will be a COMPETITION! You are being tasked with saying "thank you to the NHS". I hope that you can spend the allocated time creating a piece of work that thanks our amazing NHS.
Music
This half term, we will be learning the Fresh Prince of Bel Air song. I would like you to logon to your Charanga accounts (usernames and passwords have been set individually) to practise this song. Hopefully by the end of the half term you'll have this perfected. I look forward to us all rapping this together when we're back in school.
https://charanga.com/site/log-in/
Great Resources at also at Music Service Page
Stay safe and I will see you all soon (hopefully). Miss High x