Welcome to

Year 2
Please click below to see what we've been upto!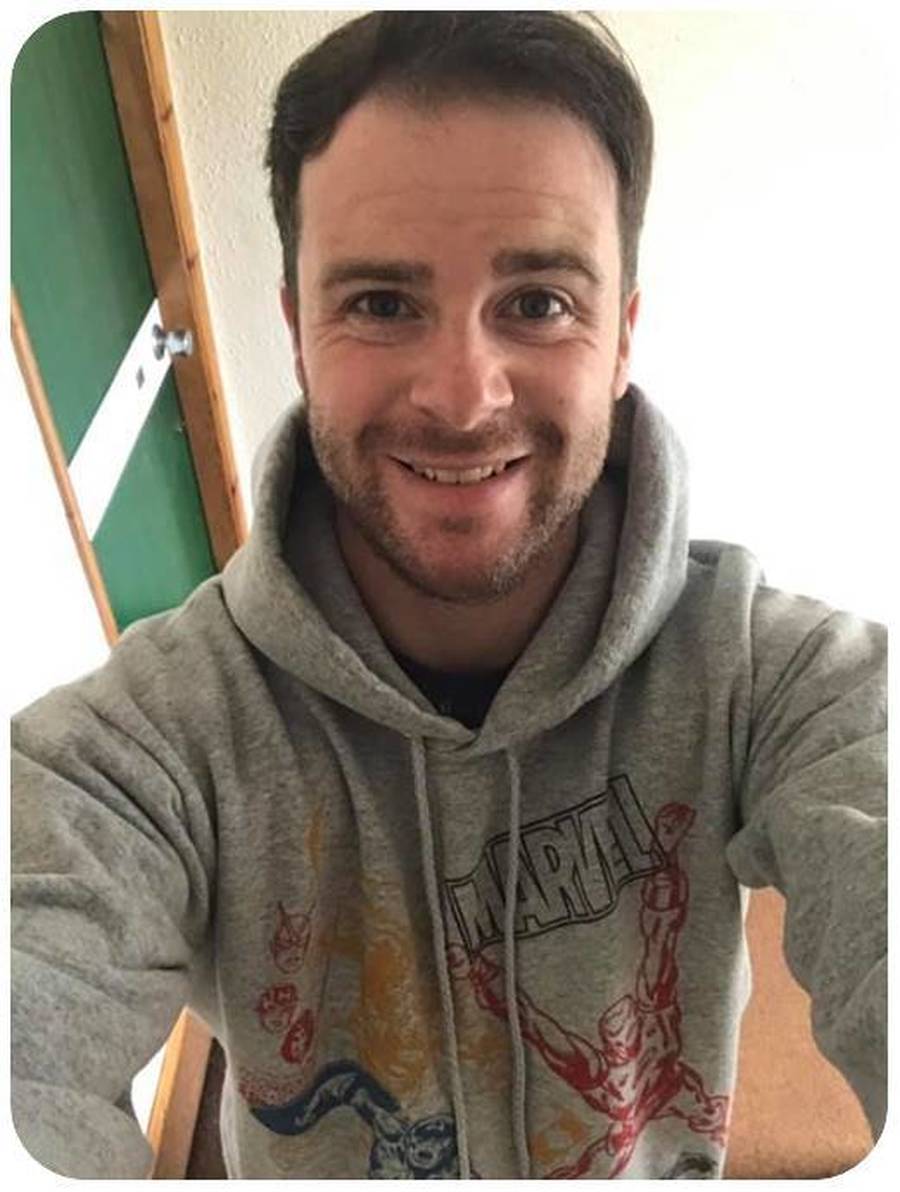 Mr G Sorroll - Class Teacher
Mrs Schielke - Teaching Assistant
An Introduction to our new Year 2 Class Teacher
Hello everybody! My name is Mr Sorroll and I am delighted to be joining the incredible team at St Catherine's. I have enjoyed teaching for many years and feel blessed and privileged to be helping your children grow in faith, confidence and wisdom. I am an avid reader and I am especially fond of children's fiction. My favourite authors are David Nicholls, Danny Wallace, J.K. Rowling, Suzanne Collins and Julia Donaldson. I love instilling the creativity and passion found within each of their books into every single one of my lessons. In addition to reading, I love watching live theatre, going to the cinema and travelling around the world. Every day is another God-given opportunity to explore, imagine and learn a little more. I am excited to be sharing this journey with the children of St Catherine's.