Nursery
Remote Learning Activities
Week Commencing 22nd February
If you have any questions about your child's remote learning please contact
Mrs Foxall on ClassDojo using the messaging tool.

This week we will be learning about this wonderful story by the late great Judith Kerr.
Literacy - In literacy we will be retelling the story. See if you can draw the story or maybe you could set the story up with your toys?
Maths
We are going to be looking numbers and having a go at using play dough to make different shaped numbers. You don't have to go all the way to 100 but see how far you can get!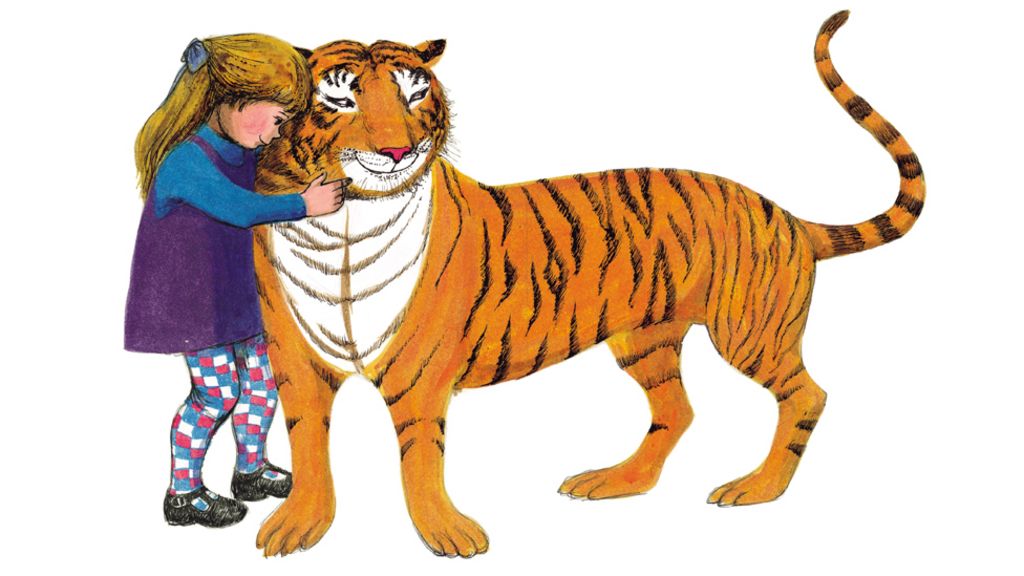 PICK & CHOOSE!
Here are this week's pick and choose activities based around our text.
In phonics we will be continuing listening to the sounds we can hear all around us. Maybe you could go on a listening walk and write down the things you can hear?
For a bit of fun why not learn the song to go with the book sung by Robbie Williams!
Here we have our pick and choose activities if you'd like some extra fun and learning this week.
SEN Resources - Please find some resources and links that may be useful when supporting your child at home with their learning.
There's lots more activities to keep you out of mischief on the
LEARNING AT HOME page! ENJOY!
Free Online Lessons from Oak Academy