Nursery
Remote Learning Activities
Week Commencing 8th February
If you have any questions about your child's remote learning please contact
Mrs Foxall on ClassDojo using the messaging tool.

Why not make a Valentine's Day card for someone special in your family. Here is the card we are making in class... but you might decide to make a different card.
If you want some extra activities to do during the week here are our pick and choose activities. Please share all your learning with us on Class Dojo.
On Friday we will be learning about Valentine's Day and thinking about who is special to us. Don't forgot Mrs Foxall's zoom session will be on Friday morning with a Valentines theme. It'd be lovely to see you there before our half term break.
Our story this week for literacy is "Guess how much I love you" here is an animated version of the story ..
RE
Mrs Elliott will be leading a day of R.E on Monday the 8th of February. The children in school and online will be sharing photographs of their baptism or naming ceremony.
Here is Baby Francis Foxall on his baptism day. What can you see? Share some photographs with your child at home and discuss what happened on their baptism day or naming ceremony.
Then from Tuesday onwards we will be learning about Chinese New Year!
Watch these videos about Chinese New Year...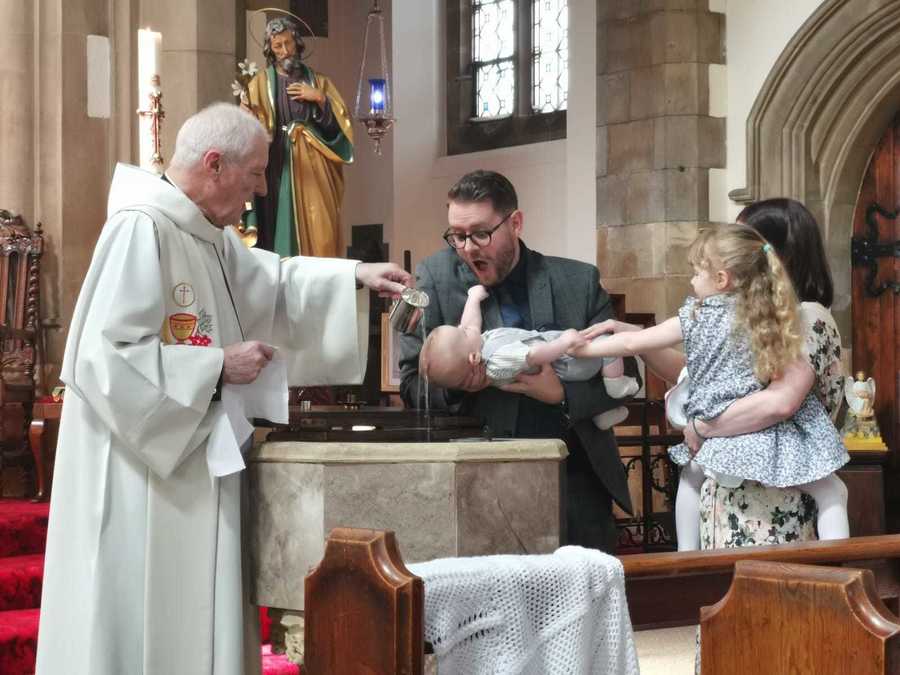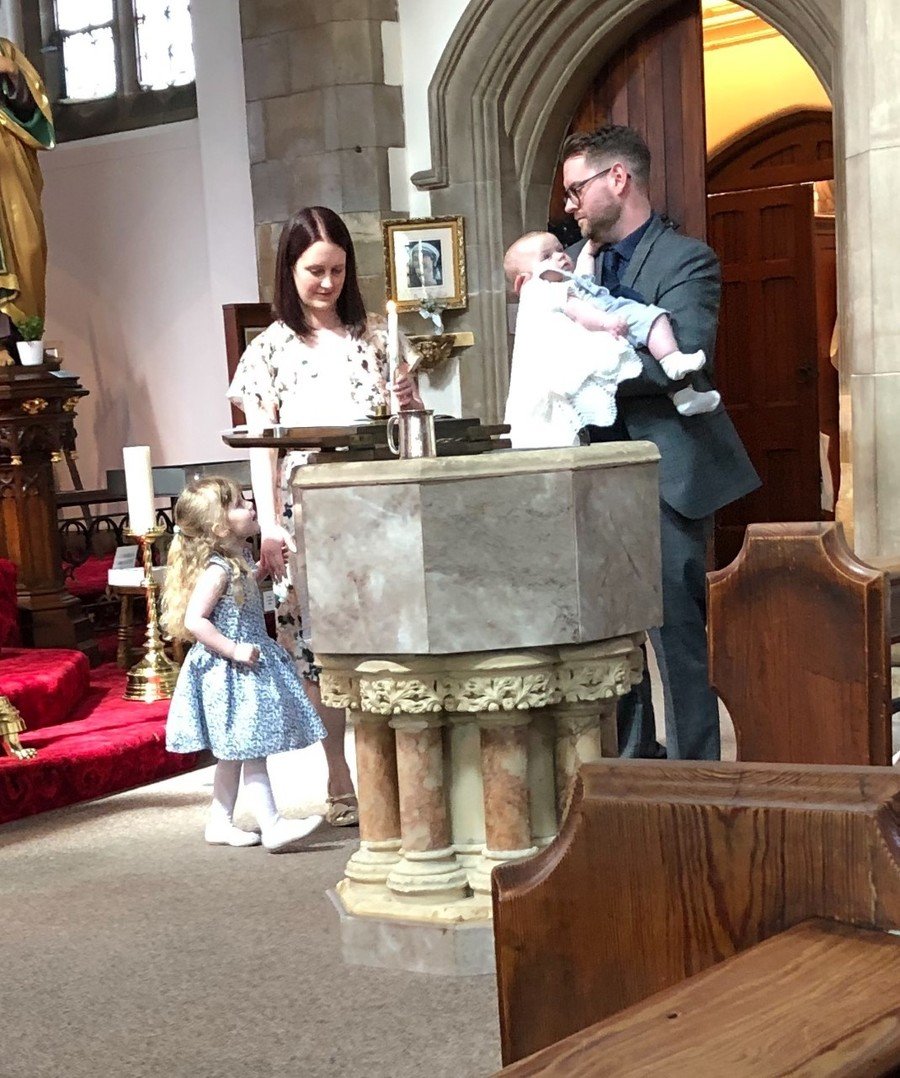 Here is the story of the zodiac.
Can you the animals into the correct order ?
In PE we will be making our own dragon dance. Watch these videos of a dragon dance. Can you make your own up at home with your grown up.
You could use a blanket or bedsheet and play some Chinese music on YouTube!
PICK & CHOOSE!
Here are our "pick and choose" home learning activities for the week based on the play experiences we would provide in nursery. You can choose to do all or maybe just a couple of your favourites at home and share them with us. We would love to see how you get on!
SEN Resources - Please find some resources and links that may be useful when supporting your child at home with their learning.
There's lots more activities to keep you out of mischief on the
LEARNING AT HOME page! ENJOY!
Free Online Lessons from Oak Academy