Mrs G. Elliott - Class Teacher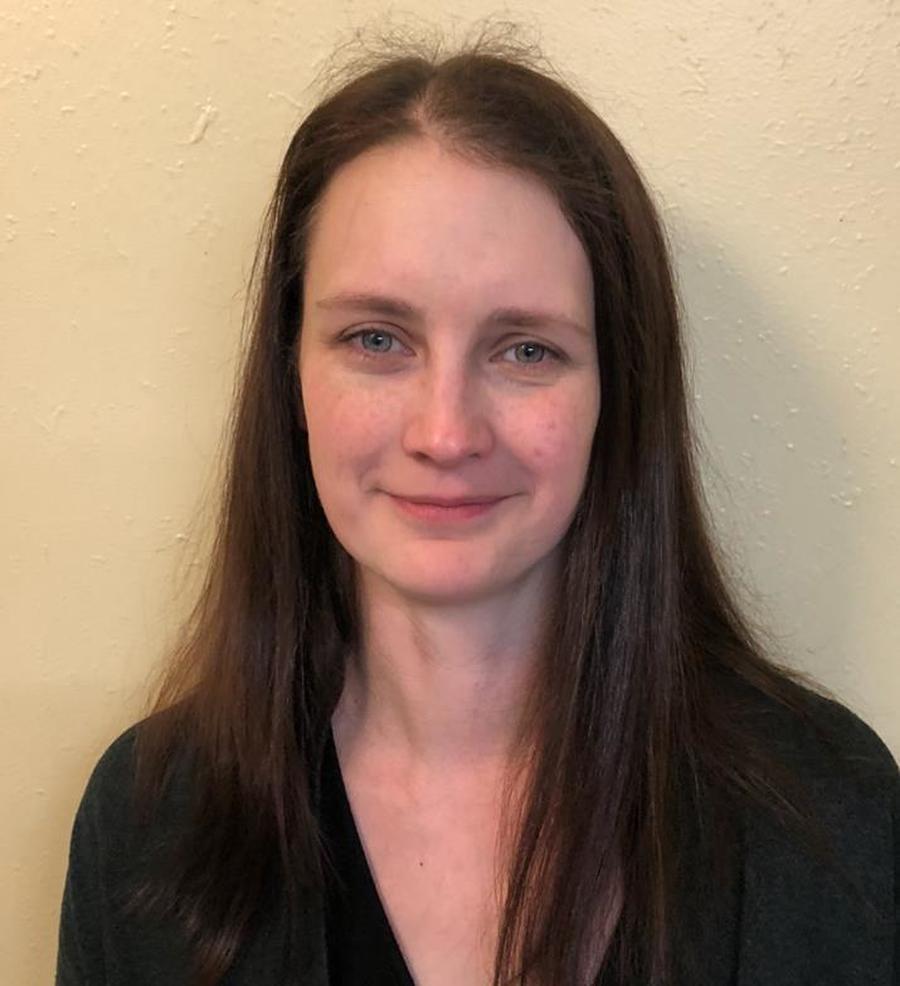 Mrs J. Foxall - Class Teacher
Learning At Home
Dear Parents,
We hope you are all well and keeping safe during this difficult time and enjoying some fun times with your children at home.
To guide you over the coming weeks here are some further suggestions of fun learning activities that can be done at home.
These are put together from various websites some of which you may have already visited yourselves, in particular Twinkl. We have just highlighted some of the activities we think the children may enjoy.
Please do not think you have to complete all these activities or stick to a rigid timetable just do what works best for you and your child and be guided by their interests and enjoyment.
Remember everything you do with your child is learning and during your daily routine there are lots of learning activities for example:
Cooking and preparing snacks

Setting the table

Reading stories

Singing and dancing

Taking care of pets

Using technology to contact family

Discussing and watching favourite TV programs

Looking for signs of spring and wildlife whilst out walking
We hope you also continue to enjoy the activities posted on the class Dojo page. Please follow instructions on how to join this page using the letter included in your child's home learning pack.
Thank you again for your continued support.
Yours sincerely
Mrs. Elliott & Mrs. Foxall
A Message from Mrs Elliott & Mrs Foxall (18th May 2020)
"We hope everyone is well and keeping safe. Here are some ideas of activities you might like to do over the next couple of weeks. Remember it is ok to repeat activities if the children really enjoy them it really enforces the learning especially if they are able to take the lead and remember what happened last time.
May we also remind you to engage on our class dojo page your child will be able to see what some of their classmates have been doing.
Have fun and stay safe"
Mrs Elliott & Mrs Foxall
Lots and lots of exciting activities in this booklet! Enjoy!
Are you brave enough to take the challenge?
This area of learning and development is about how your child...

Enjoys reading books

Likes making marks

Learns to write

Starts to explore phonics and letter sounds
This area of learning and development is about how your child...

Is confident and self assured

Manages their feelings and behaviour

Makes friends

Shares and takes turns
Play detective and solve the mysteries!
A little guide... hope it helps x
Colouring in can be quite calming! Give it a go!
This area of learning and development is about how your child ...

Learns about numbers & counting

Recognise the passing of time

Explores measures, capacity, space, shapes, opposites during play
This area of learning and development is about how your child...

Listens and pays attention

Understands what is being said

Communicates with others

Develops vocabulary and speech
This area of learning and development is about how your child...

Moves and uses gross motor skills

Develops fine motor skills

Learns about healthy living

Manages self care independently
Physical Development - Children are practising their writing skills developing during write dance.
| | |
| --- | --- |
| | Children are given opportunities to solve problems, make decisions, experiment, predict, plan and question in a variety of contexts, and to explore and find out about their environment and people and places that have significance in their lives. |
Parents! Are you confused by the Early Years Foundation Curriculum?