Miss L. Wilde - Class Teacher
Parents! Are you confused by the Early Years Foundation Curriculum?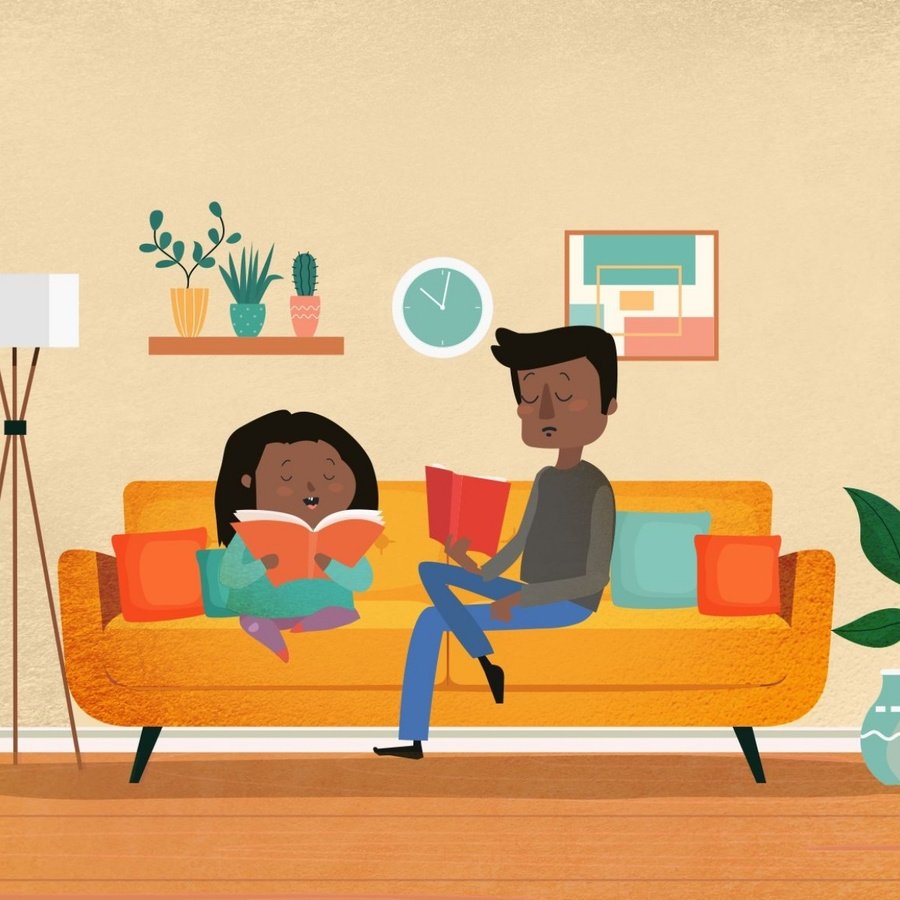 Why not try out some of these Activities? Have Fun!
Lots and lots of exciting activities in this booklet! Enjoy!
Are you brave enough to take the challenge?
Colouring in can be quite calming! Give it a go!
A little guide... hope it helps x
Play detective and solve the mysteries!