Nursery Homepage
Please forgive our Homepage, it's a little chaotic (due to Learning At Home activties)
but we hope you enjoy exploring!
Mrs G. Elliott - Class Teacher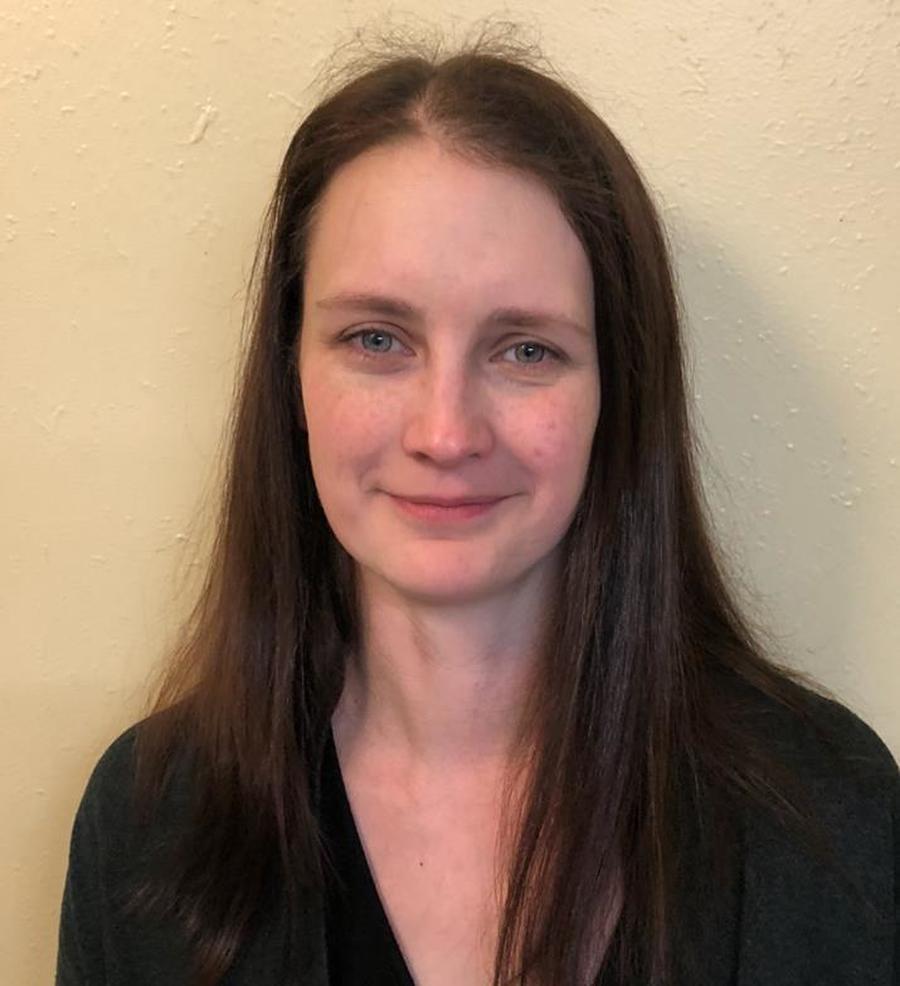 Mrs J. Foxall - Class Teacher
Mrs Fumarola - Teaching Assistant
Working with The Nursery Bubble! It's Lovely to Learn together!
Nursery Bubble Work - Nursery have been busy this week drawing their friends in their bubble, writing some rainbow poems and also printing a meal with their favourite vegetables. What is your favourite vegetable ? (wc 15th June 2020)
Nursery Bubble Work - It's all about flowers this week, Van Gogh's sunflowers, planting seeds and artwork, together with a little experiment, putting white flowers in coloured water, what will happen to them? (wc 22nd June 2020)
Why not try out some of these Activities? Have Fun!
Lots and lots of exciting activities in this booklet! Enjoy!
Are you brave enough to take the challenge?
Parents! Are you confused by the Early Years Foundation Curriculum?
Colouring in can be quite calming! Give it a go!
A little guide... hope it helps x
Play detective and solve the mysteries!